Eating Out
We're working with restaurants and visitor attractions near you to make good food the easy choice, whenever you eat out.
Out to Lunch campaign
Restaurants should be making life easy for parents who want their children to enjoy a healthy treat, but instead many are failing families by offering unimaginative children's menus that don't include enough of the good stuff.
We're calling on restaurants and pubs to improve their menu and service, and serve up a variety of healthy choices, freshly made meals and a family friendly experience.
Find out how you can get involved our Out to Lunch campaign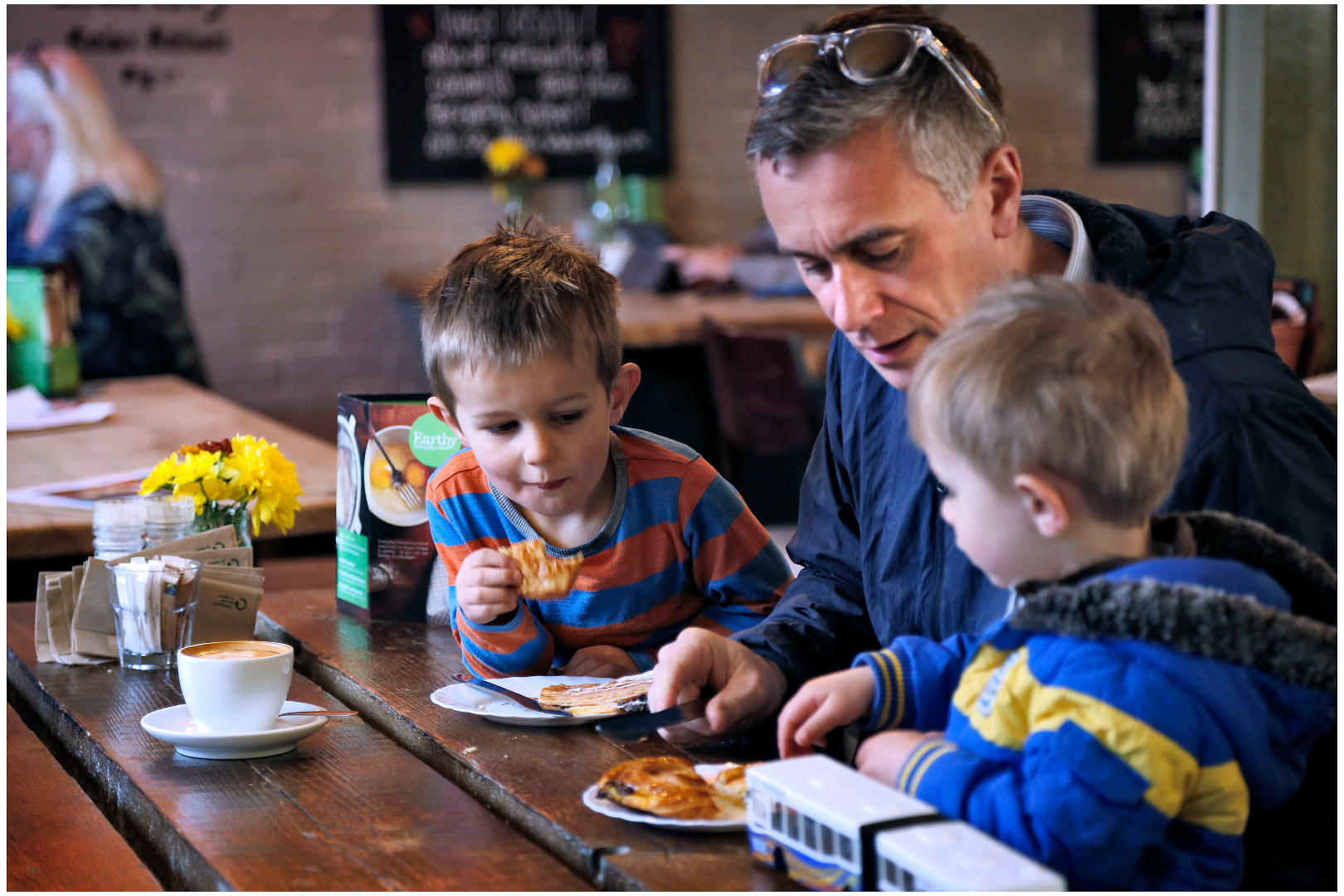 Food for Life Catering Mark
The Food for Life Catering Mark is our unique award which guarantees that what's on the menu is at least 75% freshly prepared, free from undesirable additives and trans fats and better for animal welfare. Menus which have been awarded the Catering Mark are all free from controversial e-numbers such as aspartame, tartrazine and MSG.
The Catering Mark is supported by the Scottish Government. When you see it, you can rest assured that all meat and dairy products come from farms which meet Red Tractor farm assurance standards. Many go even further and serve organic meat, dairy products or eggs, which means guarantees a truly free-range life where animals have plenty of space and fresh air to thrive and grow.
Over 100,000 Catering Mark meals are served every day to school and nursery children, hospital and care home patients, university students, staff in canteens and hundreds of thousands of other people across Scotland.
Find places to eat near you with the Catering Mark.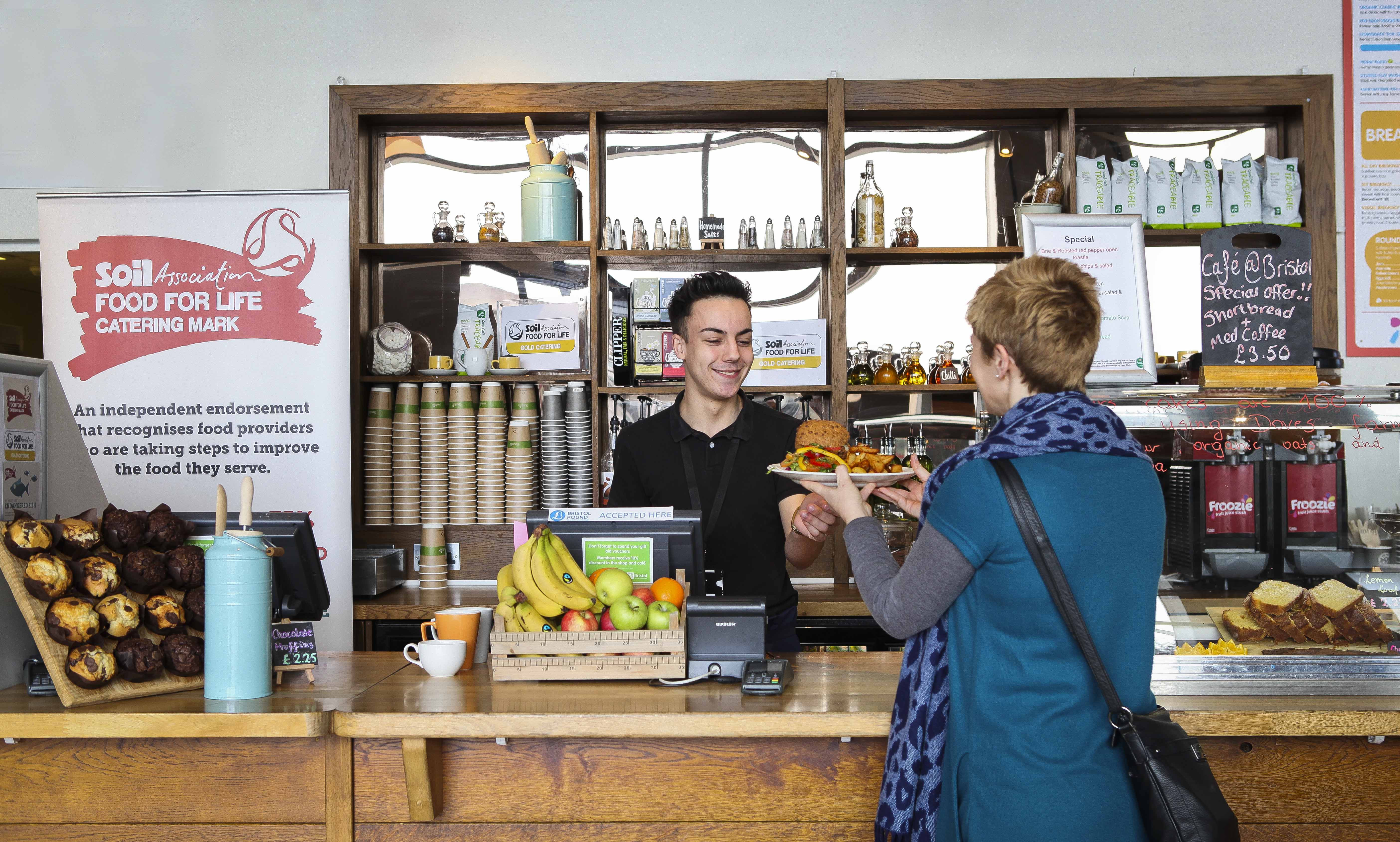 Organic Certification
When you see the Soil Association symbol on restaurant menus you can have complete confidence in the quality of ingredients on offer. The symbol shows that ingredients meet a strict set of organic standards that protect your health and the environment.
Find restaurants and cafés near you that have organic certification.
Find out more...
Do you believe...
...healthy, fair food should be a right, not a fight? We can make this happen together.
Donate today
Want to get involved?
Our Food For Life Scotland team can help.
Contact us