Schools in Crofting Communities

Our work with schools in crofting communities
Crofters are smallholder farmers in the highlands and islands of Scotland. Crofting combines farming and reliance on the land with food, cultural heritage, language and tradition – making it a perfect way to engage young people in learning about the world around them. 
Through Crofting Connections we work with primary and secondary schools across the highlands and islands to teach young people about crofting's past, present and future.
Soil Association Scotland and the Scottish Crofting Federation have run the programme since 2010, with support and contributions from a range of partners, schools and local communities.
Through it, young people are learning traditional skills from crofters, creating their own food-growing projects, and helping safeguard the history, culture and heritage of their crofting communities.
Find out more

Visit the Crofting Connections website for information about the schools we work with and the activities they have been involved in, or contact us to find out how you can get involved.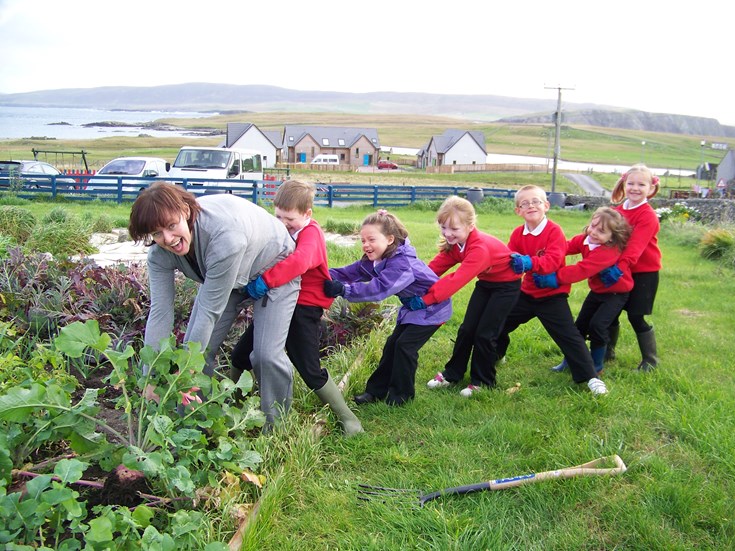 Crofting Connections
Find out more about our work with schools and communities in traditional crofting areas.
Visit the website