Transforming The Way We All Farm

Transforming the way we Farm
Better food for more people. Better for our natural world. That's the impact we'll have if we change the way we farm.
Sounds good?
It is possible to produce nutritious food for all through kinder farming – without using chemicals or killing wildlife, and while giving farm animals a good life.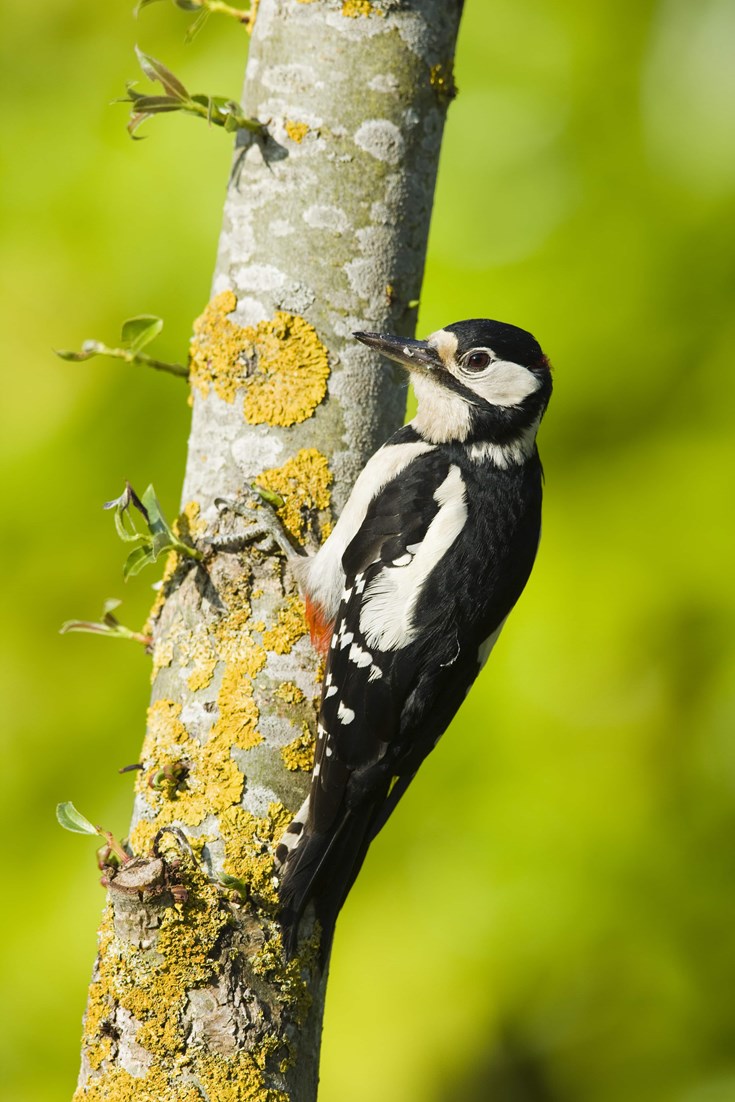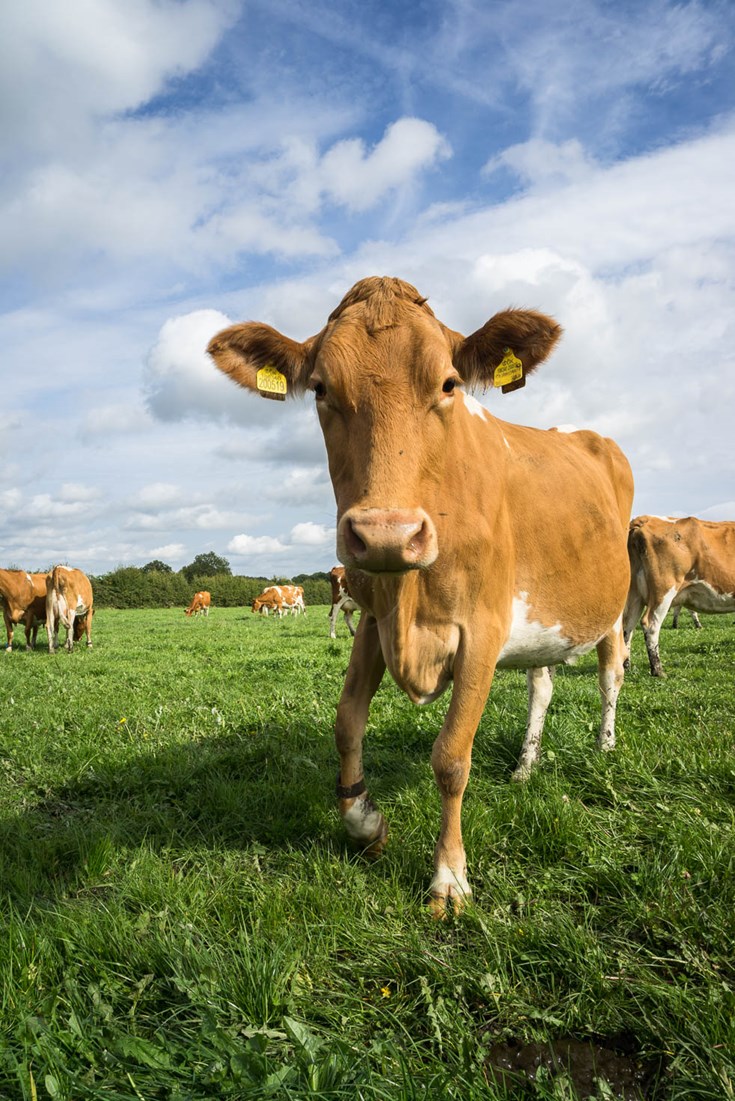 Help farmers tread more lightly on the planet

The way we produce a lot of food in Scotland and across the UK is messed up. And it all starts with our soil.
Healthy soils are full of life. They produce healthy crops that nourish people and animals. But when chemicals are used and lands are intensively farmed, soil is damaged. Keeping it healthy is essential if we are to feed an increasing population, and protect our environment.
All farms, big and small, organic and non-organic, have a part to play in making farming more rewarding for all. It's a challenge, along with the stark financial and environmental changes farming faces. But the solutions to these challenges are coming from farmers who are finding new ways to grow better food, and protect our land for future generations.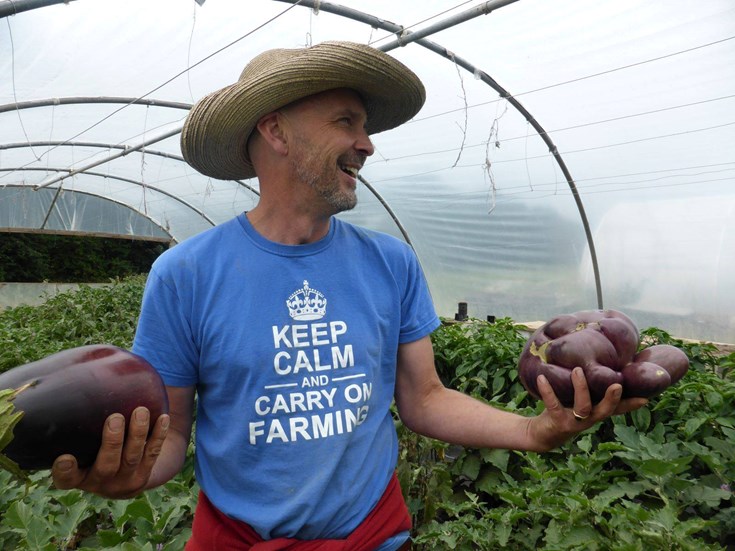 The next generation of growers and farmers

Help secure our food supply and protect the countryside for future generations by supporting our work changing the way we farm.
We're working with the next generation of growers and farmers through our:
Future Farming Scotland programme, with practical events and DIY field trials to help farmers, growers and crofters find solutions to tough problems and farm in a way that's good for their businesses and great for nature.
Innovative Farmers scheme, which is helping find lasting solutions to practical problems, from managing weeds and pests with fewer chemicals to testing more sustainable animal feeds
Future Growers apprenticeships and traineeships, which offer farm-based practical training on organic farms across the UK.
In this section...
Completing the Soil Association's Future Grower traineeship has made me acutely aware of the truly devastating effects that pesticides have on wildlife, our farming systems and human health. As somebody who has a direct connection with growing food, it makes absolutely no sense to me to use pesticides - it just isn't necessary if we learn how to bring back more balanced ecosystems.

Amy Cartwright

Soil Association Future Grower trainee and organic grower
Support your local organic grower
And start enjoying fresh organic vegetables by searching our box scheme directory
Find out more