Arganic, the brand you need to know
With Organic Beauty week approaching and an exciting collaboration planned with Arganic, we caught up with the team to find out how it all started...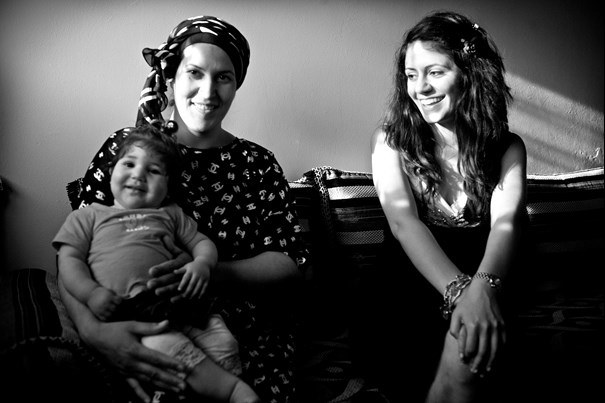 Can you tell us a little bit about what you do?
Arganic specialises in sourcing and distributing 100% pure and organic argan oil. It is an ancient and rare beauty ingredient which has been used by the Berber women of Morocco for centuries to improve the quality of their skin and hair. We work exclusively and directly with our partner farm in Morocco and are actually the only argan oil distributor that names their source on the bottle as we have a nothing to hide policy! We take pride in the fact that our oil is single origin and not from many farms mixing their oil together with results in lack of traceability and quality.
How did Arganics get started?
Our founder, Dana, left her career at Goldman Sachs to pursue something she truly believed in. She was introduced to argan oil from a family friend, and after trying it, she realised this was her calling. She spent 2 years researching Argan oil on a quest to supply the best in the world, including speaking to the locals in their native language, and analysing the health benefits on the hair and skin.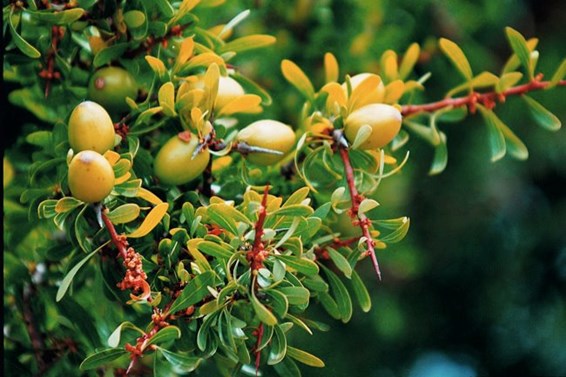 Why Beauty oil?
Oil is one of the most natural things you can use on your skin and hair, and the great thing about 100% pure argan oil is that it is non greasy. It contains an abundance of Vitamin E and antioxidants which have been scientifically proven to rebuild cells. For the skin, it helps to treat impairments such as eczema, psoriasis and acne, and reduces the appearance of stretch marks, scars and wrinkles, as it is the number one active ingredient in anti-ageing creams. After just one application, you will notice how your skin looks and feels amazing. For the hair, the Vitamin E promotes hair growth whilst replacing frizz and split ends with a healthy finish, suitable for both men and woman, and gentle enough to be used on babies' skin.
How can we use the Beauty oil?
The best thing about having pure argan oil is that you can use it in a number of ways. We recommend applying 2-5 drops it to damp hair a few times a week, and 1-2 drops daily for the skin. You can also blend it with your favourite products such as a daily moisturiser or conditioner, or get adventurous with making your own natural and organic body scrub! Men also love to use the oil to condition beards and style hair in a natural and effective way. A top Arganic tip is to apply it under your foundation as a primer, giving your skin a smooth and flawless finish.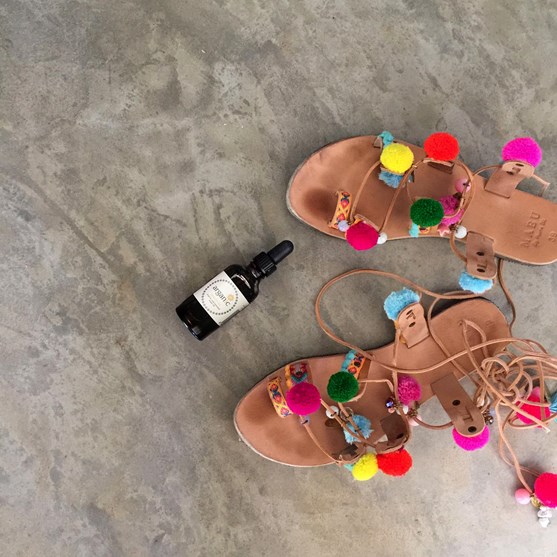 Where can we buy it?!
For the past few years we have focused only on supplying argan oil as an ingredient to cosmetic manufacturers. Due to the success of our retail food grade argan oil and the reputation of our brand within the argan oil space we have decided to make our beauty oil available to the public too. After a successful launch in retail stores in Hong Kong, we will be launching in top beauty boutiques and health stores in the UK later this year. For now you can purchase on our webstore here and follow us on social media for further announcements.
Finally, What's next for Arganic?
We will be expanding our ingredient range very soon, staring with organic Ghassoul clay from the Atlas mountains in Morocco with many healing properties for the hair and skin.
We can't wait!
Join us at our event with Arganic on the 22nd September for Organic Beauty week here
Follow the team for more updates on http://www.myarganic.co.uk/