Meet the maker: Dr Spiezia of Inlight
The beauty revolution with a dash of Italian style…
In our frenetic, technological, over-industrialized world the hardest thing to discover is simple, pristine, authentic, trustworthy products.
It was back in 2001 when Dr Mariano Spiezia, an A&E Doctor who transplanted his family from Sorrento to Cornwall, started the beauty revolution in Britain by launching, with his wife Loredana, the first 100% organic skincare range, Spiezia Organic Care, certified by The Soil Association.
After departing from Spiezia Organic care, we gave birth to Inlight organic skincare thereby continuing to play a significant role in organic beauty both nationally and internationally. Inlight products are still the consummate benchmark for organic excellence, purity and integrity with the benefit of also being compatible with homeopathic treatments and suitable for even the most stressed or sensitive skin.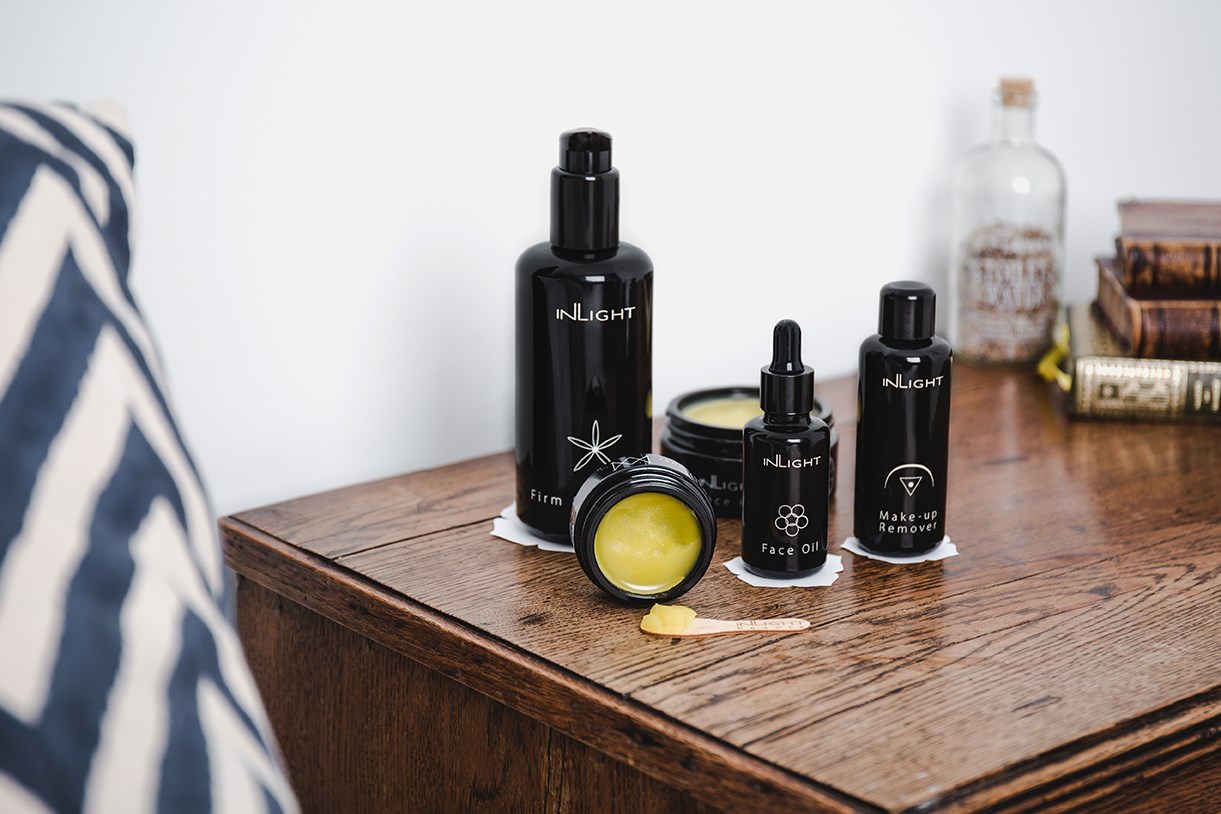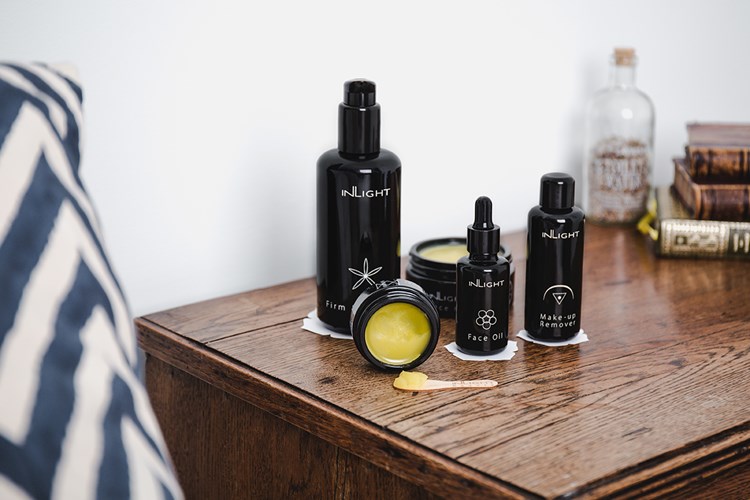 What makes Inlight products unique?
According to Dr Spiezia's empirical research, oils with their chemical, physical and organoleptic traits have the ability to retain information and it is therefore possible to give them a unique imprinting and so enhance their beneficial effects. This insight has led Dr Spiezia to create the Bio-lipophilic Matrix – a blend of pure botanical oils energised using special techniques he has developed over the years to give them a unique energy imprinting. This Matrix is at the heart of every Inlight product and is part of the power of Inlight that brings beauty to life.
However "What makes Inlight truly peerless is the perfect synergy of modern science, medical herbalism and ancient alchemy that Mariano fuses together, still making each product himself by hand with his dedicated team", says Loredana.
Some years later and the beauty revolution continues to evolve with Inlight back in the spotlight as the first skincare range in Britain to gain Cosmos certification across the whole range.
Organic certification
"Organic certification gives the customer a guarantee of authenticity and for us it is synonymous with the unadulterated goodness of Nature that we can pass on to the world through the products we make", Dr Mariano Spiezia.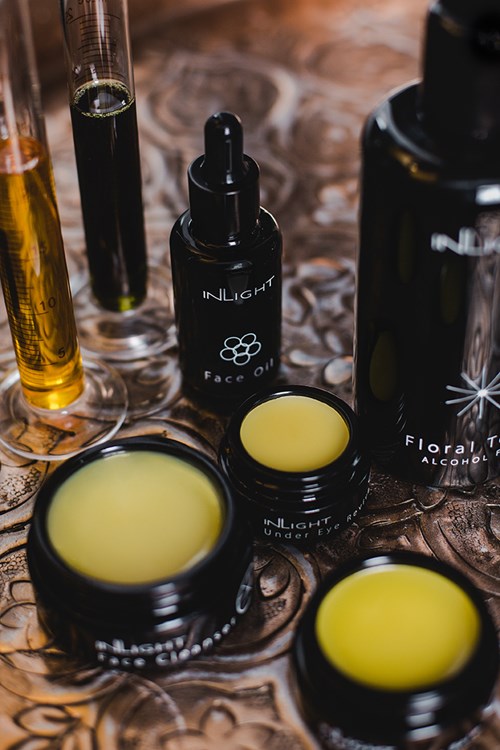 The future
Inventors can only evolve and we are aiming to widen our range to offer everything people may look for so there won't be any excuse for not choosing organic!