Why Should I Care About Children's Food?
All parents will recognise this situation: you're having a lovely day out with your little one, when the sugar-tantrum arrives.
At their eye level is a concoction of sugary treats and e-numbers, and they begin pleading for "just one" packet of that addictive sweet stuff.
Let's be honest, saying 'no' can be difficult, especially when the next display is about five steps away.
So, for your own sanity, and the sake of your day out, it is easier to give in.
A day out at a family attraction should be a treat. Too often, however, it becomes an unhealthy treat, because good food is nowhere to be found. This is why we've launched our third Out To Lunch league table. We've worked with a team of secret diner parents to rate the food offered to families at twenty of the UK's most popular visitor attractions. With your help, we'll be demanding that more attractions serve up fresh food you can trust and a healthy choice.
Treat food: all fun and games? 
It is easy to think of children's food as fun and games, but the issue becomes more serious when we consider the bigger picture. The issue of children's food is larger (if you'll excuse the pun) than just one outing. In fact, one in three children are overweight or obese by the time they finish school!
Child obesity is associated with a wide range of health problems, as well as affecting a child's self-esteem and mental well-being. 1 in 6 meals are eaten outside of the home, and 40% of parents now eat out with their children at least once a fortnight. The food that children encounter on the high street and at popular attractions can shape their eating habits and affect their health in the long-run.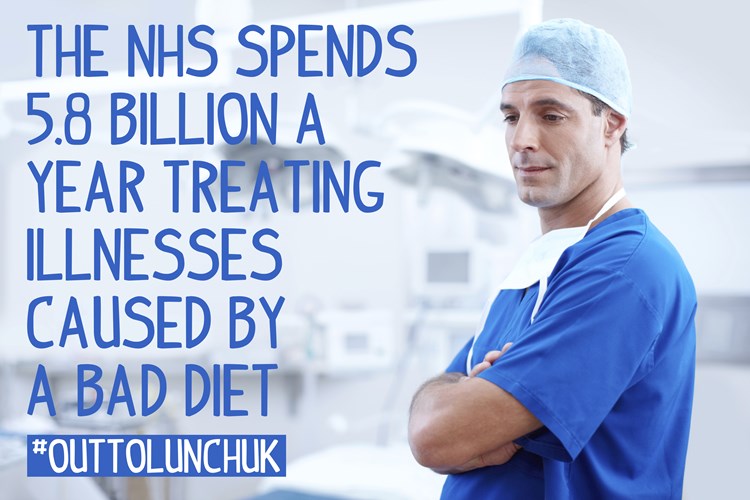 This goes further than just one meal! 
By investigating the food served at popular attractions, we are challenging popular perceptions of 'treat food', and campaigning to increase the availability of healthy food for our kids. We also join the dots between healthy people and a healthy planet. We believe that the health of soils, plants, animal and people are indivisible. Out to Lunch is supporting children to eat better while also getting better ingredients on the plate, including higher welfare meat and organic. We believe that families deserve high quality, healthy grub, at an affordable price. Out to Lunch is proving that change is possible. In fact, the campaign has worked with Prezzo, Harvester, Strada, and Jamie's Italian to re-vamp their children's menus, improving over 6 million meal options served to children every year!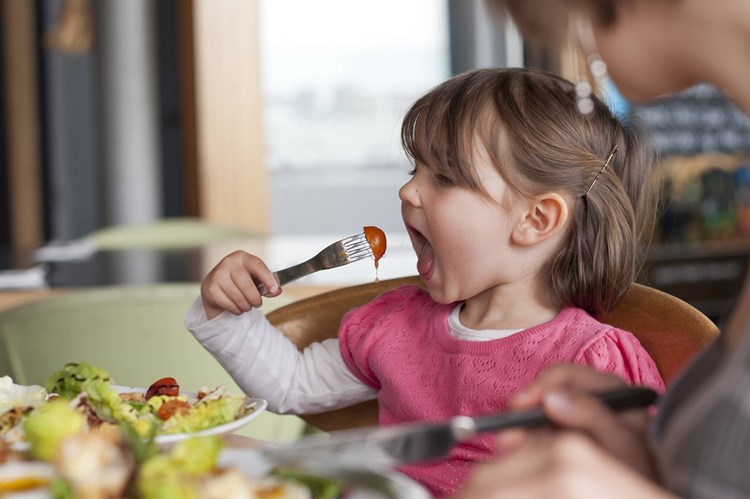 We need your help 
We launched a new league table ranking the food offered to children and families at twenty popular attractions – and we want you to join our campaign!
When you go out as a family this half-term, we want you to ask whether the attraction you are visiting – whether it be a visitor centre, museum, garden, or gallery – serves British or higher welfare meat, and we want you to tweet or facebook the answer using #OutToLunchUK. If the attraction serves a children's lunchbox, we also want you to take a photo and send it to us! With your help, we'll continue to transform children's food, leading to a healthier, happier future for our kids.