Fall In Worldwide Food Security
The sixth annual Global Food Security Index, compiled by the Economist Intelligence Unit, shows that worldwide food security fell for the first time in five years, largely because of weather disasters and a decline in global political stability. 
The study shows that UK food security has also dropped with our position decreasing from 3rd most secure to 7th. This dramatic drop was due to the addition this year of key climate-related category of "Natural Resources and Resilience" including measures of adaptive capacity and demographic stresses. This decrease highlights the dramatic challenge that climate change presents to our food system and the urgent need to address UK climate vulnerabilities - something we're currently campaigning about.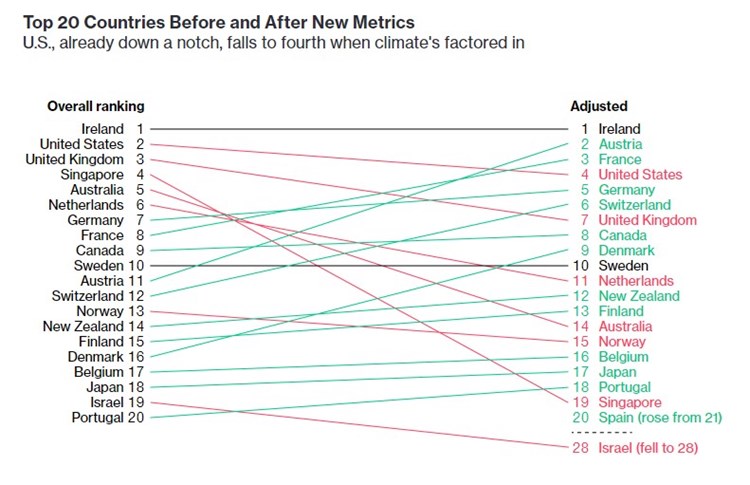 One of the key goals continually raised in the post-Brexit debate is making the UK food system more self-reliant. The aim is to have more food grown in the UK and less of our supply being met by imports.  The data provided by the Economist Intelligence Unit would suggest that climate change will make reliance on imports increasingly difficult in the future.  With rising temperatures, water scarcity and increased frequency of extreme weather events, the ability to produce food will become more and more difficult.
Faced by these challenges, it is not only necessary that we invest in more resilient farming systems, but also reduce greenhouse gas emissions from farming. Evidence shows that organic farms generally emit fewer greenhouse gases and use less energy. Sustainably managed soils store up to 450kg more carbon per hectare than non-organic farms and also leach 35-65% less nitrogen. Indeed, it has been estimated that converting 50% of EU land under organic farming by 2030 would equate to a 23% cut in agricultural GHG emissions through increased soil carbon sequestration and reduced application of manufactured nitrogen fertilisers.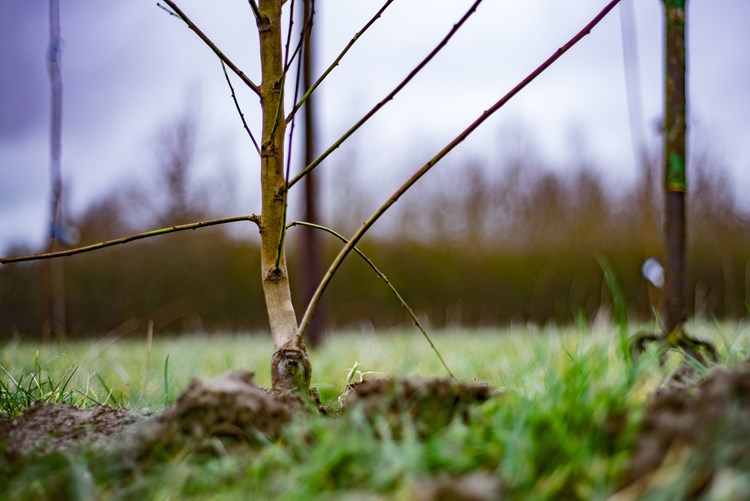 In addition, organic agriculture has been shown to deliver a range of other essential benefits. Through crop diversification, agroforestry and integrated livestock management systems, we can help to create more climate resilient systems. The management of soil fertility through rotations, cover crops and manuring can increase water retention in soil and therefore offer a better response to droughts and floods and reduce the need for irrigation. Instead of only developing monocultures, employing local varieties and breeds can make the farming system less vulnerable to climate shocks and can reduce the risks of pests and diseases.
Earlier this year, research from the University of British Columbia concluded that organic agriculture has a crucial role to play in building a socially fair and environmentally sustainable food system that gives citizens access food that is healthy, ecologically sound, and culturally appropriate. Similarly, The 2009 mega-study IAASTD "Agriculture at a Crossroads" report shows that, in the long term, small landholders can produce more food (and more kinds of food) with fewer resources, fewer pollution impacts, and lower transportation costs (a smaller carbon footprint) than industrial systems, while providing greater food security, maintaining greater biodiversity, and better withstanding the effects of climate change.  
Tackling climate change must be a top priority for future food and farming policy in the UK. The Paris climate summit commits the UK Government to aim for zero-carbon farming after 2050 and we are calling for environmentally-sustainable farming to be at the heart of the future food and farming plan. 
You can email your MP using this link from our friends at Sustain - the alliance for better food and farming. You can help by asking your local MP what they are doing to ensure environmental protection is a top priority for food and farming policy.  We'd love to hear what they say, so please do drop us an email to let us know.
For more information on how you can help tackle this vital issue please check out our Climate Friendly Farming Appeal.