In the UK, the energy sector is one of the biggest culprits when it comes to carbon emissions.
In recent years, there has been a big movement by individuals, organisations, charities, universities and religious bodies to make a stand against climate change and protect our planet by considering the source of their power. For many, this has meant switching from fossil fuels to renewables.
But how do you know it's better?
60 years ago the pioneers at the Soil Association saw that using different farming methods could benefit the environment, leading to the creation of the organic certification scheme.
Like renewable energy, organic farming methods help to tackle climate change by preventing millions of tonnes of carbon dioxide being released into the atmosphere.
While the renewable energy sector doesn't have as long a heritage as organic farming, Good Energy are proud to have been the very first 100% renewable electricity provider to homes and businesses here in the UK, when starting up over 17 years ago.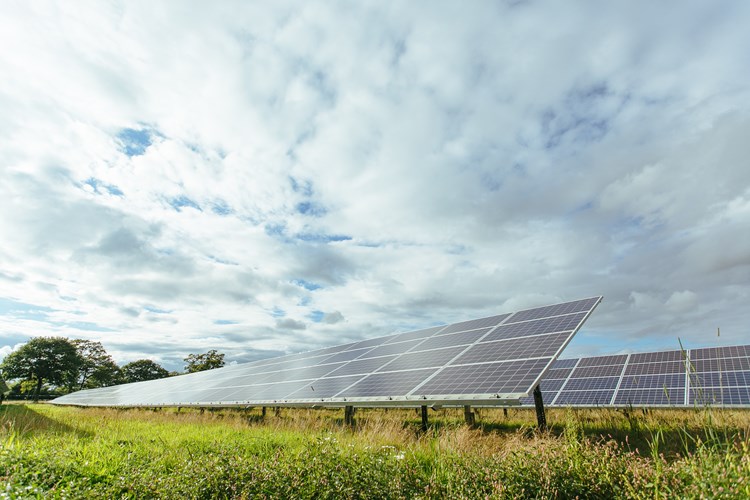 Our 100% renewable electricity
So how does it work? Over the course of a year, Good Energy matches all the electricity used by its costumers with electricity sourced purely from renewables, by feeding it directly into the National Grid. That means we're making electricity cleaner and greener with every new customer we have.
What makes us unique is that we source our power from over 1,000 independent renewables generators from all over the UK, including solar panels on organic farms, hydro turbines in the welsh mountains, biofuels generated from waste cheese, and our own wind and solar farms.  This includes the UK's very first commercial wind farm in Delabole, North Cornwall which last month celebrated its 25th anniversary.
All of our solar and wind farms are developed and operated with the highest standards of care for the local environment and biodiversity and with the active involvement of local communities who live close by.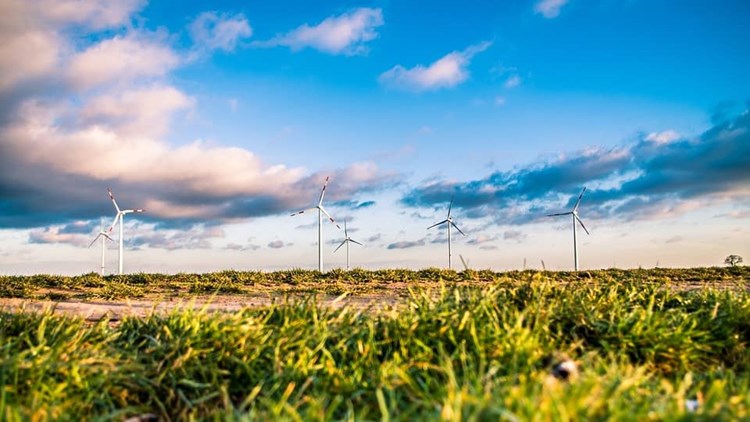 A cleaner, greener future
Today, renewables make up 25% of the UK's electricity needs – beating both coal and nuclear for the first time in 2016 – and we want this percentage to grow.
The UK has some of the best natural resources in the world for generating renewable electricity, with some areas, like tidal energy, hopefully set to take centre stage in the next few years.
Despite this, over 60% of the energy we use to generate electricity in this country is still imported from abroad.
This is something we want to change and – just like buying organic – by joining a renewable supplier, you can help us do this.
Join the renewable movement
Good Energy is proud to have been working with Soil Association and its supporters for over eight years.
In choosing to support renewable energy and organic food and farming you are taking steps to protect us all against the effects of climate change. If you'd like to be part of a greener future join Good Energy today.
Call 0800 254 0000 or go online. Visit our partnership page to find out more. It's as simple as that.
Quote 'SA17' when switching and Good Energy will give the Soil Association £50 to help their work in transforming the future of food and farming.