Treat Him To Luxury This Father's Day
Although our mothers are seemingly the driving force behind every family, our fathers are just as pivotal in the upbringing of a well-adjusted individual.
Fathers are the rock of our very being, a constant source of strength, patience and unconditional love and loyalty. Their love cannot be rivalled. Despite Mother's Day being a time that receives copious amounts of attention, Father's Day can simply slide without a glance. This year don't let the holiday slide under your radar, treat him to the luxury he deserves and is guaranteed to make him smile with Good Day Organic's skincare.
This Father's Day, treat him to the foundations of the perfect cleansing kit. Well-kept appearances aren't just reserved for women…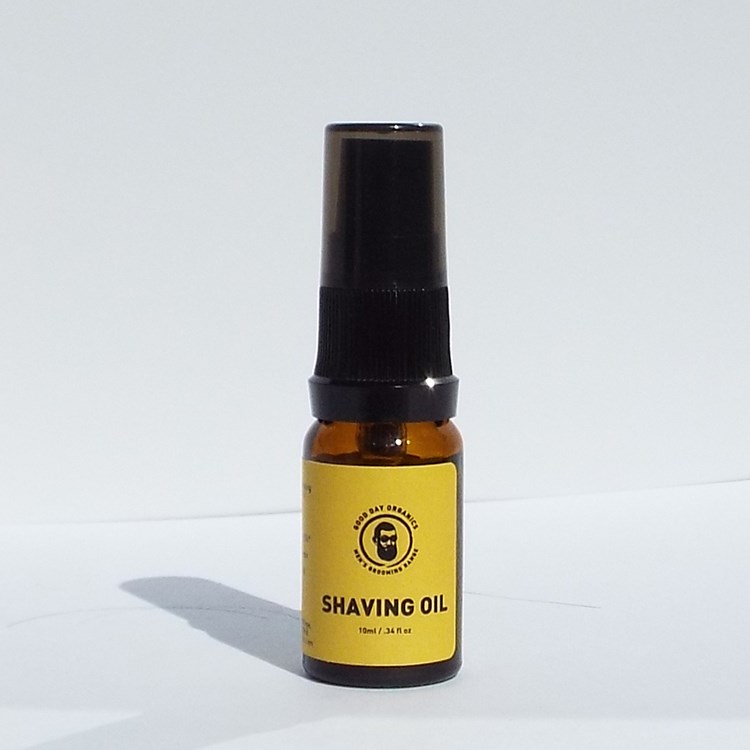 A Close Shave
Although it may feel deeply satisfying to lather up a shaving cream and create a clean swipe with your blade, many of the conventional creams strip and dehydrate your skin, leaving it irritated and dry. Many of the creams and foams contain parabens, carcinogens and mineral oil, clogging up pours and irritating the skin. Shaving oil, however, works as an alternative to a conventional foam or gel. The Good Day Organic's shaving oil deeply moisturises the skin and softens the stubble to make shaving with sensitive skin easier, and works to keep the skin well lubricated to prevent rashes and irritation.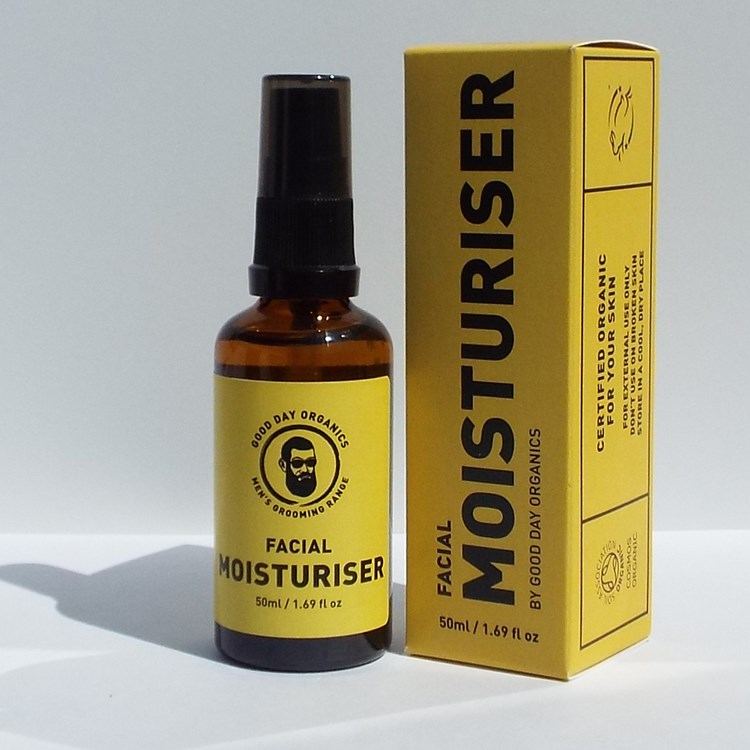 Scrub Away the Grime
Soft and supple skin isn't just reserved for women, by cleansing and exfoliating, you will remove dead skin cells, softening the skin and helping to prevent ingrown hairs for a beard that is truly magnificent (if that's his thing). The Good Day Organic's Muslin Cloth is perfect for cleansing the face; the cloth's netted texture gently exfoliates the skin whilst cleansing the face of grime from the day. The Good Day Organic's Facial Moisturiser deeply penetrates the skin, ensuring lasting moisture throughout the day. The combined ingredients of Jojoba oil and Rosehip oil help to balance the skin's natural oils to improve complexion.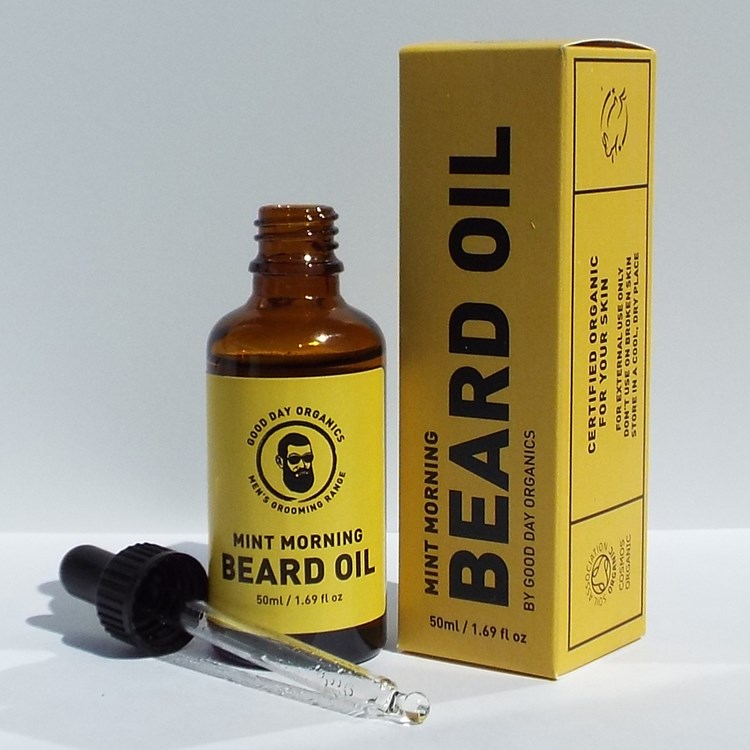 Taming the Beard
This is one for fathers who like to don a beard worthy of praise. Beard oil is essential for taming the beard, creating a soft, moisturised and strong healthy beard, preventing brittleness and beard irritation as the hair grows.  Simply drop a few drops of beard oil onto your fingers and massage into a slightly damp beard, massage from the skin out to the tips of the beard and dab dry with a towel.