The Rise of Organic Online
With greater choice, innovative apps and delicious veg boxes, more people than ever before are buying organic online. It's one of the key trends highlighted in our Annual Organic Market Report.
There is a growing feeling that shoppers are being given a far greater option and range of products when choosing to buy organic online.
Online retailers – such as Ocado – have benefited from expanding their online range and have successfully met the rise in consumer demand (sales in for Ocado's organic products have risen by an impressive 16%).
Seemingly, online supermarket shopping provides consumers with a range of organic products – which would usually only be found in the largest stores.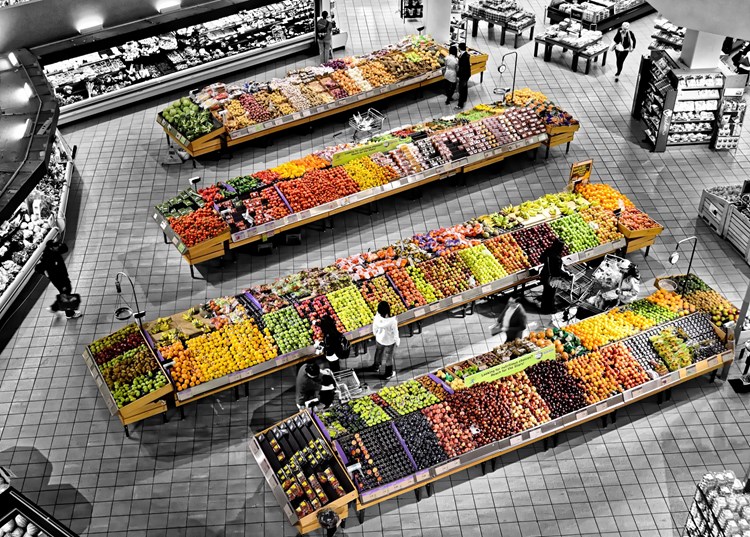 The impact of online sales has sent a seismic shock throughout the industry. Over 40% of Soil Association Certification Licensees said 'new listings in supermarkets' were a key reason why their sales increased during 2016.
However, it is not only conventional supermarkets which are benefiting from the growth of organics online.
New innovative grocers – like Farmdrop – hope to bridge the gap between consumers and producers – cutting the need for supermarkets altogether. Founder, Ben Pugh, hopes that Farmdrop can go some way towards helping shoppers with access to low-cost and high quality food, thanks to the internet.
While 2017 may not be the year that new innovative grocers overhaul supermarkets, but their challenge – in improving access and expanding the range of available organic products – can only be beneficial to the organic industry as a whole. And if this article has made you hungry for organic food, why not check out our interactive organic box scheme finder to discover a box scheme near you, just a few clicks away...