Our Top Five Picks for Mother's Day
Our mothers are the foundation of our very being; they have guided us to become the very people we are today, instilling wisdom, compassion and inner strength learnt from generations before them. For someone who plays such a pivotal role in our life, sometimes it can be daunting to find the perfect gift to give to someone who is always giving and nurturing. For this Mother's Day give her the gift that speaks volumes of your love and appreciation. It is a common known fact that mothers are the busiest people we know, Mother's Day is the perfect day to allow her to lounge in luxury – something all mothers forget to do. We have picked our top five fail-proof presents that will ensure to put a smile on her face this Mother's Day.
The Intoxicating Art of the Senses: La-Eva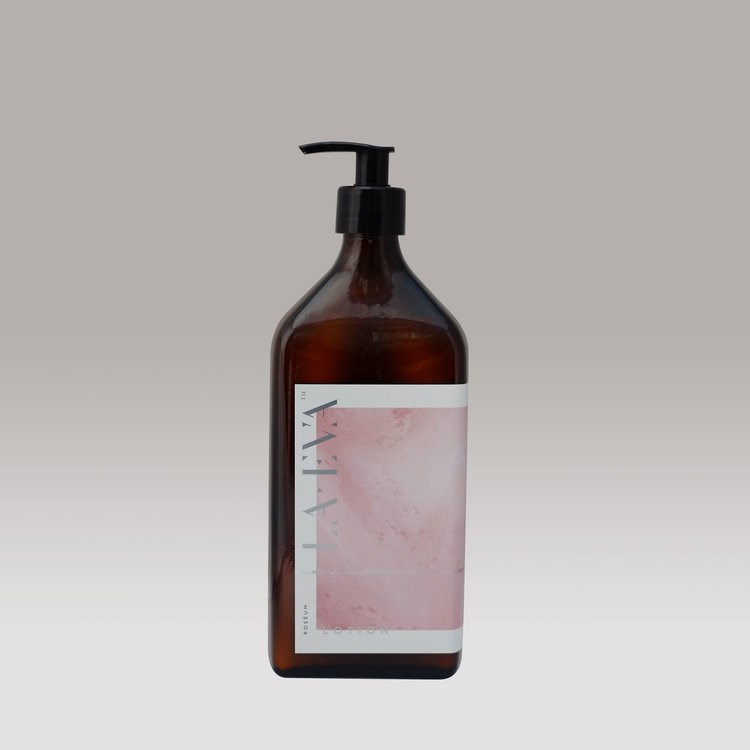 Allow your mother to immerse herself in the sensual beauty of La-Eva; one of the newest additions to the Soil Association beauty and wellbeing family. Originating from Oxfordshire, La-Eva creates products that heightens your senses, soothes the skin and radiates beauty and a sense of wellbeing.
La-Eva's philosophy is grounded in the expression of joie de vivre and takes on a holistic approach to wellbeing, believing that delight and tranquillity can be found in simple everyday experiences and self-care. This is evident in their approach to their two signature scents and is a reminder for your mother to relax and unwind.
Treat your mother to the Roseum lotion, its scent is a gentle hue of rose geranium and citrus notes of petitgrain, fusing with warm clove. The Roseum lotion is perfect for softening, hydrating and nourishing the skin, immediately putting you at ease. The unique design of the lotion would look delightful on your mother's dressing table. The textural artwork exudes high-end luxury and the amber glass bottle is reusable allowing her to refill on the intoxicating scents in which La-Eva takes prides in. A gift your mother would cherish.
Iconic and Uplifting: Neal's Yard Remedies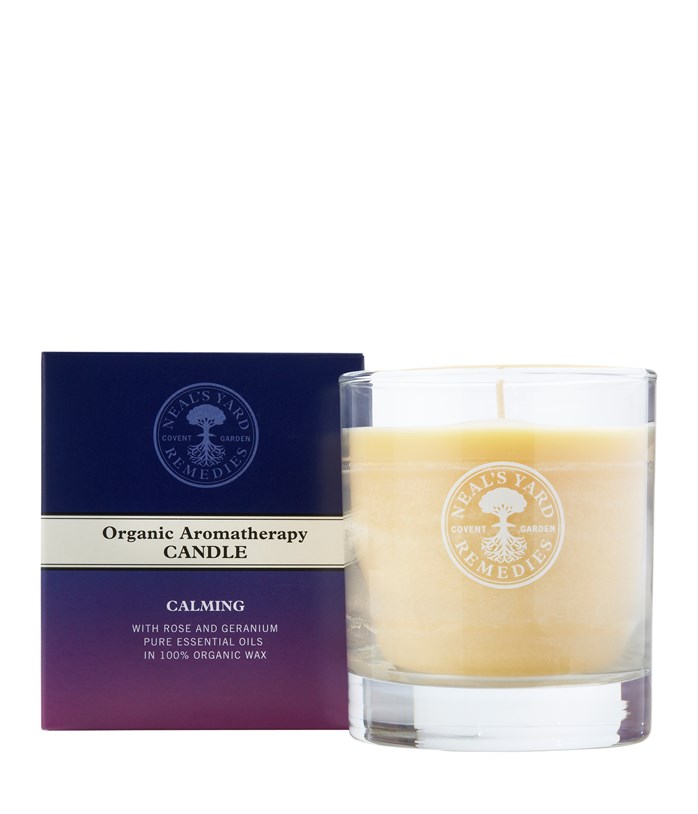 There is no denying that receiving an iconic blue bottle from Neal's Yard Remedies would immediately put a smile on anyone's face.
The Mother's Bath Oil is a perfect prompt for her to slip into her cosiest nightwear and indulge in 'me-time'. Pair the bath oil with Neal's Yard Remedies Organic Aromatherapy Calming Candle, which will ensure to create the perfect ambience whilst she is relaxing. The Mother's Bath Oil replenishes and relaxes while encouraging the importance of self-care. The oil is fragranced with essential oils of bergamot, ylang ylang and lavender that will be sure to fill the room with rich scents that exude enlightenment and peace.  The use of pure organic botanical oils will nourish the skin leaving her feeling serene and content.
The Ultimate Gift of Relaxation: Nourish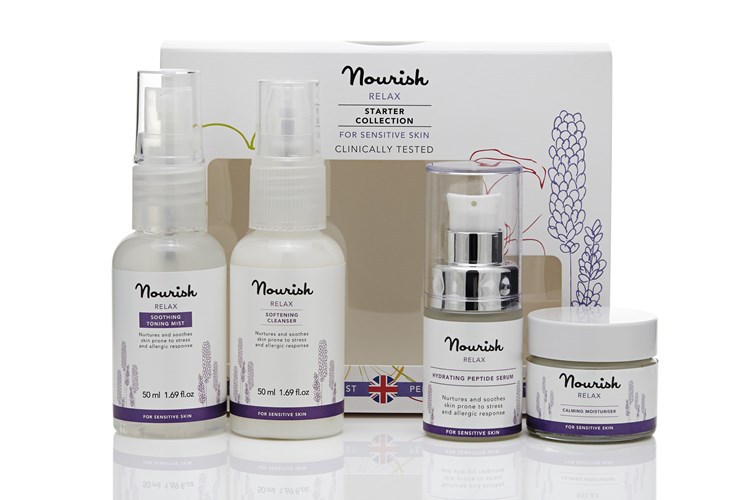 There is nothing more sumptuous than receiving a gift with the most thoughtful goodies inside. An easy yet mindful gift, the Nourish Relax starter kit is a deluxe range of products that will prompt your mother to start taking some much needed time for herself. The carefully curated set includes a softening cleaner, soothing tonic mist, hydrating serum and calming moisturiser. Each of these products will help to reduce physical stress and relax the spirit and soothe the skin – a perfect gift for the most perfect mother.
From Me to You: Therapi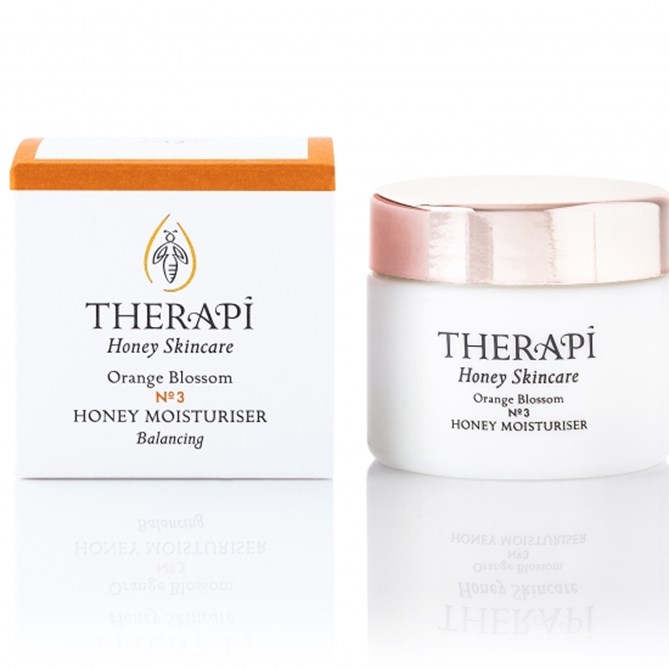 What could be more appropriate for a gift to your mother than investing in mother-daughter duo skincare brand, Therapi. This family run business is the epitome of unconditional love, gratitude and family.
Sometimes it is the little things that have the biggest impact. Treat her to Therapi orange blossom cleanser and moisturiser. Cleansing and moisturising is a part of an everyday routine, so why not add a little luxury? Therapi uses honey in their carefully curated products due to its wondrous healing properties and its ability to act as a nautral moisturiser, nourishing the skin.  The orange blossom gel wash has cushioning notes of orange blossom and lavender, exuding the essence of spring in a citrus and floral delight. The lightly foaming gel wash has natural extracts of yucca which gently cleanses the face and removes impurities. Leaving the skin clean, refreshed and nourished. The orange blossom moisturiser hydrates the skin and leaves it feeling smooth and soft to the touch. Using these products every day will ensure to create radiant and healthy skin and remind your mother of the simple pleasures each day has to offer.
Subtle & Sweet: Voya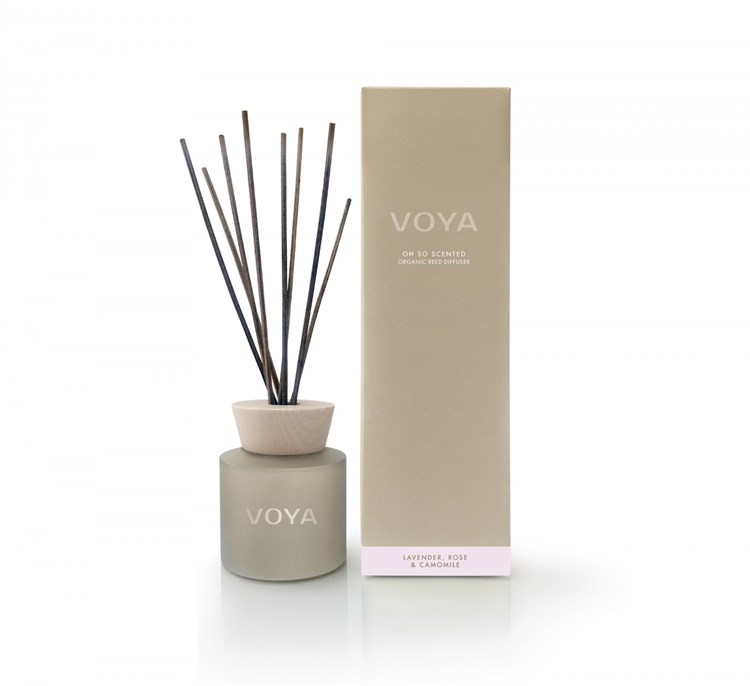 It's no secret that scent is one of the most powerful senses. Just one simple smell can transport us back to our most cherished memories and those who are dear to us. It also helps alleviate stress and worry and can have the power to put us at ease.
Help alleviate the stress of day-to-date errands by gifting your mother Voya's 'Oh So Scented' Lavender, Rose and Camomile Diffuser. Its calming, subtle yet sweet scent evokes immediate tranquillity and need for relaxation. Its delicate notes of camomile and rose essence will uplift and will envelope your home with a soothing aroma, bringing harmony to the home and mind. Its therapeutic scent which includes lavender and geranium will ensure a restful night's sleep, essential for any busy mother to indulge in a bit of 'me-time'.