A Tipping Point for Organic
Now that the new government is in power, we are asking them to give food and farming a higher priority than ever before – and to put climate change, public health, soil protection and farm animal welfare at the centre of their vision for agriculture.
As part of that, we want to see better support for organic farming: policies which improve on the current system with a clear aim of significantly increasing the amount of land farmed using organic methods. This would help meet growing consumer demand for organic food and deliver many wider benefits too – for soil health, environmental protection, and farm animal welfare.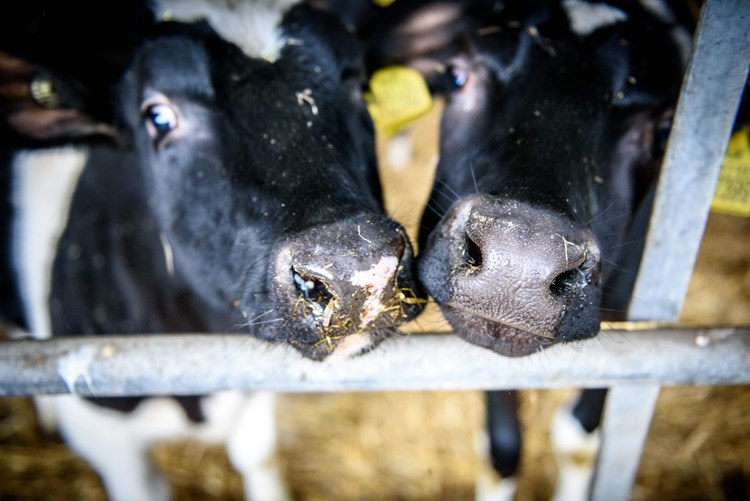 Public benefits of organic farming
The public benefits of organic farming have been well documented and evidence continues to grow. Organic farms deliver 50% more abundant wildlife, with on average a third more species. Soils are healthier and can hugely contribute to climate change mitigation by sequestering up to 450kg more carbon per hectare than non-organic farms. Organic farms also leach 35-65% less nitrogen from arable fields and use significantly less pesticides and antibiotics. There are also more jobs on organic farms.  The UN Food and Agriculture Organisation (FAO) modelling shows organic farming can play a major part in increasing global food security, and earlier this year, research from the University of British Columbia concluded that organic agriculture has a crucial role to play in building a fair and environmentally sustainable food system.
Increase UK organic farmland
With demand for organic food increasing, a central plank of agricultural policy needs to be the expansion of organic farmland. We've proposed a target of at least 10% of UK farmland to be managed organically within 10 years.
Organic farmland currently remains at around 3% of agricultural land. Yet British consumers are buying more organic produce. The UK organic market has seen four years of successive growth, with 7.1% higher sales of organic products last year.  We want less of that growth to be met by imports-  and more to be met by farmers and growers here in the UK.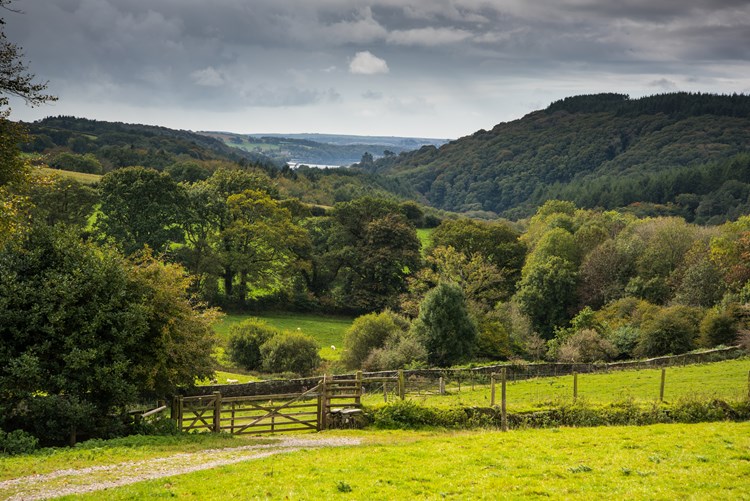 Experience from elsewhere shows that things could be different. In some other European countries, organic farming has reached a tipping point, accounting for as much as 21% of production. Why has the UK lagged? A major European study pointed to a lack of strategic government support, where "policy makers appear to struggle in balancing the environmental and market aspects of organic farming".
An organic strategy for England
We want to see a new government strategy to boost organic food and farming and reach this 10% tipping point. England's policies, in particular, have lagged behind the devolved UK nations, despite being the biggest market. We recommend four areas for action:
Expand organic promotion and marketing
The existing strategy to raise the profile of high-quality British produce now needs to make the organic sector a significant part. This means improving links for exports and adopting better public procurement policies, including sourcing more organic food for schools, hospitals, care homes and prisons.
Farm payments recognise the benefits of organic farming
Organic conversion and maintenance payments should be maintained, improved and expanded. Attention should be made to meeting UK demand, particularly for animal feed, fruit and vegetables which are currently mostly imported.
Farm advice, research and innovation
Agricultural colleges should be encouraged to offer courses in organic practices, alongside more organic apprenticeships. Opportunities for knowledge sharing among farmers should be actively promoted, such as the Innovative Farmers network, which brings together organic and non-organic farmers with researchers to test new ideas in practical field labs.
Continue the legal basis for organic standards
Organic standards are legally defined and strictly enforced. This underpins the high levels of public trust and confidence in organic food. It is imperative that these standards – particularly continued alignment with the EU Organic Regulation – are maintained in law, via the so-called Great Repeal Bill makes its way through Parliament later this year.
How can I take action?
You can help by asking your local MP what they are doing to ensure organic agriculture is a top priority for food and farming policy - and sending them a copy of this article. We'd love to hear what they say, so please do drop us an email to let us know.
You can also join us in supporting the organic sector by becoming a member today.
If you'd like to know more of our general election priorities, or you would like to stay up to date with other food and farming policy, you can visit our Food and Farming Policy Hub.
More detail on reaching 'a tipping point for organic farming' can be found in our Post-CAP Game Changers report. We'd also love to hear what you think, and any ideas you have for top priorities for the new government on food and farming – so please do drop us a quick email, or leave a comment below.