Sustainable Development Goals
Monday is the first day of Global Goals Week at the United Nations in New York. Leaders from around the world will gather together to discuss the progress made thus far on the Sustainable Development Goals (SDGs). Investing in healthy agriculture and healthy soils is the best way to help deliver these ambitious targets.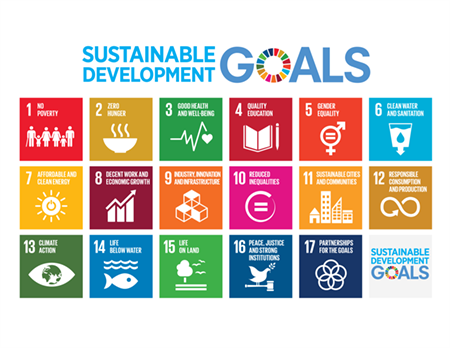 What are Sustainable Development Goals (SDGs)?
The SDGs are the objectives agreed by the UN's General Assembly in 2015 to end global poverty and promote a sustainable future for all. After considerable negotiations, seventeen goals were identified that cover a broad spectrum of issues within international development. Each country, including the UK, must now work to implement these goals with regular monitoring to measure progress on each commitment between now and 2030.
At the official signing of the SDGs, then International Development Secretary Justine Greening said, "we must now continue to play our part in helping the poorest and most vulnerable people to find stability, prosperity and opportunity. This is not just the right thing to do. It is firmly in Britain's own long-term interests".
Investing in Healthy Soils is Essential
Now comes the job of delivering on these promises. Writing a list of goals is easy. It is the implementation that is hard. However, when you look through the list of SDGs, it immediately becomes clear that investing in healthy soils is essential if we're to meet the challenge.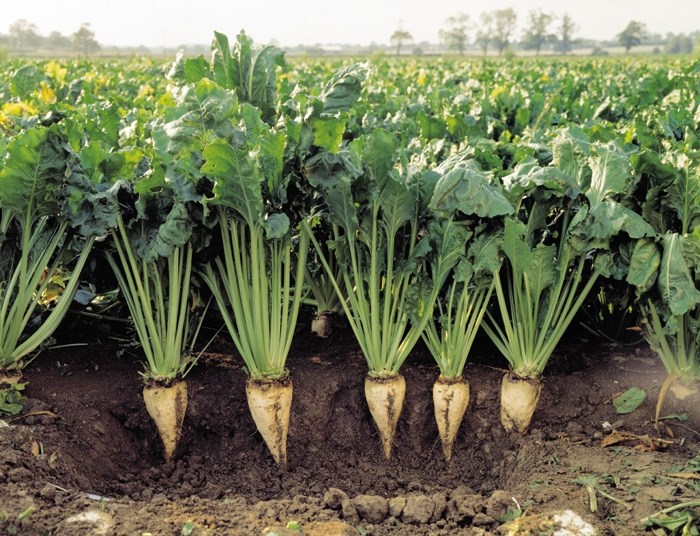 Improving soil health can help support nearly all of the SDGs:
Healthy soils are essential to achieve sustainable development all over the world, which is why we are asking the new UK government to prioritise soil health. 
You can also join us in protecting our soils by becoming a member today.
If you'd like to know more of our policy priorities, you can visit our Food and Farming Policy Hub.