13 of the best loaves for #RealBreadWeek
A whopping 99% of us buy bread regularly – that's the equivalent of nearly 12 million loaves sold each day, but what's in the bread you buy?
#RealBreadWeek celebrates bread that's made without the use of processing aids or artificial additives, so whether you fancy some roasted rye bread or a simple sourdough loaf, we've rounded up a baker's dozen different ways to get your hands on a slice of real organic bread.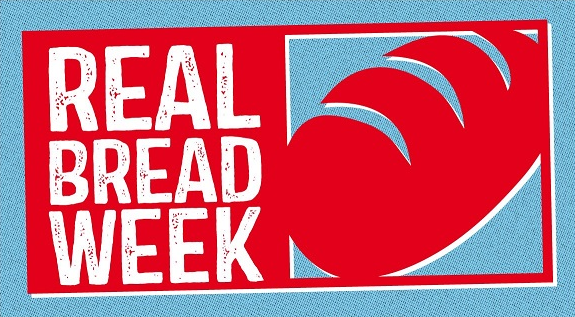 1. The judges favourite: Daylesford Organic Fruit Bread won Best Organic Bakery Product in our 2017 BOOM awards. The judges thought it was juicy, succulent and fresh tasting, and we totally agree
2. Doves Farm are offering 10% off their flour this #RealBreadWeek, pick up a pack and bake your own batch 
3. Abel & Cole know which side their bread is buttered with this bumper bakery offering 
4. All you need to bring this sourdough starter, from Bread Matters, back to life again, is a little warm water and rye flour, then you'll never need buy industrial yeast again 
5. Go against the grain with this recipe for a sourdough white loaf with sun dried tomato, olives and rosemary from Shipton Mill 
6. Find a farmer's market near you for a slice of the action from the Celtic Bakers 
7. Hunt down a loaf of Hobbs House, bakers since the 1920's, who use traditional overnight methods to produce real bread, with a difference that you can taste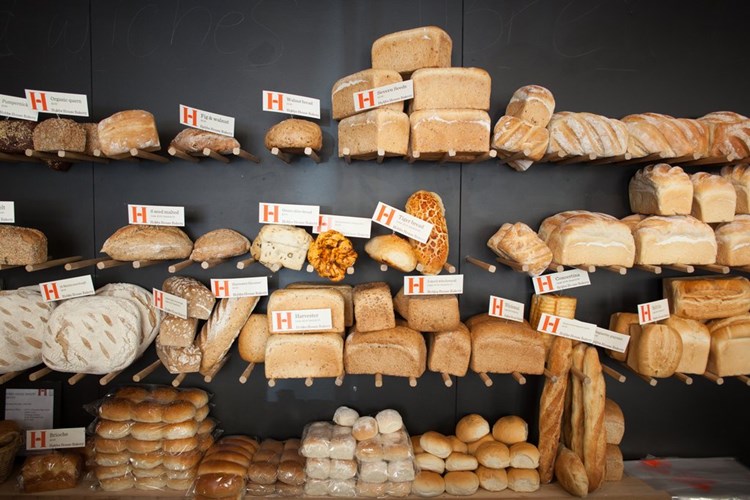 8. Call us biased, but, a cob from The Authentic Bread Company might just be the best thing since sliced bread 
9. Keep your sweet tooth happy with this summer special; organic blackberry and apple sourdough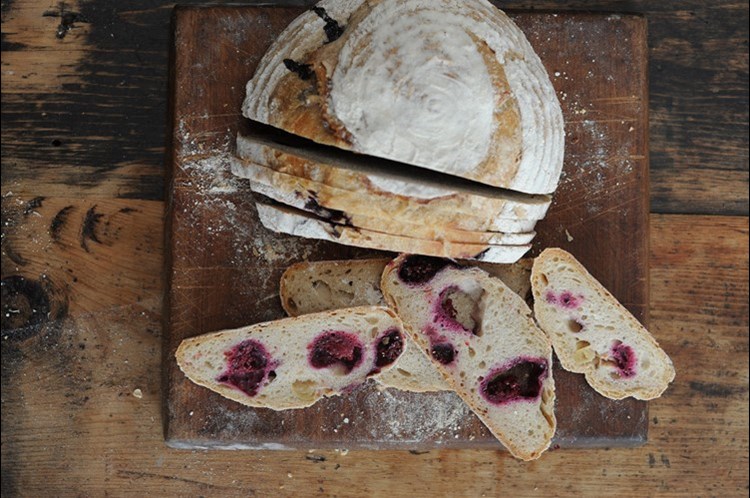 10. Radio Alice Pizzeria use this mother yeast recipe to make the tastiest sourdough pizza, but it could easily be adapted for a sourdough loaf 
11. Did you know that no herbicides (weed killers) such as Glyphosate are allowed in organic farming, use your loaf and get clued up about organic flour 
12. Cut yourself a slice of superfood with this soon to be released Organic Turmeric Sourdough from the Famous Hedgehog Bakery 
13. Pop in and savour a slice of the real stuff from one of our Organic Served Here restaurants like The Folk House in Bristol. 
Real Bread Week is an annual, international celebration of local, independent Real Bread bakeries and baking. This year #RealBreadWeek runs from 24 February to 4 March 2018, visit the Real Bread website to find out more.