Organic Certification in Scotland
On the 15th of January the Scottish Government's Agri-Environment Climate scheme opened for farmers to apply for support to convert to organic. Hear from one of our new licensees on how they found conversion with the Soil Association.
Andrew Williamson – Cairn Hill Farm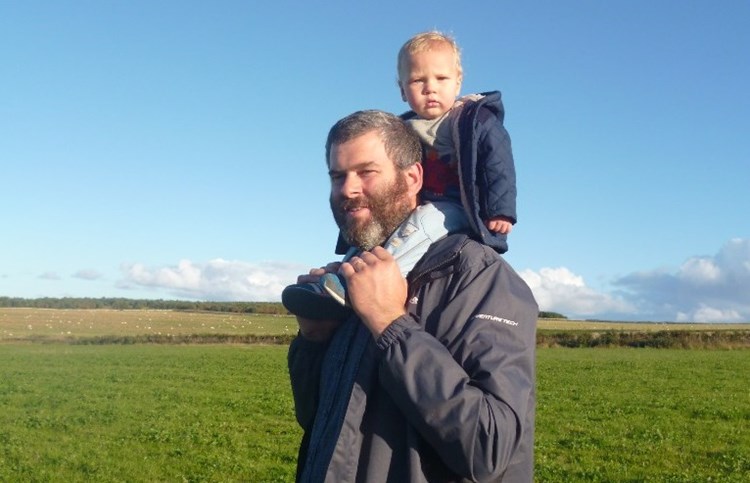 Cairn Hill Farm is a multi-generational, family run business selling by mail order to customers directly, to restaurants and wholesale. The farm, owned by Andrew Williamson and David Bullivant, is made up of 700 hectares of sheep and cattle farm nestled right at the very tip of Scotland, in the county of Caithness. Having completed conversion three years ago, Andrew Williamson was happy to talk about his experience and why he chose to be certified by the Soil Association.
Why organic?
We liked the ethos of organic, and given how extensive the land was we thought it would fit really well. We have a lot of extensive grazing, which is rich habitat for waders, so being organic merged well with a lot of the environmental schemes that we wanted to be part of.
Why did you choose the Soil Association?
The Soil Association does a lot to publicise organic food. I like their holistic approach, working with the charity to promote organic food to a much wider audience.
"The Soil Association doesn't just certify our products; it also makes a big effort in marketing them to consumers."
Have you found the standards easy to follow?
The standards were understandable and fairly straightforward. At the start we were very conservative about using any medication but then we ran into some difficulties as we found out that our land was bad for liver fluke. Our Certification Officer – the person responsible for any questions you might have about certification or standards - handled it well, and managed to find a solution that worked. It's good to know that you can discuss difficulties with your Certification Officer and that they're always understanding about the situation.
"I think we learned that it's about knowing you're not on your own and that you can work with your certifier to sort out any issues."
Did you feel well supported?
We got some good advice during conversion, which made the whole process fairly painless. I'd say that while the Certification Officers were always good at answering our questions over the phone, the Inspectors were really helpful on solving particular issues. When they came round they could see what was going on and were able to advise in a little more detail, which was very useful.
How did you find the transition between organic and non-organic feed?
We planned ahead, producing organic feed on-site – producing our own feed crops. It's not too bad to source mineral liquids and most of the time we find they're quite straightforward to get hold of.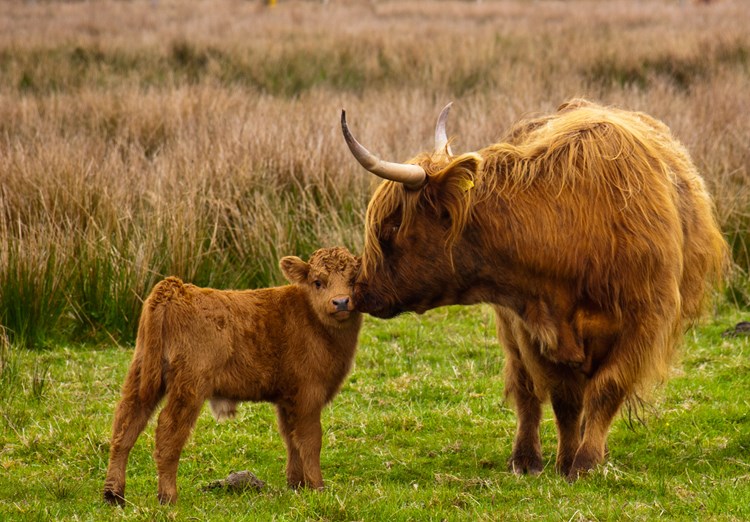 Cairn Hill Farm stock a wide variety of high quality livestock. Visit their website