Lavender is perhaps the best-loved and most well-known of all our garden herbs. I think no herb garden should be without it, so here are a few uses and inspirations for why you ought to include it in your garden or on your windowsill.
How to grow lavender
Lavender, once established in your garden, will pretty much look after itself. It is a Mediterranean plant; it enjoys a sunny, warm corner of the garden and needs a free-draining, loamy soil to be completely happy. It does particularly well along the borders of flowerbeds, and on ornamental walls. Have a look on the Gardens Organic website for more information on how to create a lavender patch.
The Bee's Knees!
Lavender is the perfect plant to attract bees and butterflies into your garden. The heady scent and purple flowers will attract these insects to your garden whilst also giving your nose a treat.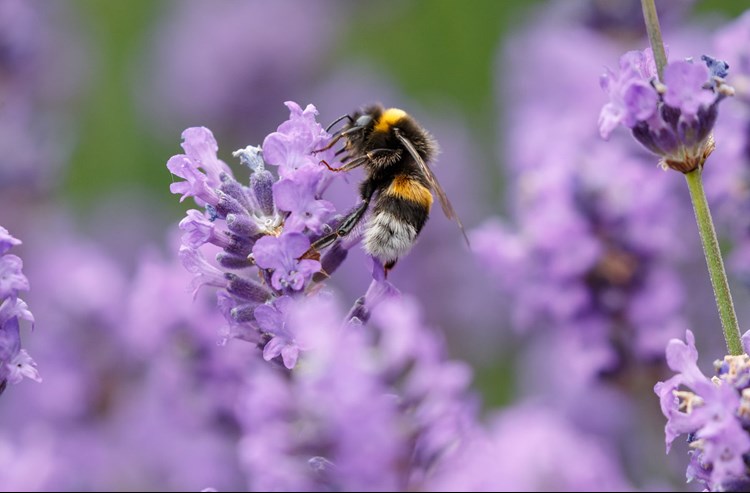 Dreams of lavender
Throughout history lavender has been thought to soothe, calm and relax us. Why not harvest and dry your lavender flowers and leaves and sew them into sweet-smelling lavender bags to put under your pillow to aid a blissfully peaceful night's sleep? Here is a link on how to create lavender bags for you or for a thoughtful gift.
You can also add the flowers and leaves to a warm bath; the hot water will release the essential oils of the plant and create a beautiful atmosphere in the tub. The plant also has anti-bacterial properties and will therefore soothe and help heal cuts, burns and stings.
A kitchen treat
I was very excited by the amount of lavender I had over the summer and was determined to use it in the kitchen somehow. I discovered that lavender makes a great addition to sweet biscuits and other baked goods. The subtle floral flavour is excellent when combined with tangy lemon.
Why not try combining the shortbread with Pukka Herbs Earl Grey tea with lavender? There's nothing better than a cup of tea and a biscuit after all.
A Faceful of Lavender...
I'm sure you've seen the amount of lavender beauty products out there for you to try. Over the winter when my friends face was feeling a bit tired and sore from constant exposure to wind, cold and central heating she decided to go back to basics and try this recipe for lavender DIY face balm. She loved that it only had three ingredients and yet worked so well! Why not give it a go?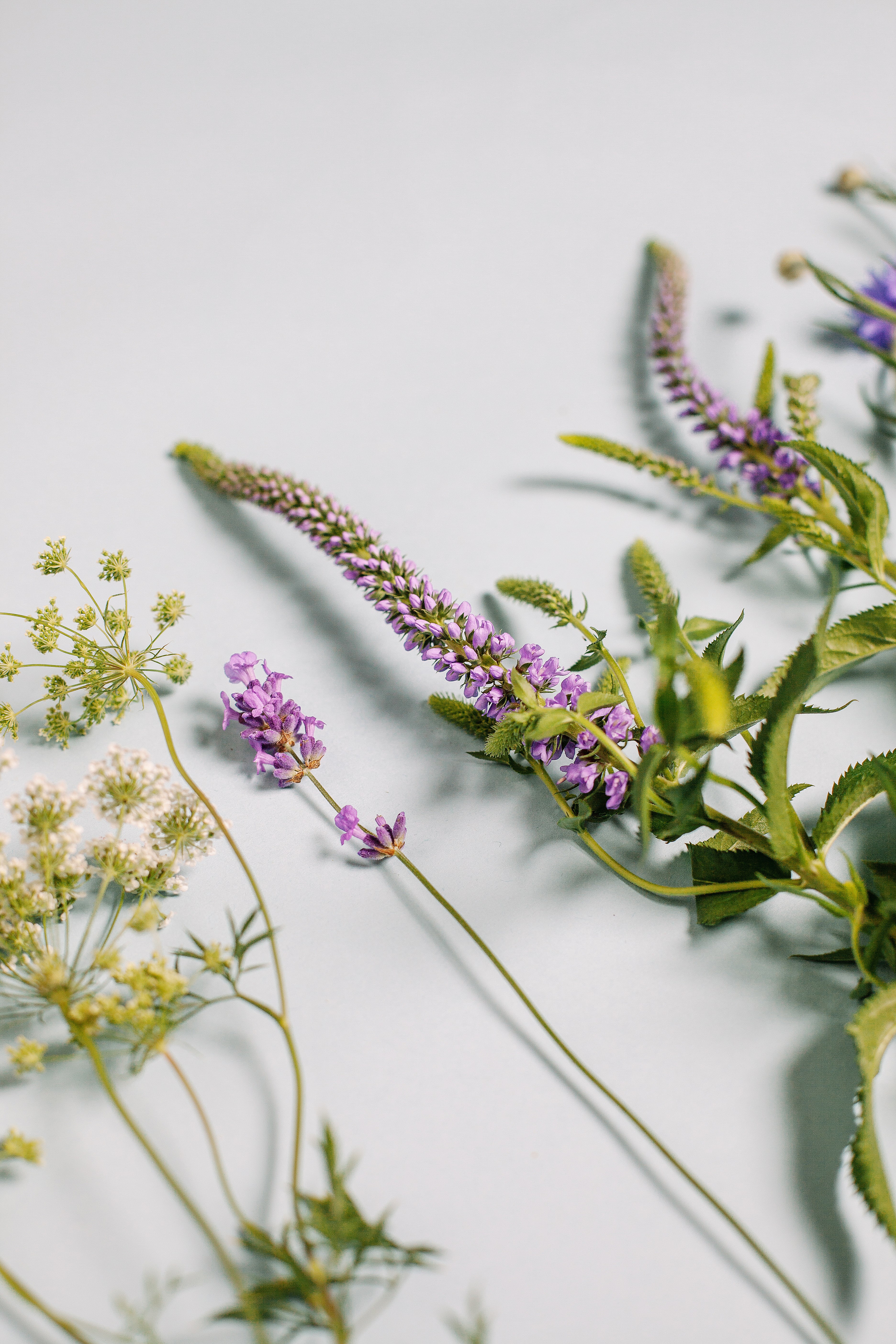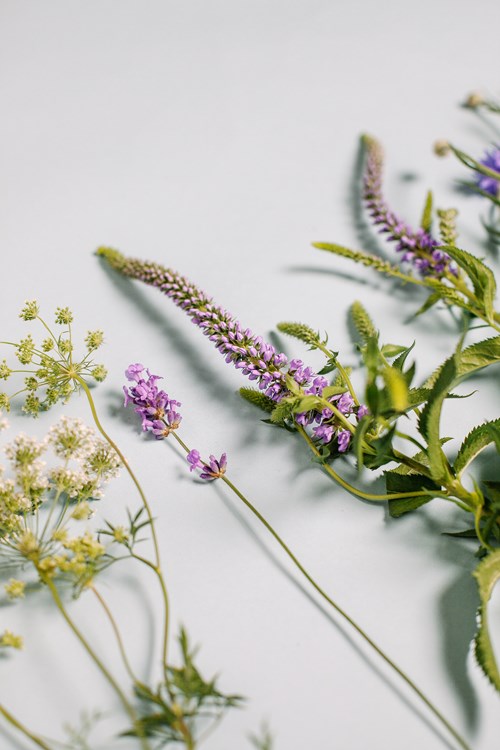 So, what're you waiting for? Get yourself down to your local garden centre and get yourself your first pot of lavender.
Keep Growing
Find out more about growing all your favourite herbs at home. 

More Herbs To Use At Home