Mint has got to be one of my all-time favourite herbs. Easy to grow, beautifully refreshing and great to use for a variety of dishes, teas and skincare routines.
Grow me
Mint is a great addition to any herb garden as it grows profusely and is perennial (so will come back year after year). If you want to grow your own mint at home check out Garden Organic's information on how to grow your own mint.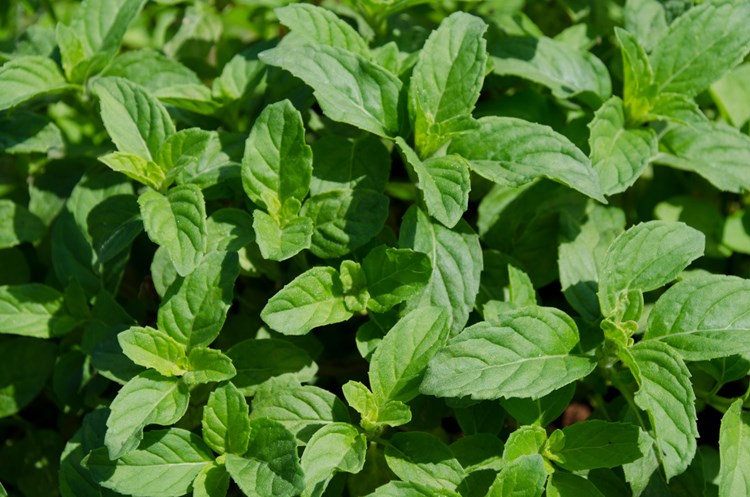 Create a wildlife haven
If you want your garden buzzing with life, try growing mint!  Mint is loved by all sorts of buzzing insects! There is nothing nicer than watching a bumble bee drift lazily over a patch of mint that you've grown.
Why did our ancestors choose mint?
Mint has been said to have great digestive and calming properties and will help with tummy cramps and indigestion. I usually have a mint tea after dinner just to help the food go down.
Mint has also got antibacterial properties and has been used in skincare, it has been used in the past as a treatment for acne. The essential oils found in crushed mint leaves are said to dry the skin and control the excess oil that can cause our skin to break out in spots.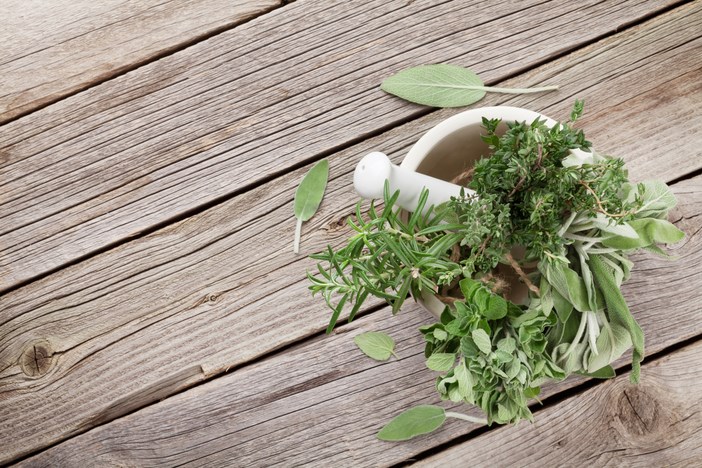 Brew a cuppa
Whilst in Morocco I got a bit addicted to the traditional mint and sugar tea that everyone drinks (although I got a bit tired of the sugariness of it after a while and these days I prefer just drinking mint tea unsweetened.) Just pour hot water over some fresh leaves and allow to brew for a few minutes before drinking. Alternatively, buy a pack of delicious mint tea. There are so many to choose from, but my favourite is their Three Mint tea.
Experi-mint
Mint is also amazing when cooked; you can use it as a flavoursome addition to boiled new potatoes or peas, or add it to yogurt to make a cooling dip to go alongside a spicy curry!
Are you looking for inspiration on how to cook your mint? The Soil Association has loads of recipes which include mint. My favourite is the delicious spelt salad with chilli and mint.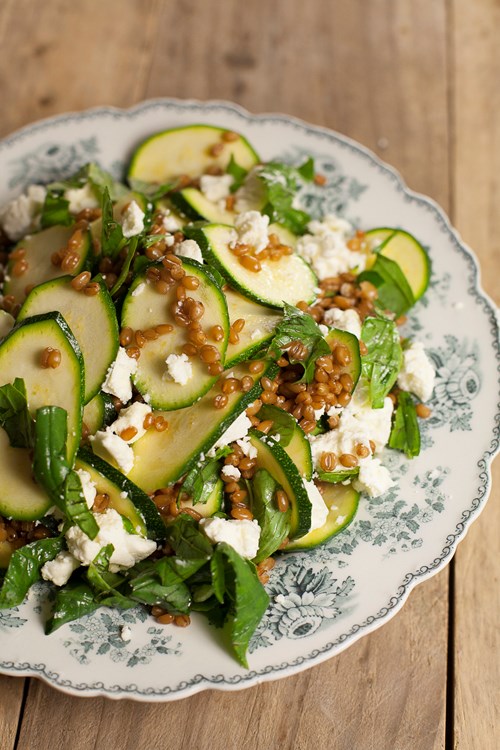 The History of Mint
The ancient Greeks had an interesting story to explain mint and its place in our herb gardens: it is said that Minthe was a woodland nymph whose beauty caught the eye of the God of the Underworld, Hades. Enraged and jealous, Hades' wife Persephone turned Minthe into a crawling plant. Hades was unable to reverse the spell so he made it that Minthe at least smelt good so that everyone would want to grow it in their gardens. And so the myth goes that this was the creation of the mint plant.
Whether you want to use it in cooking, brewing of teas or skincare, mint is a herb that I would always plant.


Keep Growing
Find out more about growing all your favourite herbs at home. 

More Herbs To Use At Home