Today is the 
UN-designated day
 to 
reflect on the state of our 
built environments
, and on the basic right to adequate shelter.
 A 
significant problem for humans, 
that is also
a big
 issue for 
wildlife.
So, this World Habitat Day, we're celebrating our collective power to re-shape the future of our landscapes for the benefit of all creatures – great and small! 
There are so many things that wildlife does to benefit us, simply by existing. Sadly, human advancement can often have negative impact on other species. Habitats are fragmented or destroyed to make way for housing or roads or damaged from agricultural intensification. And with their safe-houses under threat, a growing number of species end up pushed closer to extinction. In fact, WWF identify habitat loss as the main threat to 85% of species on the ICUN Red List. 
But it's not all bad news! There are some devoted wildlife warriors out there, dedicated to helping wildlife recover by protecting and rebuilding vital natural habitats…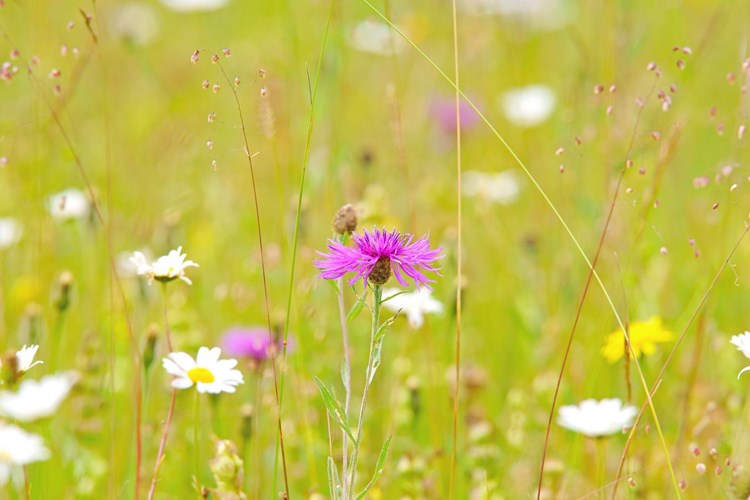 Pollinator pathways
Habitats are classified as environments where an organism can find food, shelter, protection and mates to reproduce with. On farms, hedgerows and wildflower banks fit the bill perfectly!  
Sadly, research has shown that the use of pesticides near farm field edges may be making them deadly for some of our most beloved species, such as bumblebees. The good news is there are plenty of farms out there striving to do things differently, for the benefit of our wildlife!  
For example, organic farmer Joe Rolfe is experimenting with the creation of beetle banks – strips of grasses between crops designed specifically with our six-legged friends in mind. For his banks, Joe has chosen to interweave green manures, intended to boost soil health, with insect-attracting plants. 
Planting these strips isn't just good news for the insects: the arrival of bees, butterflies and predatory insects can benefit farmers too. Encouraging pollinator populations has the potential to help boost crop yields, and enticing predator insects closer to a crop helps reduce the number of pests. It's a win-win!  
"The best improvement we've seen is in a field where aphids used to be the main problem. We haven't had to do anything to that field this year – it looks like the wasps are doing their job!" – Joe Rolfe  
And it's not just farmers that are working to create new habitats for our pollinators. Organisations like Buglife are trying to encourage the build of "networks" or "roads" to help pollinators navigate across the country more easily. You can see the number of "B-lines" being developed already here.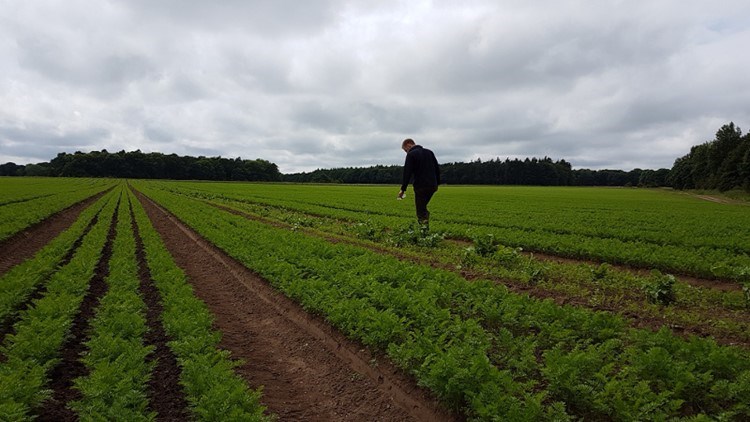 How can

 

I

 

help

? 

 
There are plenty of things you can do to help build wonderful habitats for wildlife in your garden or in local parks and green spaces. Filling your outdoor space with lots of flowers that span from early spring to late summer will help satisfy our nectar-hungry pollinators. Or – if you're short on space – leave some sugar water out to give our bees and butterflies a much-needed boost to fuel their journey.    
To go one step further to help our precious wildlife, you can support the Soil Association Charity's work campaigning for farming that works in harmony with nature. Together we will make our beautiful fields, hedges and countryside havens for wildlife. 
To find out more about this year's international celebration of World Habitat Day, visit the UN website.