Our Top 3 Picks for Mother's Day
It's no secret that Mother's are constantly rushed off their feet, always giving and always nurturing. Although we are always appreciative of what they do, perhaps sometimes we forget to remind them just how much they mean to us. Mother's are the epitome of strength and wisdom, they are the one's who have built the very foundation of who we are today, so this Mother's Day, give her the gift of self-care, to encourage her to take a little bit of 'me-time'. Take a look at our top three picks for her most special gift...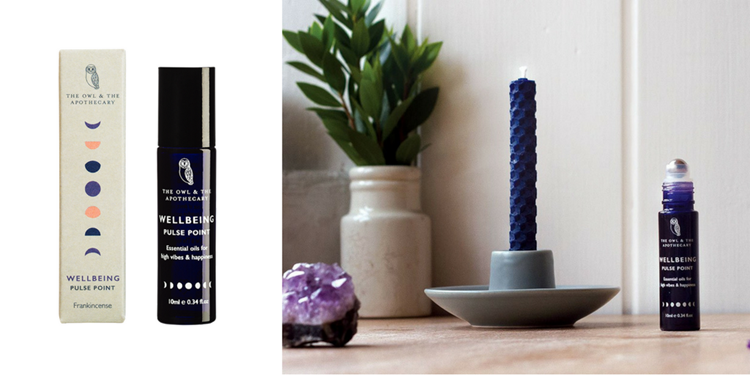 Pause and Reflect: The Owl & The Apothecary Wellbeing Pulse Point
The Owl & The Apothecary was created to inspire women to make positive changes in their lives. The Owl & The Apothecary believe that a wonderful and wild force connects us all in the natural and celestial world and aim to use this powerful energy to transform the lives of women, whether that is through envisioning a successful career or taking time for self-care. Above all, wellbeing is at the core of everything they do. 
Treat your mother to the Wellbeing Pulse Point. For when things get a little hectic, this little bottle of geranium, frankincense and mandarin essential oils will help calm the mind and soul, protect and alleviate any concern or stresses. An essential item for all busy mothers.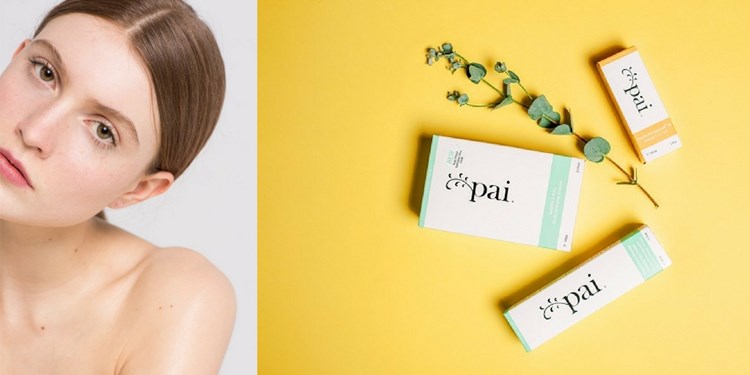 The Ultimate Gift of Relaxation: Content & Wellbeing Pai Skincare Facial
Indulge her to a day of pampering and luxury with a Content Beauty & Wellbeing exclusive organic Pai Skincare Restore & Rejuvenate facial. Pai Skincare is renowned for creating products that are perfect for sensitive skin and using high quality organic ingredients that contain anti-inflammatory and skin-healing properties - calming and strengthening the skin you're in. The luxurious facial uses acupoint massage techniques to give an enhanced lifting effect and to reveal a firm and luminous complexion - a perfect gift for a perfect mother.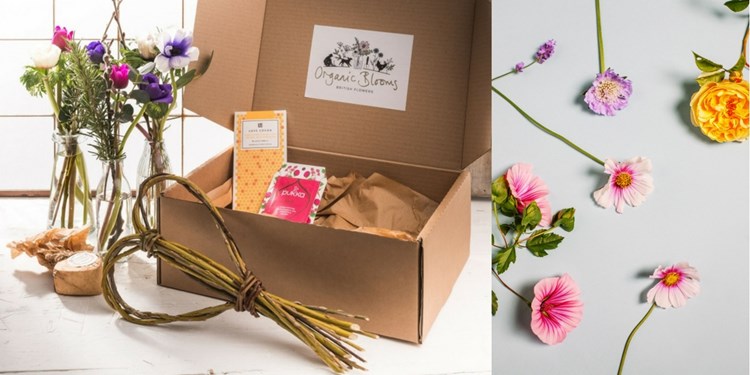 The Spring Hamper: Organic Blooms Mother's Day Pretty Posies
Beautiful blooms are synonymous with Mother's day, treat her to an Organic Bloom's Mother's Day Hamper. Nothing says love and appreciation than receiving a gift with the most thoughtful goodies inside. The carefully curated gift includes three beautiful certified organic posies that will guarantee to brighten up the home, Soil Association certified Happy Holistics organic essential oils, to soothe her body and mind, a Happy Holistics Bath Bomb, Soil Association certified organic Pukka tea, organic chocolate and Organic Blooms hand-made willow heart. These gifts are the epitome of indulgence and self-care and will guarantee to bring a smile to her face.