5 Minutes with Inlight Beauty
We speak with Inlight Beauty on the inspiration behind building the brand and their view on the changing landscape of the sustainable beauty space...
Which three words would you use to describe Inlight Beauty?
Organic Luxury – Clean - Performing.
What inspired you to create your brand?
Inlight Beauty exists because of the belief in the unity of life based on the holistic principle that 'the inside is like the outside' hence the skin - being our largest organ - needs to be looked after with the same care as our general wellbeing. By using the right synthetic free nourishment, the skin will keep healthy and more elastic, radiant and young.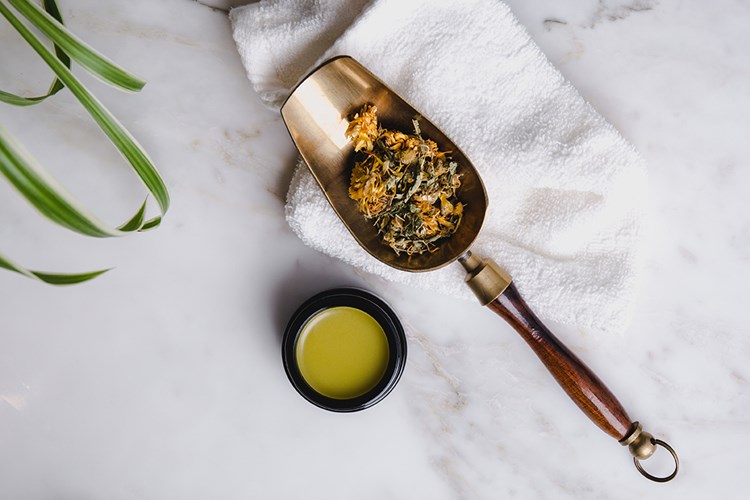 What are the common misconceptions of organic and natural beauty/wellbeing?
The term 'natural' in labelling doesn't guarantee that the product is genuinely natural or organic. Until recently there was no regulation for 'natural' labels, and products labelled as natural (without certification) may have contained synthetic or harmful chemicals with only a few botanical ingredients. Sadly, due to greenwashing - marketing term to a company's ethical credentials of a product, service or company culture - there has been a common misconception that natural and organic is the same.
COSMOS has introduced a standard for Natural products to control the use of the term in natural products the use of synthetics has to be limited to non-harmful ones.
It goes without saying that 'organic' is the gold standard for beauty and skin care products. Organic products are made with high quality wholesome ingredients with a higher content of natural compounds, absence of controversial chemicals and higher frequency that also resonates with our inner energy.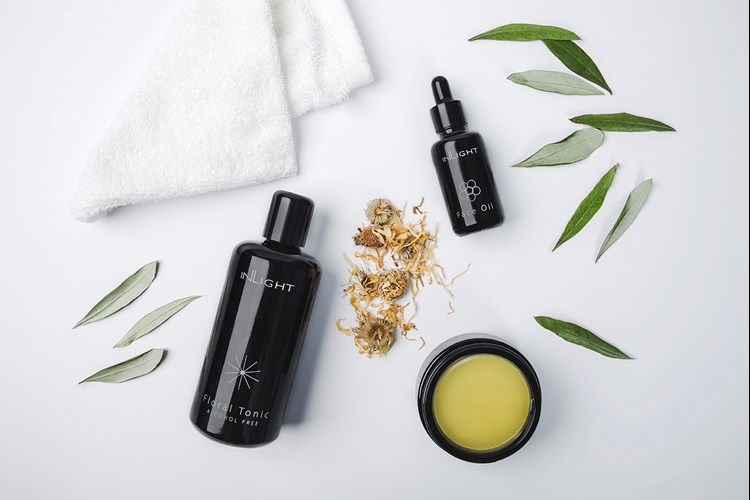 What trends are you seeing that is driving change to the beauty/organic industry?
Mindfulness and awareness. There is more focus on searching for the real meaning of wellbeing, people are simply yearning for the feeling of just 'being well'.
Why do you think it's important for people to look for an accredited symbol?
We all need reassurance that products we buy really contain what they say and mostly that they are good for us with no hidden 'small print'. People  are recognising that there has been 'green washing' in the industry, looking out for accredited symbols gives reassurance, something they can trust.
Why was it important for you to become certified?
To be able to be 100% trusted by our customers and supported/guided by the Soil Association (now COSMOS) in our commitment to always offer the best possible products. To ensure the origin and journey of our ingredients is a sustainable one.
Packaging is a hot topic right now
For us packaging has always been a hot topic! To find luxury beautiful packaging and use British suppliers whilst treading as gently as possible on the planet, hasn't been easy nor cheap! however packaging is the first introduction for a brand and needs to be appealing to the senses as well as tell a story. We have used a Cornish artist for the design and ensured the final packaging is and reflects real sustainable luxury.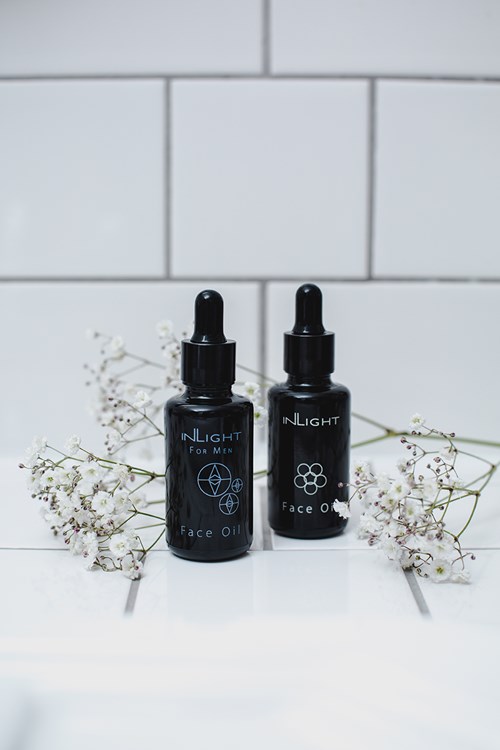 What is your favourite product from your range?
Face Oil was my very first formula and like the first love you cannot forget it! I use Face Oil or Face Oil for Men (with a more masculine fragrance) every morning and evening. I also love the Eye Serum, it's a very precious product in many ways.
Top tips for switching to an organic lifestyle?
Listen to your mind and soul in silence for a moment. You will comprehend that there is no better way to lead your life than being closer to your origin, to Nature and what it offers to us in its many different forms and shapes. Organic is nothing new, it's simply as Nature intended.
Your best skincare tip?
Cleansing, toning and a mild exfoliation are the very first essential steps for all skin types.
Thorough cleansing enables skin cells to regenerate quickly preparing a more receptive base for other beauty products to work at their best.
Use a water-free moisturiser daily. Our skin is impermeable to water because it is covered by a layer of complex fat that protects it and stops the water absorption. Oils and balms will soothe and feed 'bringing beauty to life'.
Want to know more about InLight Beauty? take a look at our interview on their re-brand and business story. 
Want to make a small switch to your self-care routine? Browse the list of our certified brands. Want to become a skin care expert? Find out which ingredients to avoid.