A taste of no-deal Brexit
A no-deal Brexit threatens the long-term sustainability of British agriculture.
It flies in the face of government promises to be an 'environmental superpower' after Brexit. And it could leave consumers facing a stark choice of poor-quality food produced unsustainably overseas, rather than the high-quality, locally-produced food they currently enjoy.
Earlier this week, NFU President, Minette Batters, said the government had 'betrayed' farmers with its no-deal Brexit tariff plans, where the majority of goods entering the country will be tariff-free. Minette is right, this new tariff schedule will certainly affect farmers first – and as a sheep farmer in one of the sectors most at risk, this worries me deeply - but the knock-on effects will reach across the whole of society - and quickly.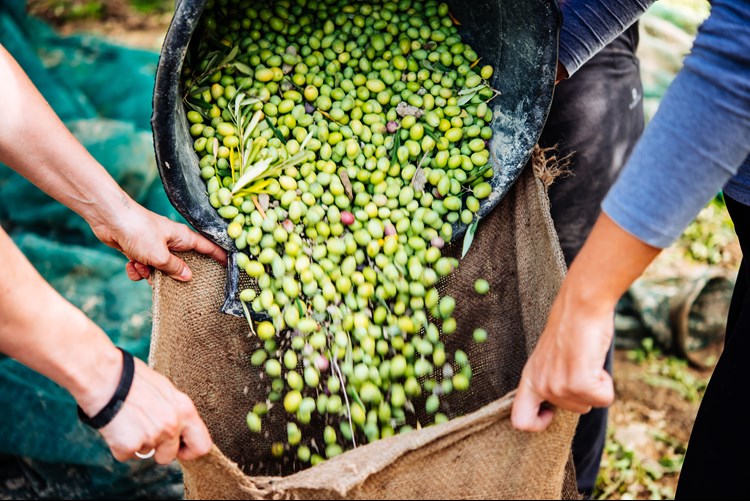 Lowering of British standards
As a member of the EU, we are protected by trade barriers that exclude food from countries where production standards are well below those that our farmers are rightly proud of in the UK.
The much-publicised issues of chlorine-washed chicken and hormone-treated beef are the tip of an unsanitary, low-welfare iceberg. There is, after all, a reason that chickens need to be washed in chlorine in the US and not in the UK.
If we leave the EU without a deal, under the government's proposed tariff scheme, these barriers will more or less disappear, exposing us all to cheap, low-quality imports from overseas, while leaving us on the outside, facing the very same barriers that have protected UK farmers for so long.
Effectively, it will be much easier for food imports to enter the UK than ever before, while at the same time making it more difficult for UK farmers to export to the EU.
The likelihood is that the UK will push for our production standards to be lowered to facilitate these new trade deals. High standards are a hallmark of UK food and are something that UK farmers have worked incredibly hard to achieve. Sacrificing these to stay competitive as the market is flooded with cheap food from around the world is not something farmers will choose to do lightly.

Lowering our standards will affect our ability to export to the EU, as our production standards will be lower than theirs. For some sectors like UK lamb, exports to the EU amount to around 30% of total UK production, which could be slapped with an export tariff of around 48%, reducing farmgate lamb price by at least 30% overnight.
The true cost of food
Some will argue that lower standards – and therefore lower costs – are a price worth paying if it means food prices drop, but this is a short-sighted view.
We already enjoy some of the lowest food prices in Europe, and farmers' margins are tightly squeezed. Is even cheaper food worth it if it destroys our soil health, sees bees, birds and butterflies disappear from the countryside?
These arguments also fail to take into account the global effects of a race to the bottom in UK agriculture and trade. Many of the countries who are keen to export food to us are in regions of the world where the impact of climate change is already significant, with relatively high levels of emissions per unit food produced.
This means we will be offshoring the climate impacts of the food we eat to countries less able to withstand climate change, which will lead to increased overall emissions for our food supply, even if we don't see it on our own shores. 
Initially imported food may be cheaper, due in large part to lower standards of production. However, higher planetary impacts over time mean it is likely that these countries' production capacity will be compromised more quickly than UK production potential, as their soils degrade and biodiversity diminishes. This would mean that our overall food security will be reduced in the medium term, with cheap food being at best only a short-lived phenomenon.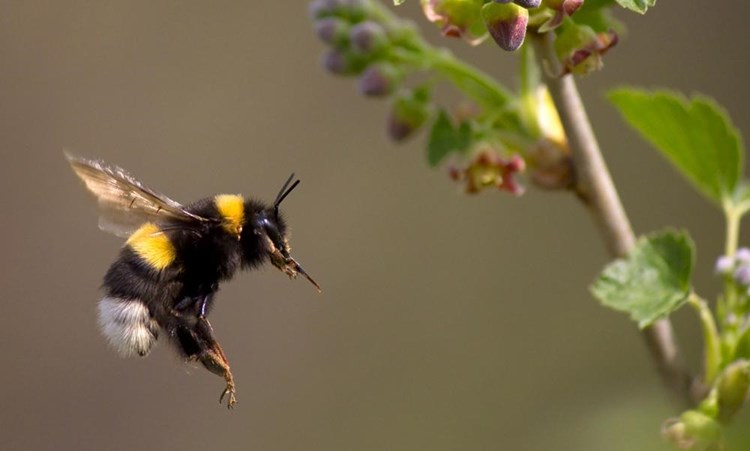 The government has promised the UK will be a world-leading environmental power after Brexit, but no-deal and a new tariff regime threaten all of this.
Our farmers are already producing a raft of public goods, not just high-quality food. The question for government is whether sacrificing all this on the altar of a no-deal Brexit, and the pursuit of trade deals at any cost, is a price they are willing to pay. 
The Soil Association are supporting the farming community through the Brexit process. You can find more information by visiting our Brexit hub.
While you're here…
…we've got a small favour to ask. As a charity we rely on fundraising to do our vital work. We champion a world where people, farm animals and nature can thrive – and we've made huge steps forward working with farmers, growers and researchers to find pioneering and practical solutions to today's farming challenges. But there's so much more to be done.
You can help change the way we farm and eat for good.