Top Hay Fever Hacks You Need to Know
Spring has sprung, which will have come as no surprise to many already suffering from watery eyes, blocked noses and itchy throats.
It's time for you to wipe those pollinated tears away and take the sting out of spring with our top tips, tricks and natural remedies to keep the hay at bay.
What is Hay Fever?
Hay fever is an allergic reaction to the pollen released from grasses and trees and, in some cases, even flowers.
The particles from pollen can cause discomfort for sufferers resulting in inflammation, irritation and swelling of the nasal passages, eyes and throat.
Invest in Natural Hay Fever Remedies
Pollen causes the release of a substance known as histamine. This causes an inflammatory response in the body, influencing the symptoms of hay fever. Traditional hay fever treatments often involve the use of antihistamines and steroids. Antihistamines do help relieve the symptoms of hay fever yet they can also cause side effects such as drowsiness, dry mouth and even nausea.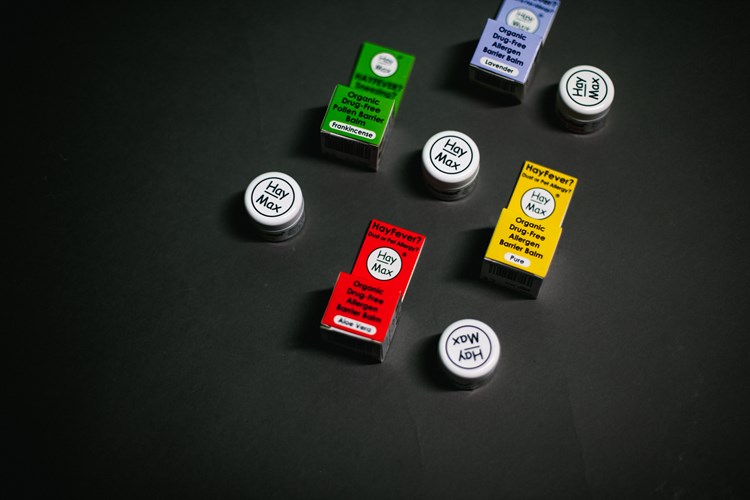 Barrier Balm
Instead of reaching for the antihistamines, try your hand at natural remedies such as Haymax. Haymax, is an organic drug-free balm made from a blend of beeswax and seed oils.
The balm acts as a barrier for pollen, dust or pet allergens by trapping the pollen and allergen particles. Apply a small amount under the nose or on the eye bone to stop pollen particles in their tracks, beating the hay fever blues for good!
Top tip: Apply Haymax in the morning and at night to trap unwanted pollen.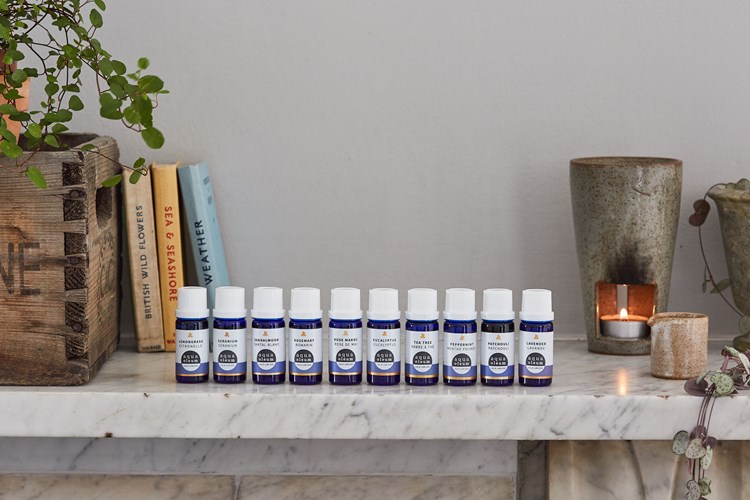 Aromatherapy Aid
Don't underestimate the power of aromatherapy! Adding a couple drops of essential oil to the bath or applying essential oils to the skin can help alleviate symptoms, calming the nervous system. 
Essential oils to help inflammation and clear nasal passages:
Peppermint
Lavender
Eucalyptus
Frankincense 
You can find out more about the benefits of aromatherapy and its history by taking a look at Aqua Oleum's whistle-stop tour on our blog.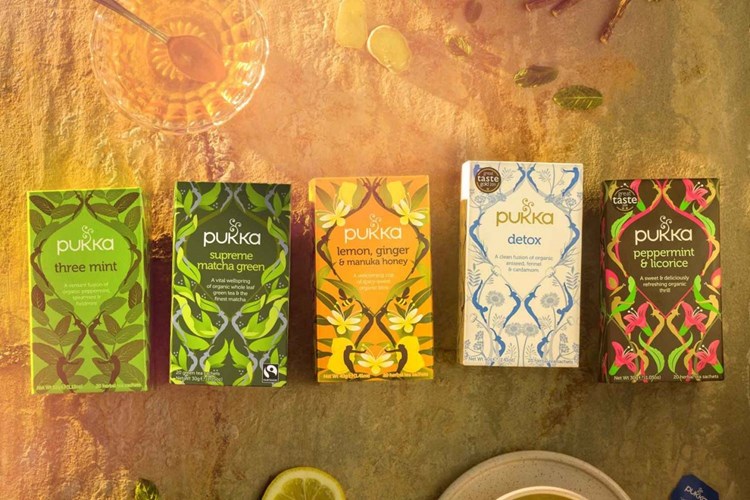 Supplementary Diet
Opt for foods which contain high levels of antioxidants and inflammatory properties.  Food such as garlic, carrots and ginger will help soothe the symptoms of hay fever as well as blocking your histamine receptors in your immune system.
Drinking herbal teas and incorporating supplements into your everyday diet will also help reduce inflammation caused by histamine. We recommend Viridian Nutrition's Organic Turmeric supplement and Pukka Herbs Lemon, Ginger and Manuka Honey Herbal Tea to reduce inflammation and boost you immune system. 
Did you know? Organic food contains higher levels of antioxidants (up to 60%)than non-organic food. 
Allergy-Proof Your Home
Once you have your natural remedy kit prepared the next step is allergy proofing your home.
 Create a pollen-free haven by closing your windows and doors. This helps create a physical barrier against the pollen, preventing it blowing into your home.
Vacuuming regularly and drying clothes indoors rather than on the line helps to prevent particles from collecting on your washing. Take a look at our list of certified organic cleaning products, household essentials without the nasties. 
Hay Fever Kit Essentials
Getting one step ahead of allergy season is all in the preparation. Put together your own personal hay fever first aid kit complete with natural remedies to beat the pollen.
Sunglasses are the perfect statement for any summer outfit and prevents pollen particles coming into contact with your eyes – win win! 
Tying up your hair and wearing a hat helps to prevent pollen particles being caught in your hair.
Invest in an air purifier to trap airborne pollen particles 
There you have it, a whistle stop tour on natural hay fever hacks. Follow these tips and tricks to beat hay fever this spring.