Sustainable Catering Standard pilot scheme news

April 2016
Thanks for showing interest in the pilot of the Sustainable Catering Standard: the result of an exciting new partnership between Soil Association Certification and Carbon Trust which allows caterers to demonstrate their commitment to better food quality and environmental management.
We've reached an important phase in the development of the pilot and aim to publish the standards for the scheme, along with the application form within the next couple of months. We'll alert you when we do publish these items.
In the meantime, we'll be keeping you updated on the scheme's progress in monthly e-bulletins. 
---
Sustainable Catering Standard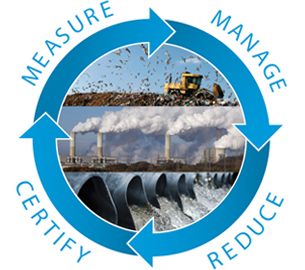 This standard, when combined with the Food for Life Catering Mark, will allow you to demonstrate the quality of the food you serve as well as the integrity of your environmental management. Soil Association Certification and Carbon Trust have joined forces to let you do this more effectively, whilst bolstering your own sustainability credentials, improving efficiency and providing a clear point of difference to set your service apart from the rest.
The new standard works in line with DEFRA's Balanced Scorecard for public sector catering, by providing trusted third party verification of its requirements for energy, waste and water efficiency.
We're busy developing the standards for the scheme, which we aim to release within the next couple of months. We will let you know as soon as they are available for you to review.
Sustainability leaders
Together the Catering Mark and Carbon Trust have certified over 2,000 public and private sector organisations like yours, including industry leaders like ISS, Sodexo and Whitbread, in a variety of settings including hospitals and care settings, schools, universities and workplaces. Our combined expertise brings integrity and credibility to the new standard, allowing a complete evaluation of sustainability in food service.
Interested in getting involved with the pilot phase?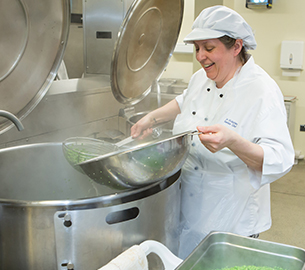 If you'd like to be part of the Sustainable Catering Standard pilot phase and benefit from being a pioneer of the scheme, make sure you keep an eye on our monthly e-bulletins for updates.
The pilot will be open for applications in the summer and we'll let you know as soon as the application form is available. We'll then guide eligible applicants through the inspection and certification process, announcing the pioneers this autumn and celebrating their achievements at our official launch event in early 2017.
Cost of certification during the pilot phase starts at £1950+VAT for single site applications, and inclusion in the pilot is subject to successful receipt of payment.
---
The benefits for your business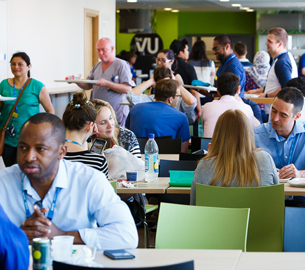 Facilitating compliance
Supports compliance with procurement requirements and helps in tendering for new and existing contracts
Offers an independent verification standard that aligns with Defra's Balanced Scorecard
Enhancing reputation
Provides comprehensive and credible reassurance to customers, staff and stakeholders
Demonstrates a commitment to sustainable catering across a wide set of criteria
Delivering efficiencies
Provides critical input to evaluating current operational and environmental practices
Helps identify opportunities to improve operational efficiencies and reduce costs
---
In addition ...
Being involved in the pilot phase of the scheme you'll benefit from:
identifying yourself as leaders in environmentally responsible catering
substantial publicity surrounding your involvement and achievement
inputting into the scheme's development
close support towards achieving the standards and access to additional support resources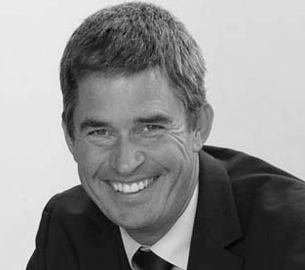 "This partnership is an exciting opportunity to inspire caterers to improve their environmental performance. The new award will mean that the Catering Mark can deliver a verification scheme that demonstrates equivalence across all areas of the DEFRA Balanced Scorecard for public procurement, including food provenance, socio-economic responsibility, and service"
Dr Peter Bonfield, creator of DEFRA's Balanced Scorecard