Working with caterers: Crediton Dairy
Crediton Dairy – suppliers of the UK's only organic long life milk - working with our caterers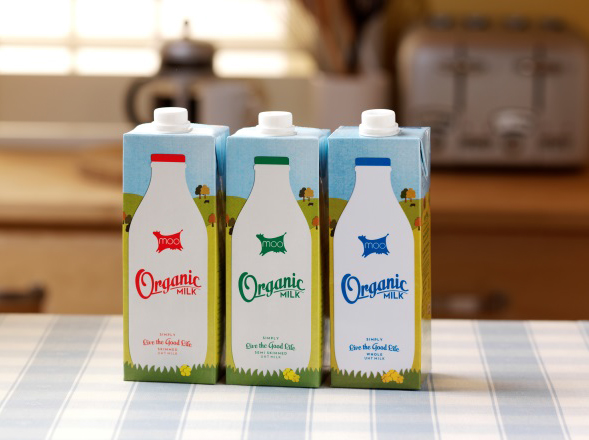 Crediton Dairy is a leading supplier of 100% British milks and creams to all of the UK's major retailers and food service businesses.
Based in Devon, they are accredited by the Soil Association and are the UK's only producer of Organic Long Life milk.
As well as both organic and conventional long life milk, they produce a range of fresh flavoured and white milk, fortified fresh milk drinks and long life creams, under the Dairy Pride and Moo brands.
Aided by the supply of Moo Organic Long Life milk, schools in both Surrey and Nottingham County Council have already gained their Gold Food for Life Catering Mark awards.
All of their fresh milk products benefit from an extended shelf life, so if your organisation is working towards a Food for Life award, or if you simply want to reduce your wastage levels, then this range of products can help you achieve those goals.
Full details can be found at www.creditondairy.co.uk.