Phat Pasty's Sausage Roll
Key facts:
School caterer in Suffolk asks their supplier Bidvest (also Supplier Scheme members) for a Catering Mark-compliant snack-size sausage roll.
Bidvest investigate and seek help from relevant manufacturers.
Phat Pasty develop the right product and find new routes to several markets.
Phat are a supplier of pasties and sausage rolls to Bidvest Foodservice and supply products to caterers nationally using their Cornish heritage and British sourcing to ensure provision of quality, traceable and sustainable products to customers.
At the end of 2015, Jill Holland, Bidvest National Account Manager, asked Phat to produce a sausage roll that met the Bronze Catering Mark requirements. This was in response to a request from a customer catering for secondary schools across Suffolk, looking for a suitable snack item for menus.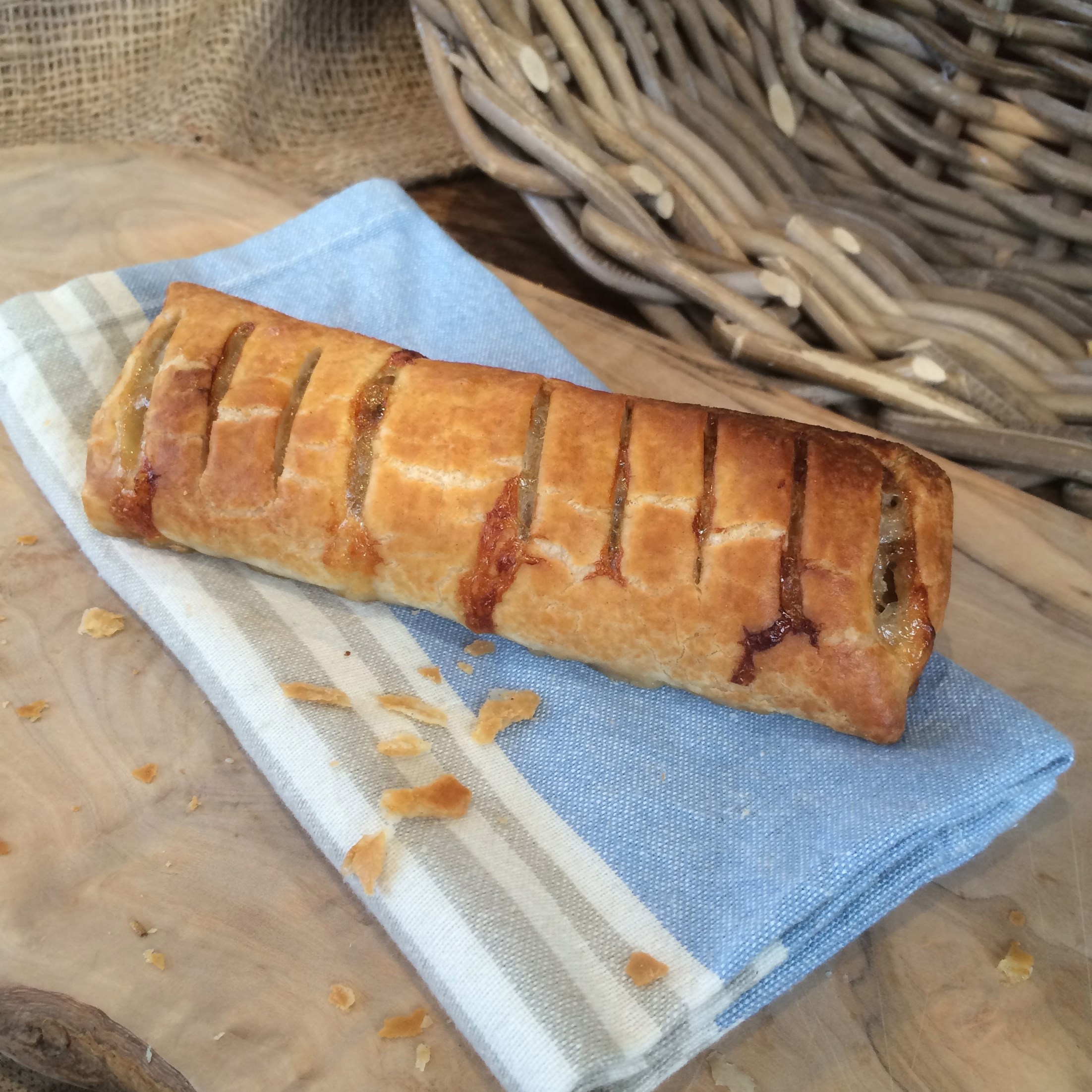 The product was trialed in schools in Suffolk and was a great success – it's now being rolled out by Bidvest Foodservice to become available nationally to caterers.
The sausage roll has also gained acclaim with the Hospital Caterers Association and is seen as ideal for both visitor and patient feeding, being in line with the Nutrition and Hydration Guidelines.
We all know the pressures on budgets and requirement to meet the nutritional needs, whilst meeting patients' choices and demands.

This is recognisable product for patients and residents, at a size that helps reduce plate waste.
It ticks all the boxes from cost to nutrition. Above all it's delicious.
Andy Jones, Former Chairman of the Hospital Caterers Association
The success of the sausage roll inspired Phat to review their full range of pasties and sausage rolls in order to meet the Soil Association Catering Mark requirements.
They now have a full range of products that meet Bronze requirements and in some cases may also add points to caterers seeking Silver and Gold awards.
The Phat Pasty Co are now proud Catering Mark Supplier scheme members – all products are available nationally via Bidvest Foodservice who are also Catering Mark Supplier Members.