Lizzi Testani talks about Support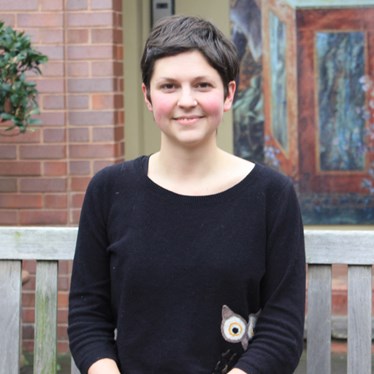 Lizzi Testani leads our Support Package programme, and runs many of the sessions herself. Having worked in catering, and with a passion for good, well sourced food, she's perfectly placed to understand the needs and practical concerns of caterers and their teams.
What support do you offer caterers?
My job is to help caterers meet and embed the Food for Life Catering Mark standards into the heart of their operations.
This usually starts with a briefing for the team members responsible and able to make change. It helps them understand what's required. When we've established the benchmark, I help them check where they are currently against the standards, and we can see the nuts and bolts of what needs to be done and work out a timeline. This includes making sure standards are embedded and that we review progress along the way.
We also train front of house and catering staff of all levels in an interactive session, which helps to engage them with any changes that affect their work and also boosts pride and morale!
After the caterer has achieved their award, we take further steps to help them make the most of it and get the message out there, to their colleagues, customers and beyond …
Which kind of organisations do you generally work with?
We work with all types of caterers and food businesses – big and small, private and public sector.
Our approach works well and helps busy caterers clarify what's required, who is best placed to do it, how and when, much more quickly than if they go it alone.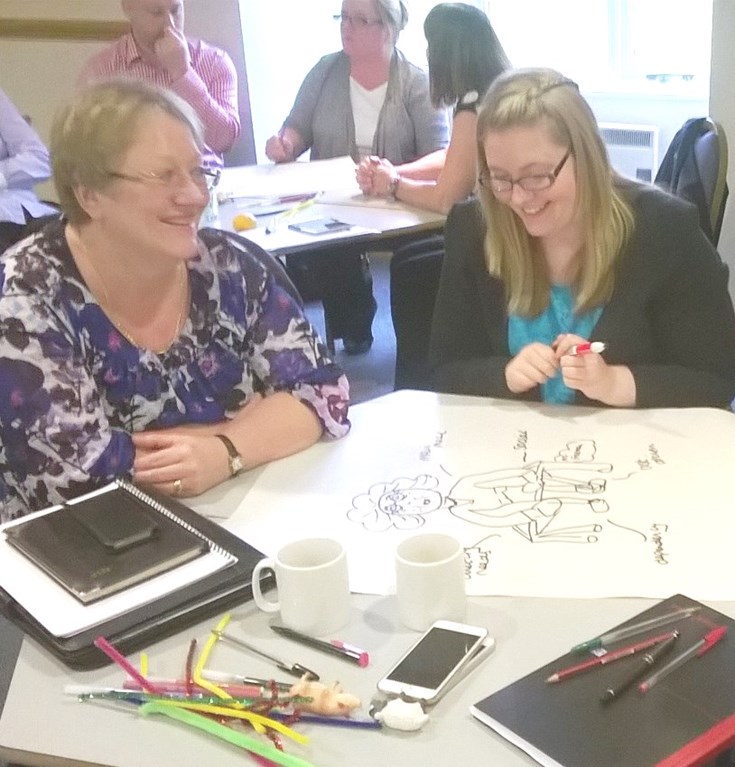 What works well in training?
The practical activities we include in the training sessions make it really fun, which in turn makes it memorable. There is time in the session for the front of house and catering team to share their own ideas and reflect on what they do day to day. It's always amazing to see how engaged they are with certain areas of the standards (such as taking steps to avoid undesirable additives at home for the benefit of their families, or purchasing higher welfare animal products) and interested to find out more about the others.
What stands out as having particular impact?
Like their team members, catering managers often have particular areas of expertise and enthusiasms, but they want to improve every aspect of their service.
The Food for Life Catering Mark standards can help them do that, so it's always particularly meaningful to provide insight and direction for areas that are new. I feel that it really helps with professional development, even for seasoned caterers …
Your most rewarding moment?
We get great feedback from interactive training sessions, which is always really encouraging, but it's great to support ambitious caterers, such as County Stafford Hospital and Shepton Mallet Treatment Centre, who both recently received a Food for Life Catering Mark support package to help them towards their Gold achievements.
Future plans for support packages
Our aim is to continue to provide remarkable, memorable and inspiring professional development opportunities for caterers and their teams. I want to encourage continual improvement and positive change-making, help caterers meet the Food for Life Catering Mark standards and progress through to Silver and Gold. We are open to suggestions from caterers on what this might involve.