Changes to the silver & gold standards
What's happened to the suggested changes to the silver and gold Food for Life Served Here standards?
You may know that we ran a consultation in autumn 2016, asking for your views about proposed changes to the silver and gold Food for Life Served Here (FFLSH) standards. We had a great response to that consultation, with almost 150 people feeding in their views.
Some caterers told us they were concerned about the impact of the new standards on their ability to maintain the silver or gold Food for Life Served Here award for their menus. The aim of these changes is to bring the Making healthy eating easier standards into line with public health priorities, making them more ambitious and stretching – but not to make it harder to achieve silver or gold.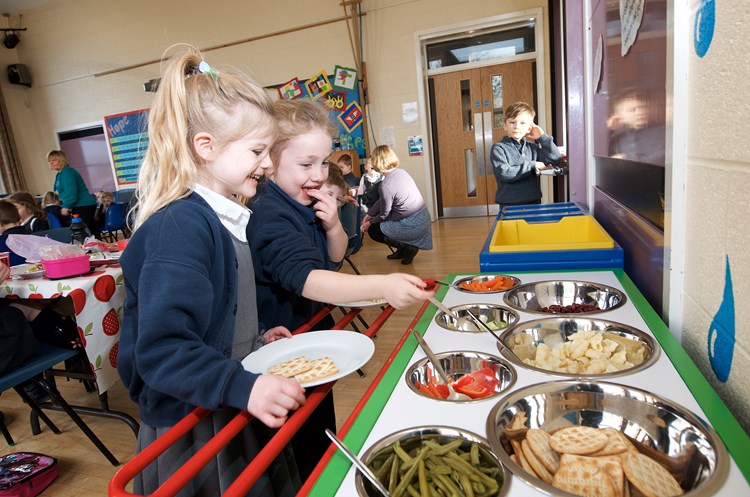 The proposed additional points for serving organic and Fairtrade drinks and avoiding or using more sustainable palm oil aim to increase the sustainability credentials of Food for Life Served Here menus, in line with feedback from caterers. They will also make more points available towards the silver and gold awards.
Given the concerns raised by caterers in the consultation about the impact of these changes on their ability to retain silver or gold, particularly in the current climate, we have been running pilot exercises with caterers from each sector to see how their menus would score under the proposed new system. These pilots have demonstrated that some further tweaks are necessary to ensure the new standards have the desired impact and reflect the efforts that caterers need to go to in order to meet them.
We are currently making those tweaks and will be discussing these with the independent Food for Life Served Here Standards Committee at their meeting in mid-July. The changes will then need to be signed off by Standards Board and our Board of Trustees. We hope to announce the new standards in the autumn. There will be a suitable lead-in time for caterers to make any changes to their menus in order to achieve points for the silver or gold award, and support will be available from your Food for Life Served Here Business Development Manager as usual.
Thank you for bearing with us while we take the time to ensure that the most suitable changes are made. Keep an eye on Food for Life Served Here e-news for further information.