Baileys Catering
Baileys go above and beyond
A Warwickshire business with a Gold Food for Life Served Here award and a Best of Organic Market 2016 finalist, finds innovation is the heart of the matter …
Steve Saunders started Bailey's Catering Ltd in 2004 with his partner Christine. They're based in Studley, Warwickshire and serve Gold Food for Life Served Here meals in schools throughout the West Midlands. A true innovator, Steve runs the business (and so much more – see below), while Christine 'has all the catering experience' and looks after the food. 
Why did you decide to go for Food for Life Served Here?
Steve and Christine started their business with the intention of delivering fresh, high-quality food, 'but we only had our word to say it was good', says Steve. In 2012, looking for a scheme that proved their quality was as high as they knew it was, they found Food for Life Served Here and went straight for Gold, because it fitted with their ethos perfectly. 'We like to use organic ingredients where possible including meat, flour, eggs and vegetables and our organic spend is above and beyond the requirements for Gold Food for Life Served Here.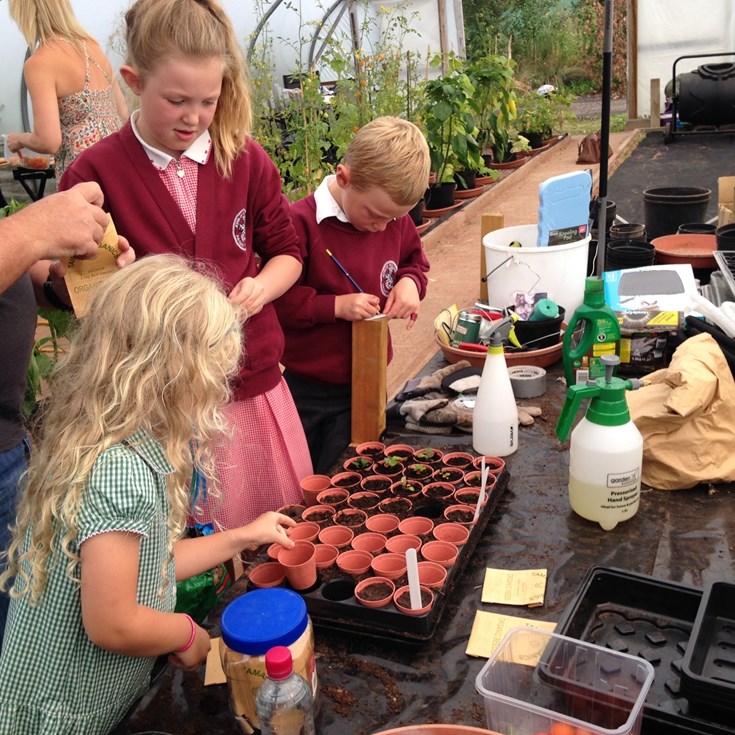 Over and above - the innovations
Steve is particularly keen to link growing and cooking in the minds of children, so Bailey's many innovations include a polytunnel which 'we use to show children how we grow from seed to fork'. They also provide workshops on healthy eating for children and parents.
'We have a Facebook site', he continues, 'where parents can see pictures of what their child has had to eat for that day. Parents can leave comments or ask questions which we respond to'.
Technology plays a big part in all aspects of the business. Plans are well underway for a paperless office, for example. 'We already run our HACCP and H&S systems on iPads, carried out in real time with a complete audit trail'.
In addition, Baileys have developed their own online booking system, letting parents choose, change and even cancel meals each day. 98% of meals are booked this way, reducing time and costs for the business and the schools.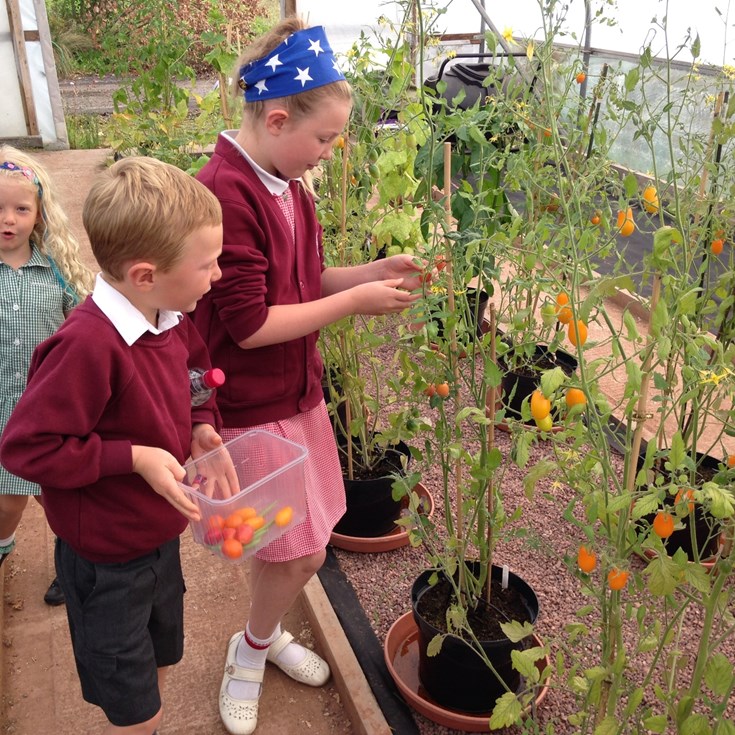 We have a great relationship with Baileys and have always found them to be reliable, trustworthy and extremely accommodating. Jane Thirlaway, Finance Manager, Wolverton School
Future plans
'As a company we've identified that food waste to landfill is a problem', says Steve. The Bailey's solution? 'We have recently purchased an industrial sized composter which will enable us to compost all our cooked food and give us compost that we can use to grow our fruits and vegetables at our polytunnel'.
Another long term goal is to find a small holding where they can grow more vegetables, keep chickens for eggs, and have green energy systems. 'We'll use as a place where schools, parents and children can come and understand real food, and see that there is a completely sustainable way to do things'.
Now that's inspirational.