How to Apply
Join the Supplier Scheme
Food for Life Served Here is growing rapidly, 1.7 million meals are now served daily in the UK and caterers are looking to the supply chain to offer products that meet the Food for Life Served Here standards. The Food for Life Supplier Scheme is the answer. If you would like to be part of a scheme that is committed to helping caterers improve their food quality, sourcing practices and environmental sustainability you can become a Supplier Member.
Benefits Supplier Scheme members have reported include:
Sales increases of 20% since joining the scheme
Winning business tenders and new contracts as a result of their membership
An improved customer service experience because of a better understanding of a Food for Life Served Here customers' needs
Membership includes:
Listing on our online supplier directory
Face-to-face Food for Life Served Here training that enables you to add value for your customers
Access to a suite of technical tools to make product assessment against the standards quick and easy
Access to a suite of marketing materials to help you spread the word
The opportunity to feature on our newsletters
The opportunity to feature new products or best practice examples on our website
Being kept up to date regularly via our newsletters
Opportunities to hear directly from caterers
Invites to Food for Life Served Here events and sponsorship opportunities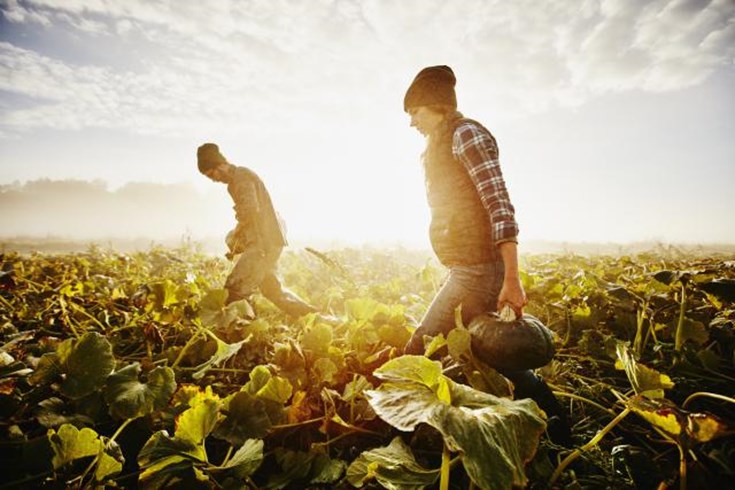 To become a Supplier Scheme member you need to:
Verify your products against a series of pre-application questions and read the Food for Life Served Here Standards. Your products must meet these standards
Compete the application form
Provide us with a named contact within your business who will take responsibility for the scheme
Commit to attending a training day within the first 12 months of joining
Be able to help customers with their supply chain and provide relevant information for their inspections.
Once you're a member, you'll be asked to provide more detail for our online supplier directory. You'll also receive access to a suite of technical and marketing tools, and be invited to one of our training sessions.
Annual membership fees
Membership of the scheme costs £1,100 per year
Membership for Soil Association Organic Wholesalers is £550
Membership is free of charge for all Soil Association organic processor licensees.
If you have any questions, please call 0117 914 2406 or contact us using this form.
To start the application process to become a Supplier Scheme member, please download and complete our Application Form, and return it to foodforlifesuppliers@soilassociation.org.
We've created a Guide to Application and Pre-Application Checklist to assist you when applying.
If you have any queries during the application process, please get in touch. 
What is the Food for Life Served Here Supplier Scheme?
Download the "What is the Food for Life Served Here Supplier Scheme?" leaflet to find out more about the services we offer for suppliers and caterers [pdf - 13.9mb]
Download