Grow your business organically
Helping you go organic and sell organic 
From clothing to personal care, and cotton to wool, sales for organic textiles continue to grow. We are the UK's largest organic certification body - certifying over 70% of the growing organic market. 
We're more than just an organic certification body.  We're not only extremely competitive on price but you'll get a whole lot more - we offer an exclusive business support package for all our licensees that is not available with anyone else.
Whether you're a small start-up or a household brand wanting to develop an organic product, certify to sell organic with us and we'll help you meet demand and grow your business. We offer a range of complimentary marketing, trade, export and technical opportunities to deliver competitive advantage to your business, which sets us apart from other certification bodies.
As a Soil Association Certification licensee, you'll also have exclusive access to the UK's most widely recognised organic symbol. 
We have long standing expertise and market knowledge in organic textiles:
We played a leading role in the development of the Global Organic Textile Standard (GOTS) which we now certify to.
 
We are the UK's leading certifier of organic products to GOTS.
 
Turnover of our 73 textile licensees increased by 36% in 2013.
 
Much of this growth was export-led, but the UK market for organic cotton is estimated to have grown by around 10%.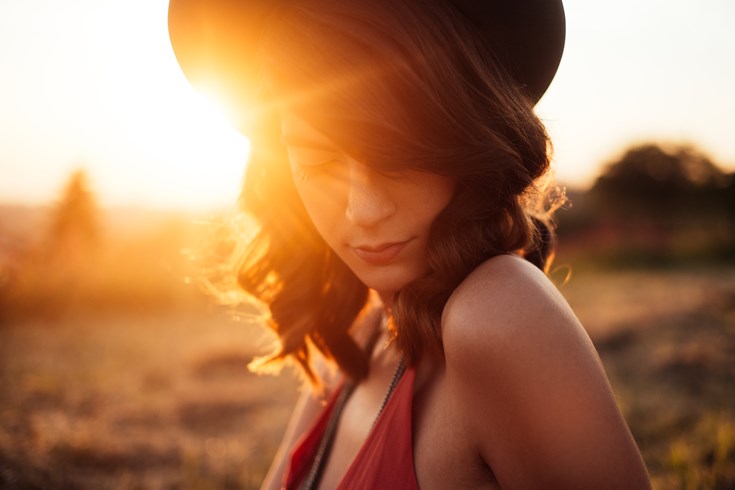 Supporting your business
As a Soil Association Certification licensee, you will have access to a number of exclusive business benefits: 
An unrivalled level of service, technical knowledge and guidance through and beyond the certification process.
 
High brand recognition - we certify over 70% of the UK's organic market so our logo is recognised and trusted by consumers.
 
Certification in the UK and internationally – we are collaborating with Flo Cert in India and other parts of Asia, and with Australian Certified Organic (ACO) in Australia and Japan.
 
Help in sourcing certified fibres, fabrics or finished products from 3,000 businesses in 55 countries already certified to GOTS.
 
Access to over 6,000 chemical inputs already approved for use in organic textile production.
A contribution to the organic movement
As we are a not-for-profit business, any surplus income is reinvested in the Soil Association charity. The charity works to make to make organic textiles kinder, greener and cleaner through standards setting and campaigning work.
Get the latest market insights

The UK organic market is evolving from food into lifestyle. Consumer interest in ethically and sustainably sourced materials is growing - as is the textiles market which has massive potential.

Download the 2017 Organic Market Report
Get in touch
Contact the team to find out more about business support and marketing opportunities
Contact us
Cool Cotton - Organic cotton and climate change
Cool Cotton - how to reduce the climate change impact of the world's dirtiest crop.
Download the report