MAI (Making Animals Important)

MAI (Making Animals Important)
This Organic September, we've asked our Organic Fashion and Textiles brands how they listen to nature.
MAI (Making Animals Important) was founded in 2020 by British ex high-street buyer Tina Salt.
MAI design and make high quality kids wear with a conscience. Soft, organic, unisex clothes to cherish, with beautiful hand drawn animal prints, designed with love for both children and animals.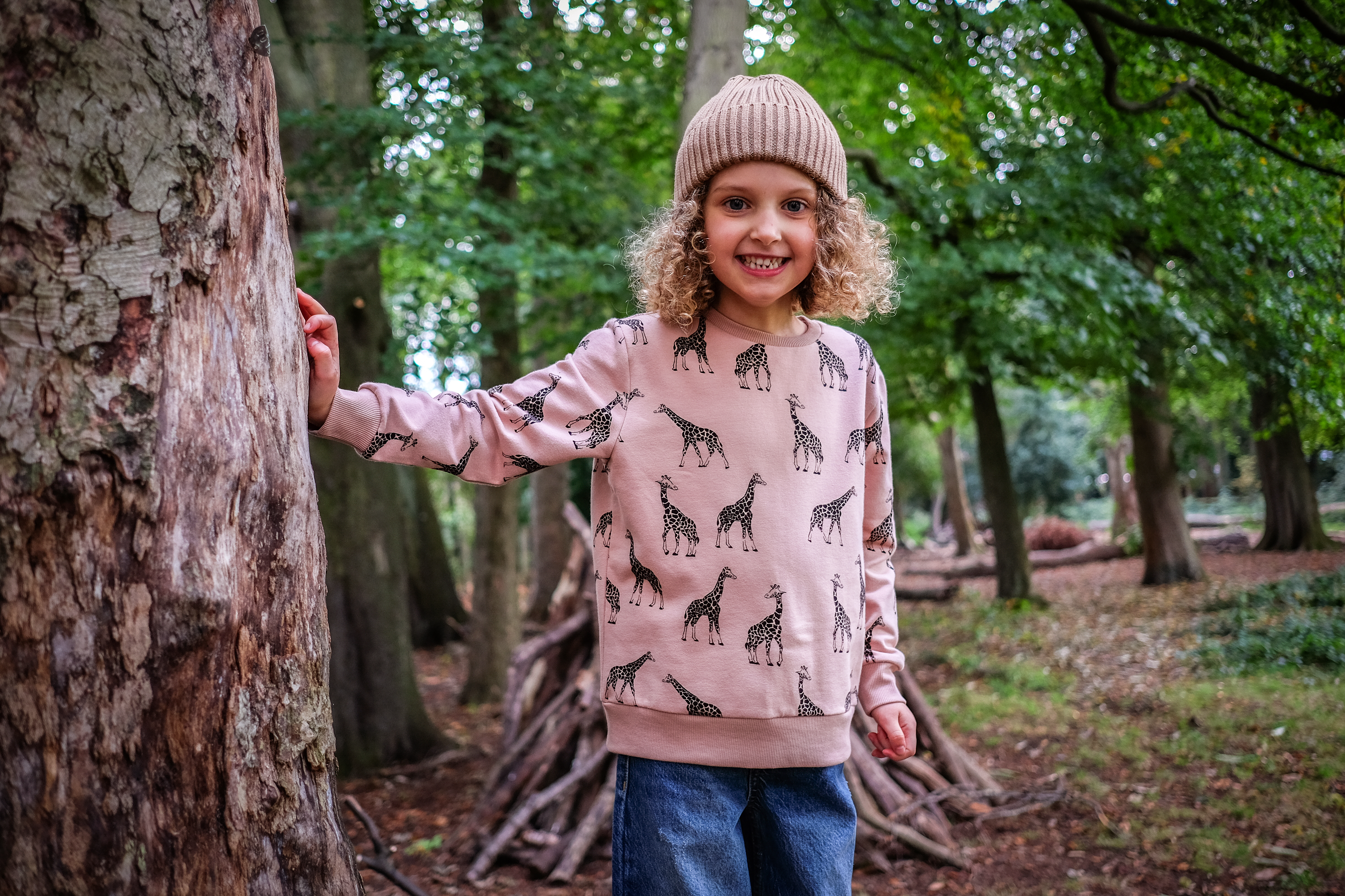 We know that Organic is better for people and the planet but what drew you to certifying your brand as organic? Was there a particular moment or specific issue that prompted you to certify?
Before I started my business my 4-year-old daughter (at the time) asked me to save endangered animals. At the time I was planning/developing a children's clothing brand. At this point I knew I had to set up the business with sustainability being at the forefront of our strategy points/goals. I wanted to ensure that my suppliers and processes follow this, so being certified gives me and our customers the confidence that this is happening.
Organic farming and processing techniques help to protect our precious environment. Can you tell us about when your brand has 'Listened to Nature'?
During 2020 we hit global pandemic, during this time I was made redundant from a fast fashion brand. I had always worked for big corporate brands where the environment wasn't thought about. After 14 plus years in fast fashion I knew I couldn't be a part of this anymore.
Please tell us about your brand's ambitions to keep progressing in the sustainability sector.
Our brands USP is raising awareness for endangered animals. We want to raise as much funds for conservation by giving 5% of our profits to conservation charity. We also want to keep learning new ways to cut down our emissions.
Listen to nature, choose organic!

We certify over 60 businesses to the GOTS organic textile standard so you can be sure of the quality and integrity of their products.

Browse our certified brands
Read other organic stories
Want to go organic?
Apply for organic certification
Find out more