MERCHYOU
This Organic September, we've asked our Organic Fashion and Textiles brands how they listen to nature.
MERCHYOU are a sustainable textile and printing company who have been distributing textile and printing on textile products for more than 10 years.
Starting as a band merch printing company, today they print and produce custom merch not only for bands, but also for fashion brands, companies, sports teams, bloggers, YouTubers, influencers and advertising agencies, among others.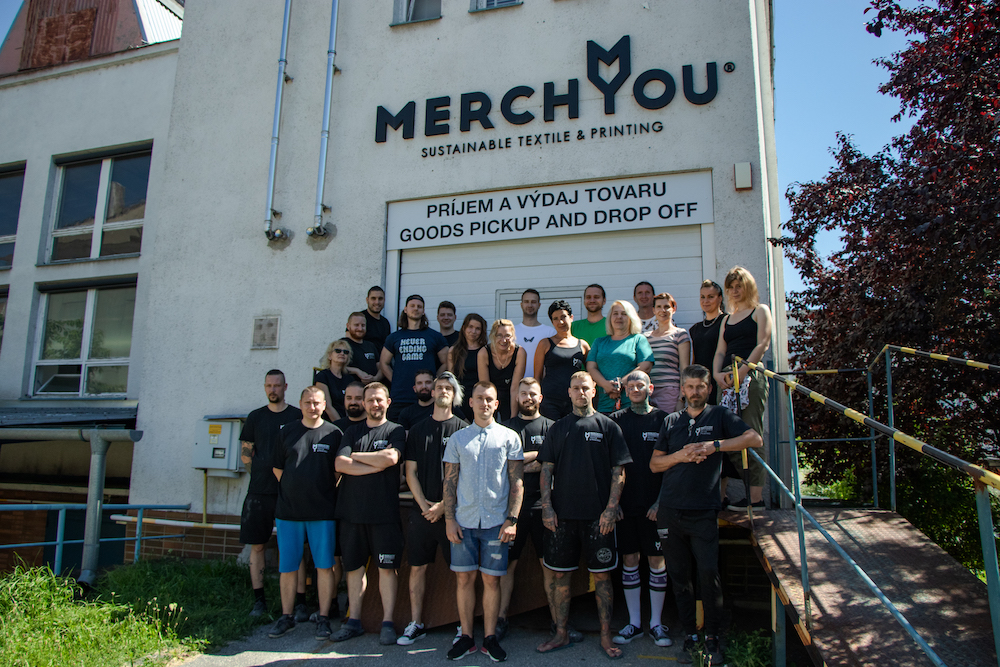 We know that Organic is better for people and the planet but what drew you to certifying your brand as organic? Was there a particular moment or specific issue that prompted you to certify?
MERCHYOU was founded in 2008 by two friends who were united by their passion for hardcore punk music.
Values such as protecting the environment and animals are commonplace in the hardcore punk community and MERCHYOU was built on these personal values of the founders - with respect for nature and all living things. Getting GOTS certified in 2018 was a logical step in MERCHYOU's continual effort to produce in complience with the highest environmental and ethical standards.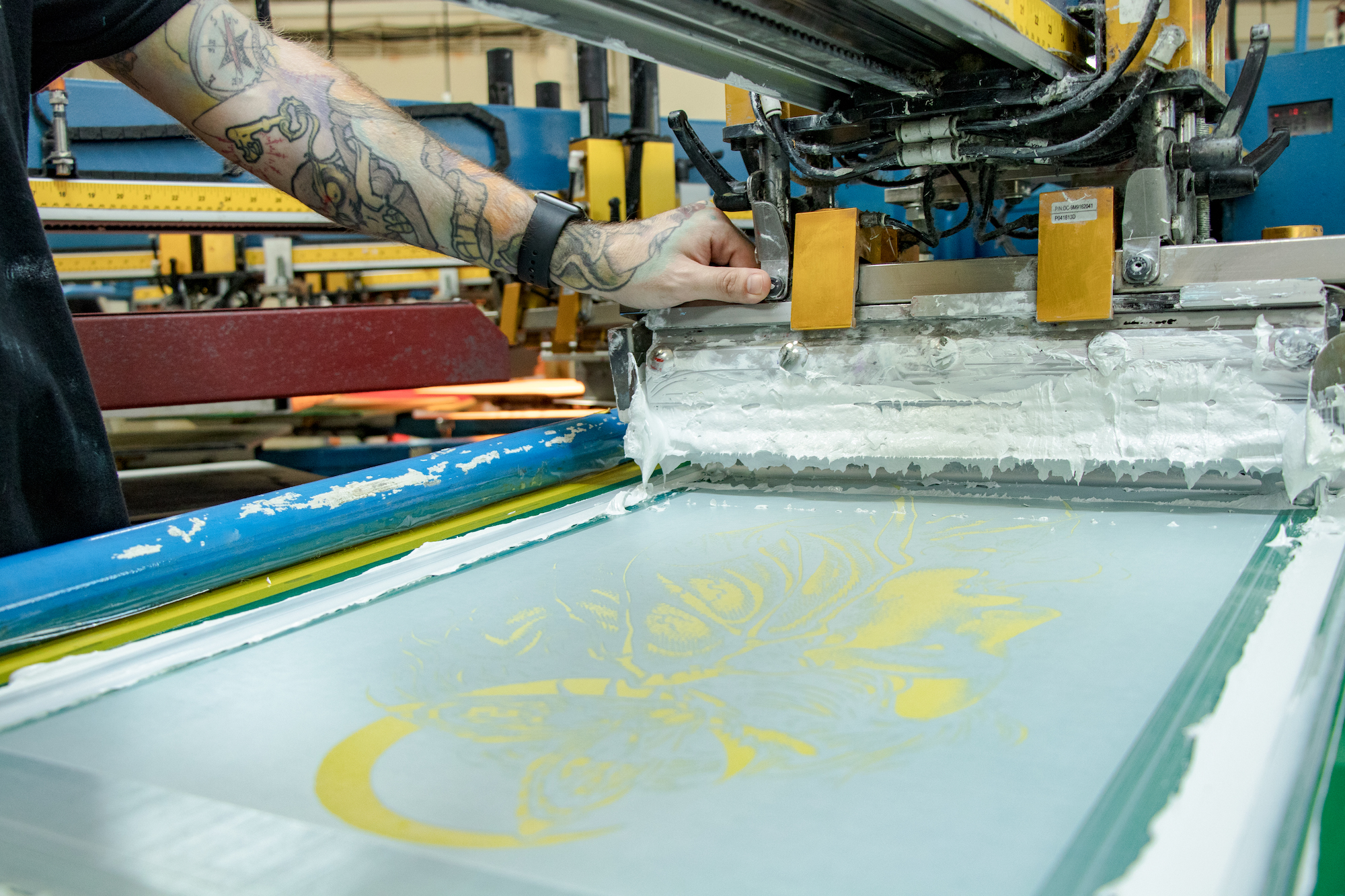 Organic farming and processing techniques help to protect our precious environment. Can you tell us about when your brand has 'Listened to Nature'?
From a small company producing sustainable band merch for musicians, we have grown into a company offering variety of merchandise services to the customers with the environment on our mind 24/7 - we listen to nature in our everyday work, in every production step, by following sustainability news, educating our employees as well as customers or just brainstorming about how we can improve to produce even more eco-friendly.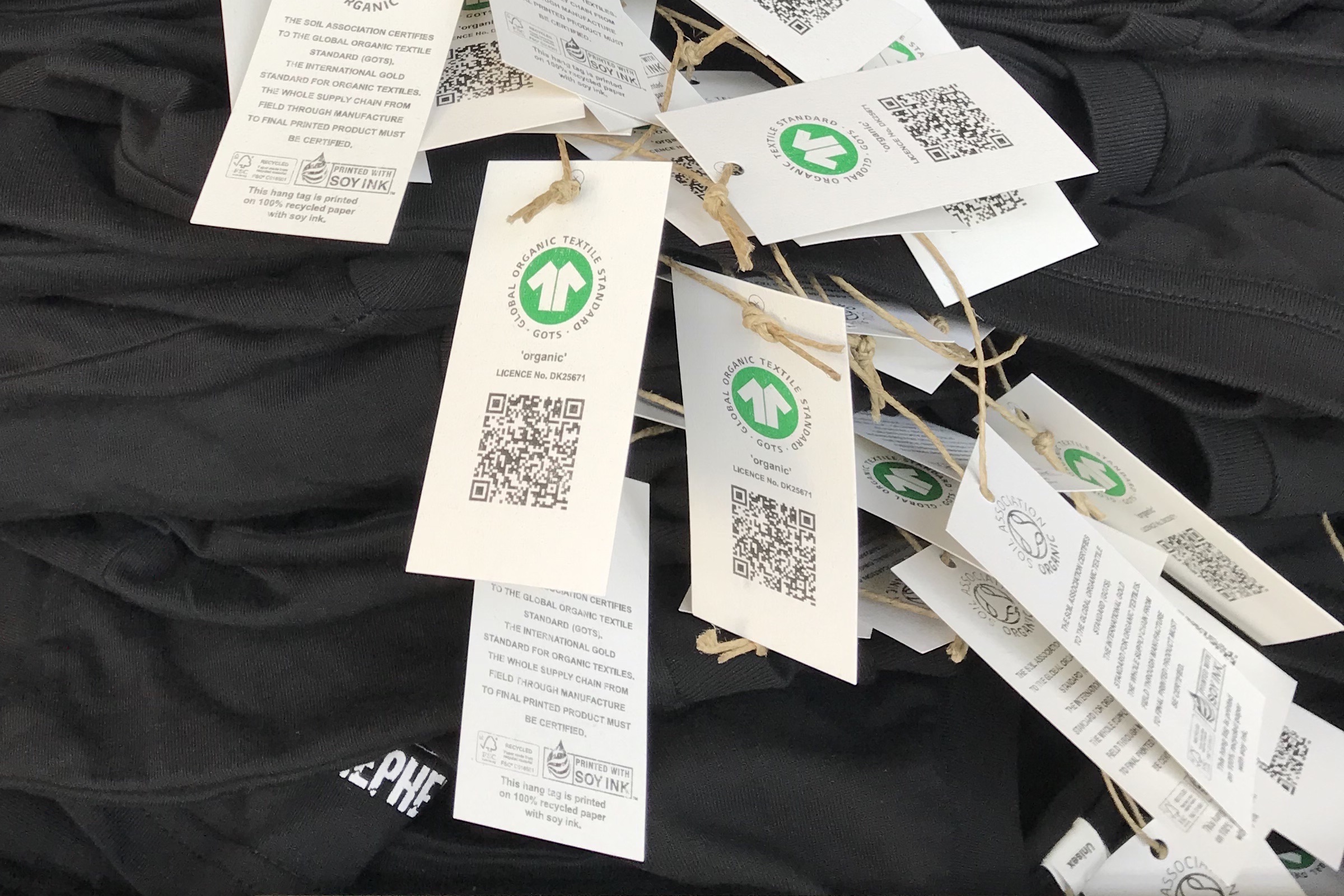 Please tell us about your brand's ambitions to keep progressing in the sustainability sector.
We show that merch can be produced differently - sustainably.
We are constantly looking for new sustainable and ethical ways, we monitor the effects and impacts of our work, we educate our customers, we change the market. All because we believe that nature is truly worth it.
MERCHYOU is now moving towards 100% GOTS certified orders and carbon neutrality of our production.
Want to go organic?

Apply for organic certification with Soil Association Certification

Find out more
Read other organic stories
Listen to nature, choose certified organic!
We certify over 60 businesses to the GOTS organic textile standard so you can be sure of the quality and integrity of their products.
Browse our certified brands