Yoga Matters
This Organic September, we've asked our Organic Fashion and Textiles brands how they listen to nature.
For over 20 years, Yogamatters has been serving yoga teachers, yoga studio owners and yoga practitioners around the world as they step in and out of classes, journey to retreats and commit to a daily practice at home.
Offering over 2,500 yoga and wellbeing products online at yogamatters.com, from yoga wear and meditation cushions, essential yoga mats and props to naturally fragranced candles and incense.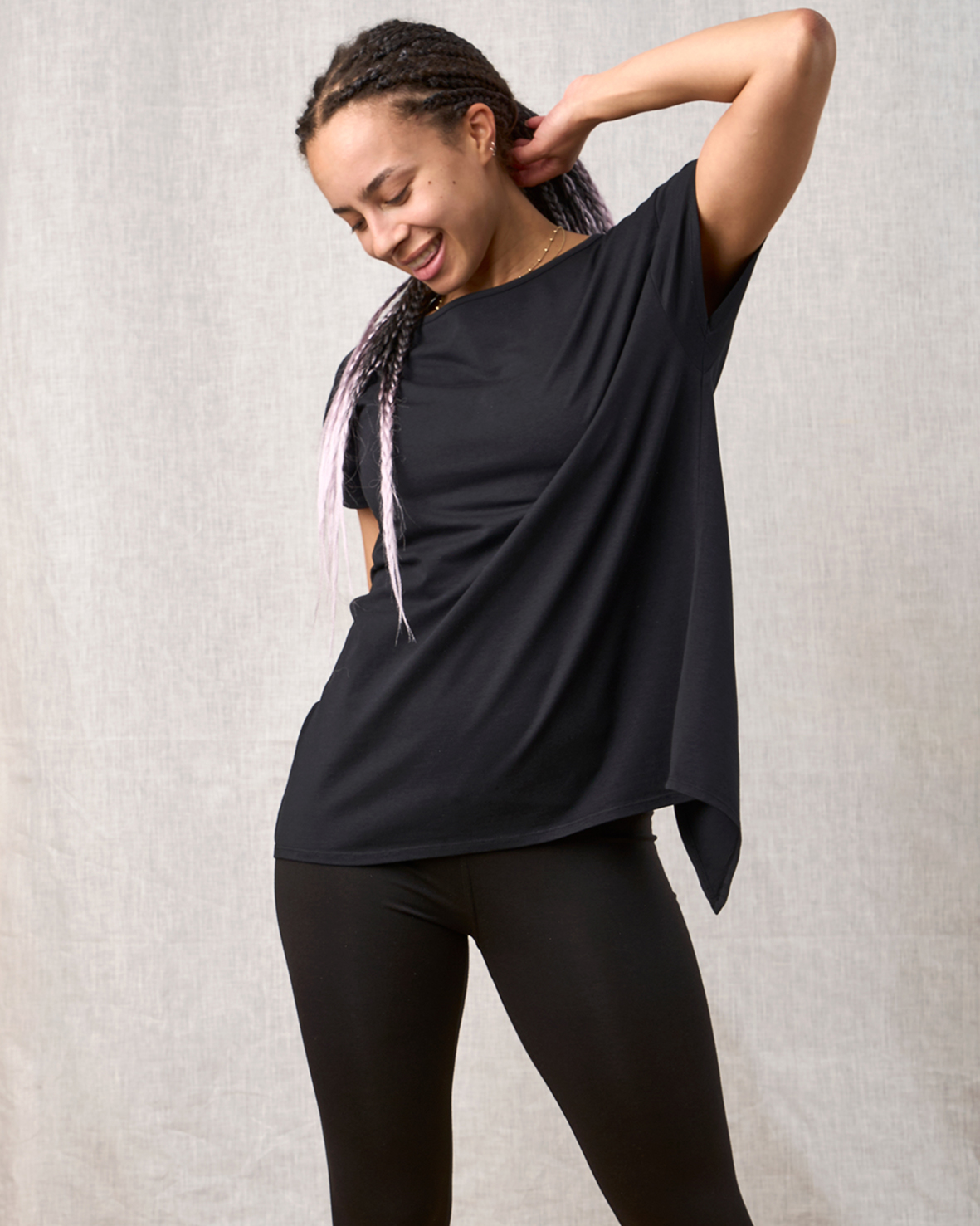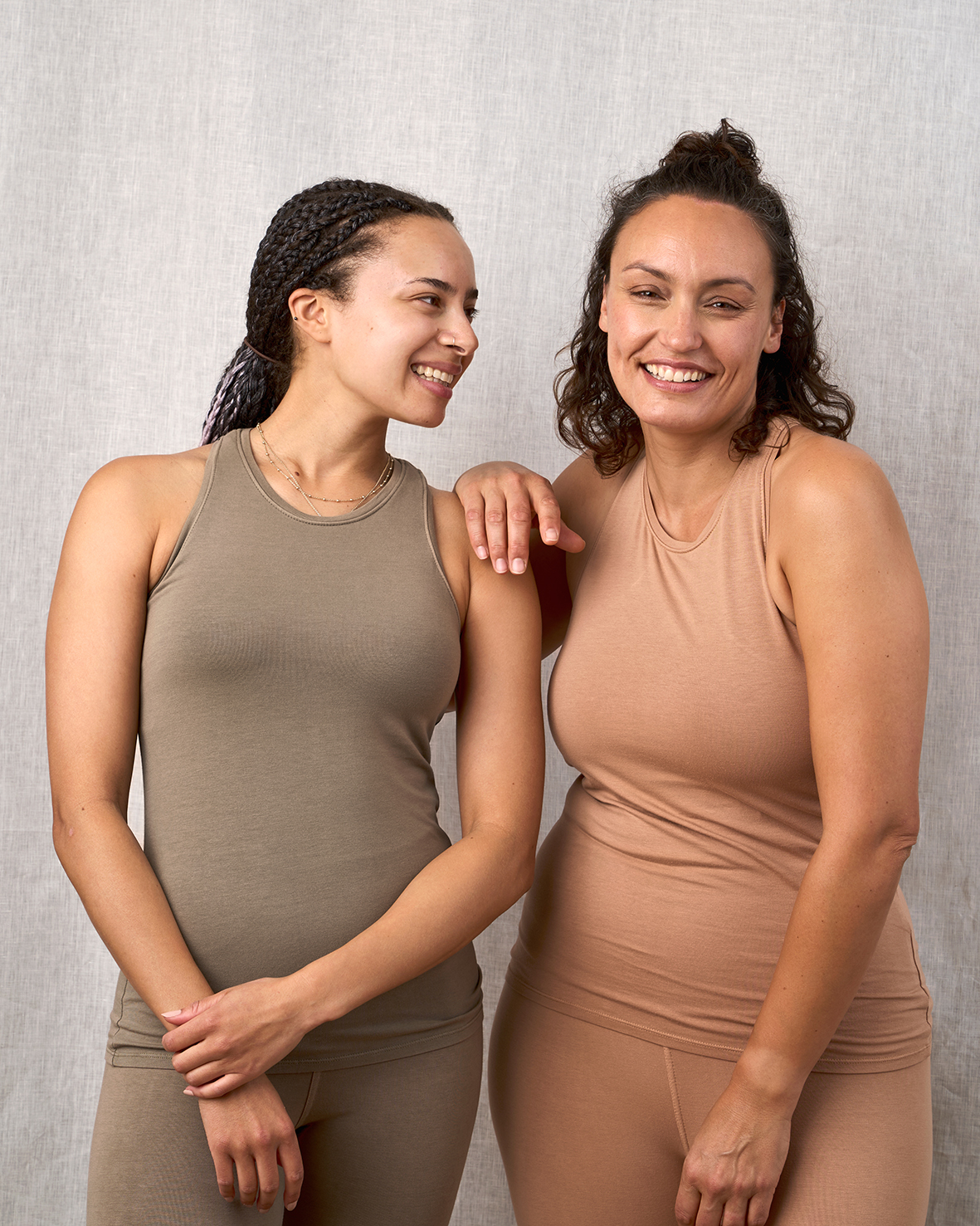 We know that Organic is better for people and the planet but what drew you to certifying your brand as organic? Was there a particular moment or specific issue that prompted you to certify?
We are a passionate, engaged and values-driven team committed to making positive change and while yoga helps to improve both mental and physical health, we believe that organic farming does the same for our planet and farmers.
We know that reducing the amount of chemicals used in cotton farming is critical, our planet needs healthy soil and our farmers need all the support they can get to achieve this. How are we to fight climate change without healthy soil and strong farming communities to grow crops for our food or cotton to make our clothing?
Supporting farming communities by sourcing organic cotton is part of Yogamatters commitment to having a positive impact on our planet to preserve biodiversity, improve soil, air and water quality. There are 5.8 million farmers growing cotton in India and by using organic cotton we want to advocate organic agriculture and play our part in protecting our planet as this is central to our Yogamatters Sustainability Commitment.
Yogamatters recognises that people and planet are as important as financial prosperity. As a business we know that we need to have a positive and sustained impact on society and the environment in order to preserve and enhance our natural capital for the future generations.
Organic farming and processing techniques help to protect our precious environment. Can you tell us about when your brand has 'Listened to Nature'?
We continuously engage with our community and stakeholders to understand and prioritise their material concerns and needs.
Recently we have decided to embed environmental and social impact measurement into the governance of our company, always balancing the impact our actions have on society and the environment with financial prosperity.
We have been sourcing and utilising organic cotton for over four years and as our range has developed, we not only wanted our claims to be verifiable but to also to make sure this was a part of our longer-term commitment. Therefore it was logical to work with the Soil Association on certifying the origin of all our organic cotton products.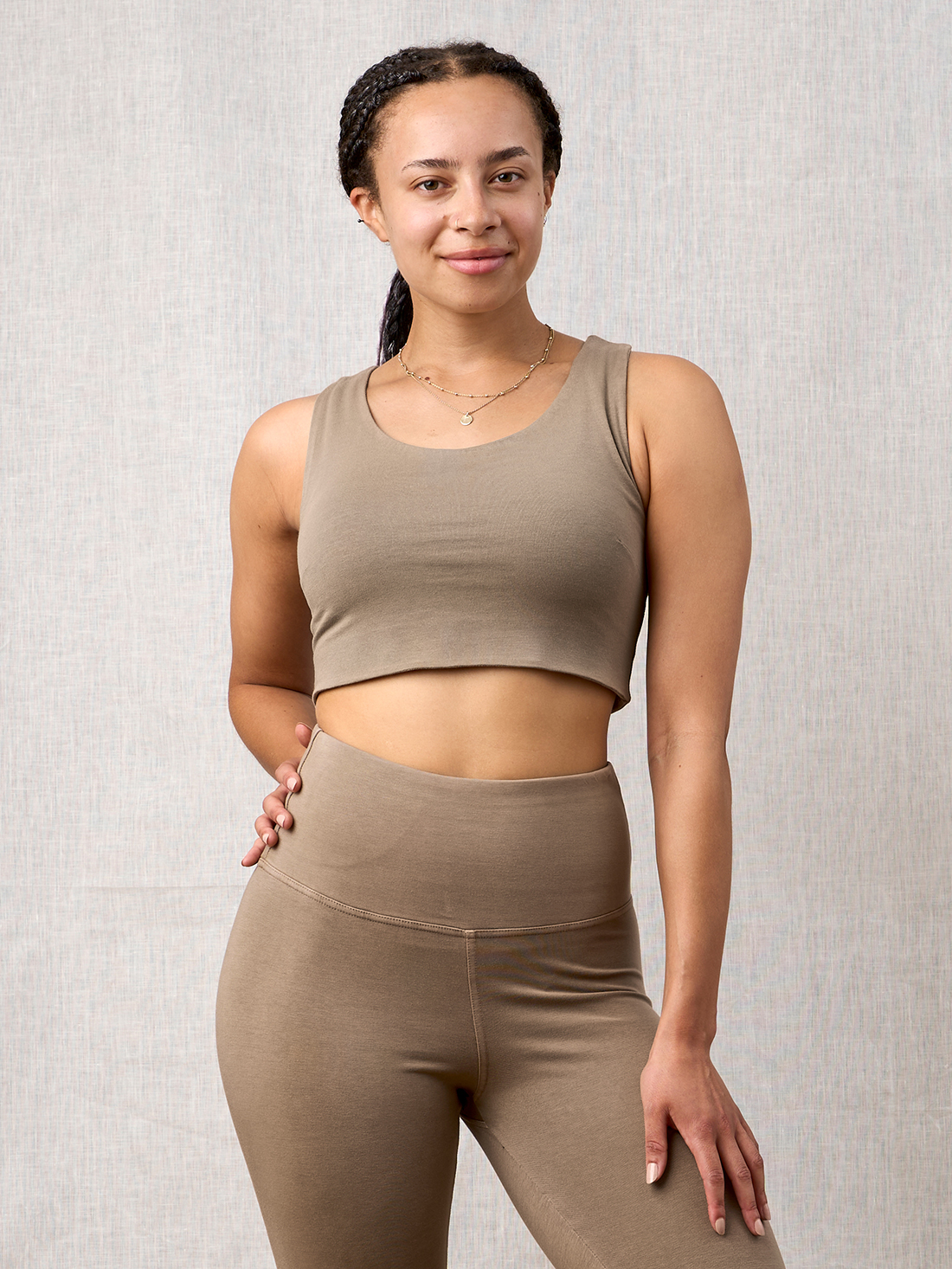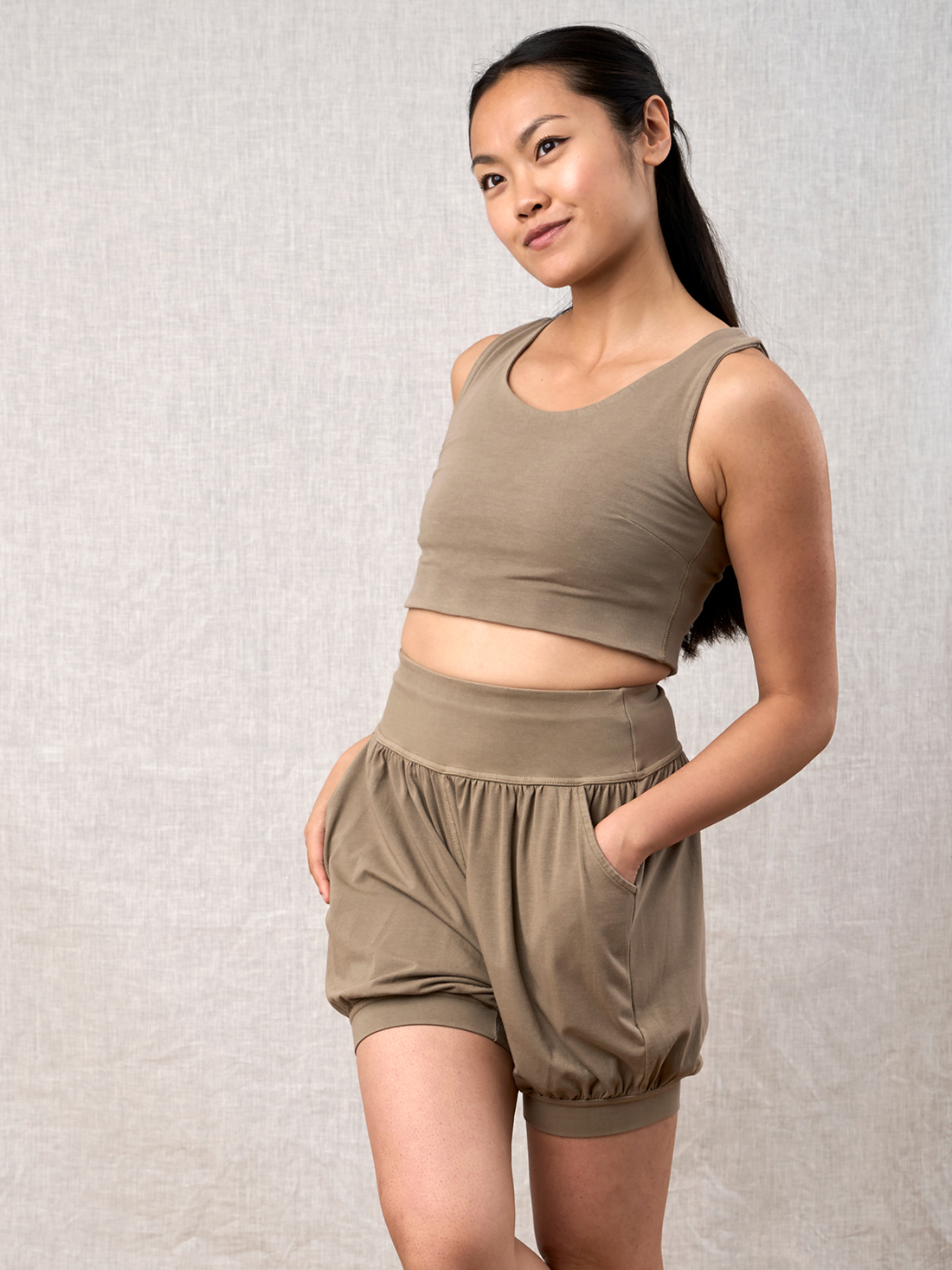 Please tell us about your brand's ambitions to keep progressing in the sustainability sector.
This season we will be launching our third yoga wear collection, made from organic cotton and natural dyes such as natural indigo to create a range of clothing that is unique, thoughtfully sourced and produced and has a more sustainable impact on our planet.
We are also in the final phase of converting all our core cotton products; covers for our bolsters and cushions, yoga blankets and eye pillows to organic cotton and are constantly reviewing how to improve our environmental and social impact.
We are also passionately educating our customers and community on how to better use and care for their products to increase use, durability and life cycle of their products, as we know that regular practice of yoga improves general health and wellbeing.
Like in the practice of yoga we seek to align our actions with our values in our products and services and to have a positive impact on our planet and society.
Listen to nature, choose certified organic!

We certify over 60 businesses to the GOTS organic textile standard so you can be sure of the quality and integrity of their products.

Browse our certified brands
Read other organic stories
Want to go organic?
Apply for organic certification
Find out more