Why Certify?
Quality that doesn't cost the Earth
Whatever you're producing – from baby clothes to cotton buds, high street fashion to woollen rugs – there has never been a better time to go organic. Consumers are more informed than ever about the impacts of making textiles, on people and the environment. And they're demanding more from brands. So be a part of the solution and give your customers what they want – products that promote a better world. 
Switching to organic cotton supports a way of farming that directly benefits both the local and global environment. Organic cotton farming has been proven to significantly reduce greenhouse gas emissions and water use and virtually eliminates the use of pesticides. Organic cotton farmers grow a variety of crops to minimise pests and diseases and to maintain healthy soils, which means farmers have the additional benefit of a more secure livelihood, and secure access to food. The FAO estimates that nearly 100 million rural families directly depend on cotton production, and a move to producing sustainable cotton will help change the lives of these families for the better.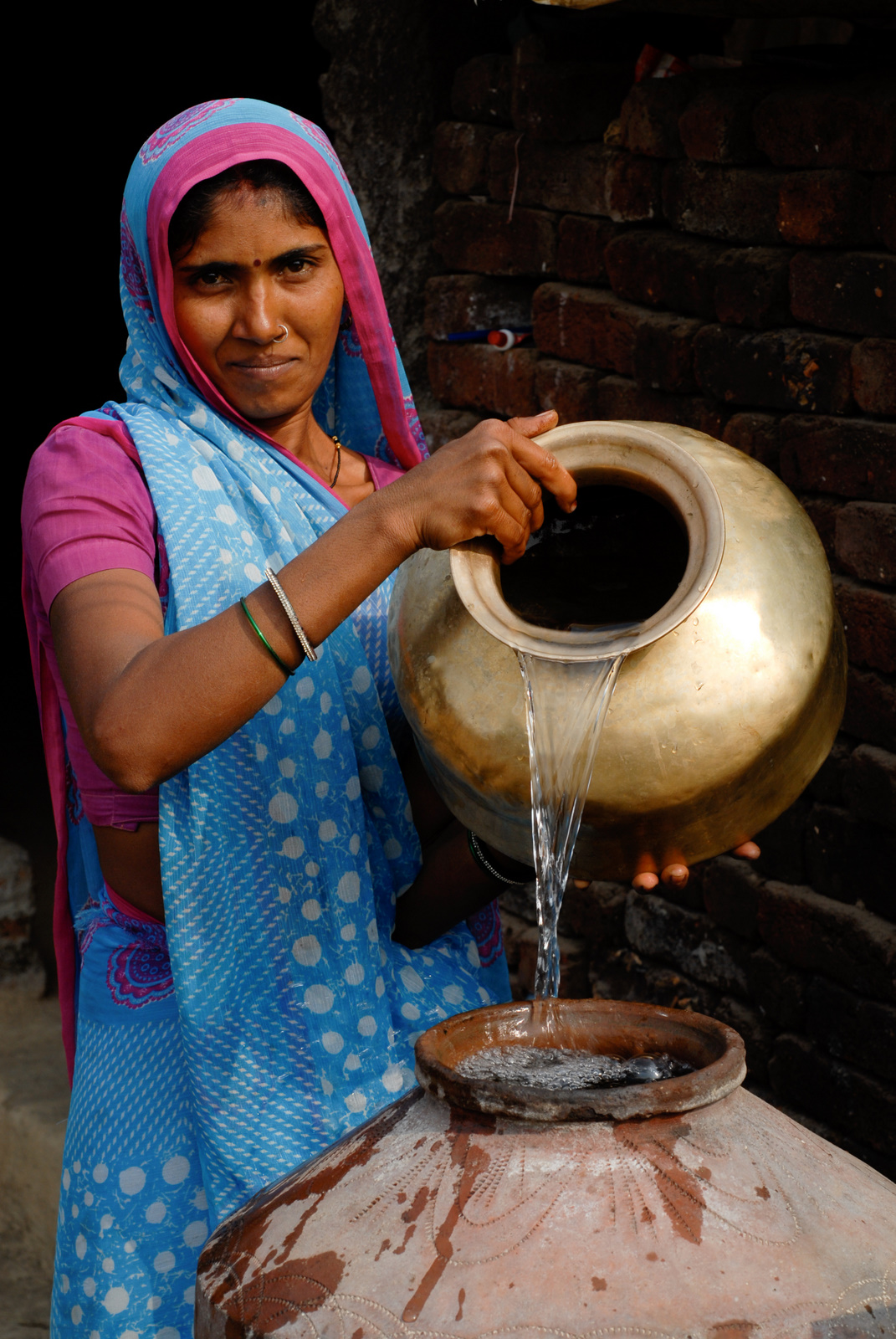 Our certification mark on your products will reassure your customers that:
You offer cleaner, kinder textiles, made to the highest standards of quality and integrity
The claims you make have been independently confirmed
You support better working conditions and animal welfare
Your business is committed to safety, sustainability and fairness – all the way down the supply chain.
I'm interested in the triple bottom line – people, planet, profit. A product has to not only work in terms of customer quality and satisfaction, but also environmentally and in human terms. Safia Minney - People Tree
Join a growing market 
From clothing to personal care, and cotton to wool, sales for organic textiles continue to grow. This year, our 67 Soil Association Certification licensees increased sales by 17% to £28 million. Find out more about the growing marketing for organic textiles in the UK.
Key areas of growth: 
Personal care + 51% 
Clothing + 26% 
Home Textiles + 32% 
Baby Wear + 5% 
Support a sustainable future
Your certification fee contributes to the work we do to set standards and raise awareness. So you're helping make sure organic textiles are of the highest quality and actively promoted to businesses and consumers. Join Soil Association Certification and be part of a movement transforming the textiles industry for good.
In this section...
Wanting to go organic?
Thinking of going organic? Get in touch today!
In the news...
Research & Reports
Find out everything you need to know about sustainable textiles & organic cotton.
Download