Marketing Support for Organic Restaurants

Marketing Support for Organic Restaurants
Organic restaurants toolkit
Soil Association Certification is committed to building the organic market and working in partnership with our licensees. We want to focus on building the organic market with our licensees. 
We have created a selection of materials for organic restaurants to display at point of sale to help you shout about organic and celebrate the fact you are certified.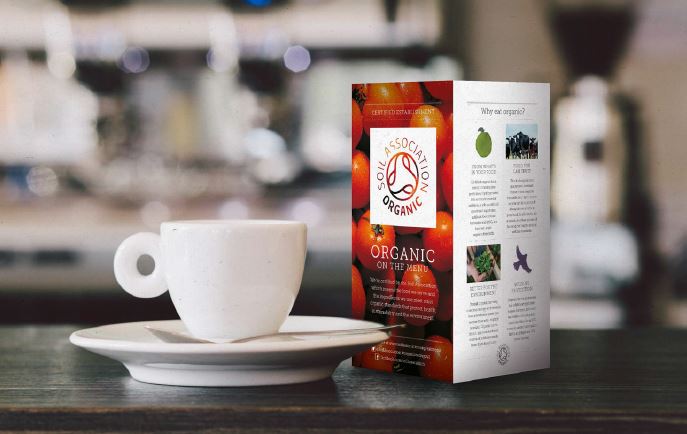 The materials available include:
An A4 window sticker (either transparent or in white).
A 3D table talker in a choice of designs.
Open and closed door signs.
Shelf wobblers – these are available in a range of designs and can be displayed on your shelves or around your establishment.
Digital assets – a collection of digital banners which can be used on your site on for social media.
Download a preview of the tool kit here [pdf, 5.1mb]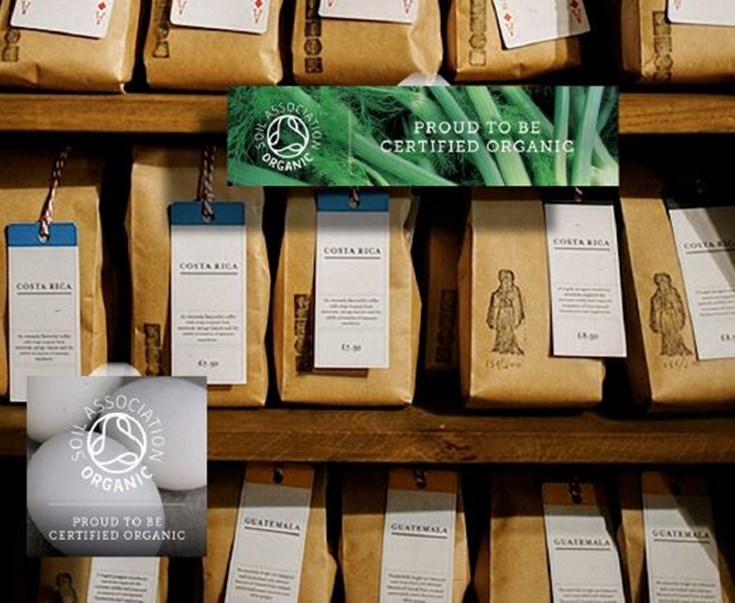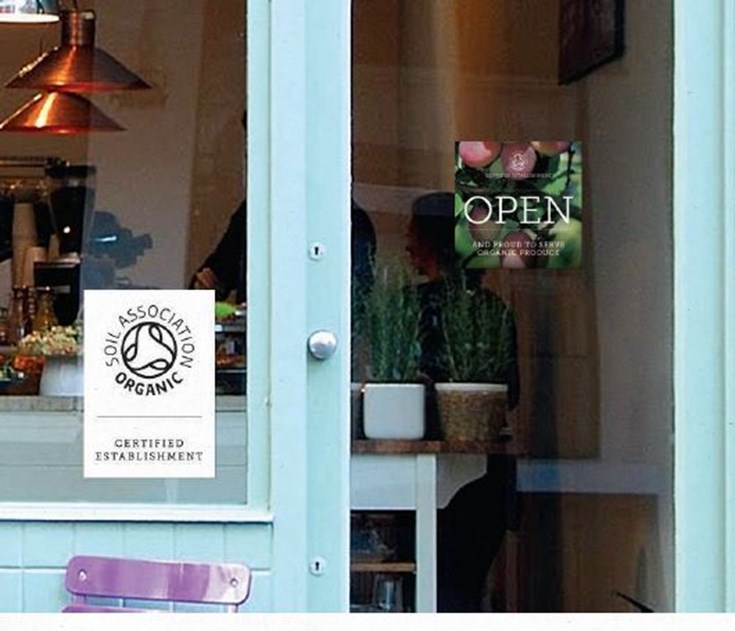 Terms of use
All content in this tool kit may only be used by Soil Association licensees and should not be redistributed.
We have sought advice from the CAP Copy Advice team on aspects of the tool kit. The Copy Advice team provide guidance on the UK Code of Non broadcast Advertising, Sales Promotion and Direct Marketing (the CAP Code) although it is designed to reflect the law, the Code does not cover marketers' legal or other obligations, which remain the marketer's responsibility.
If you decided to re purpose any of the materials, we strongly recommend you then check with Copy Advice. The context in which the content is used, and any associated imagery, can alter the meaning of the words.
Copy Advice can be reached via their website and proposed statements can be submitted via the website for free advice. Copy Advice always undertake to respond within 24 hours, and in the Soil Association's experience their staff are generally helpful, and willing to explain the basis of their advice. However, remember that Copy Advice will always qualify their opinion by stressing that it does not bind the ASA itself.