Raw Halo
Meg Haggar, Founder & Director
How did you get started?
I launched Raw Halo in 2015 when I made a decision to move away from my career in corporate HR. The idea for the brand was born from a passion for eating well combined with my love for chocolate.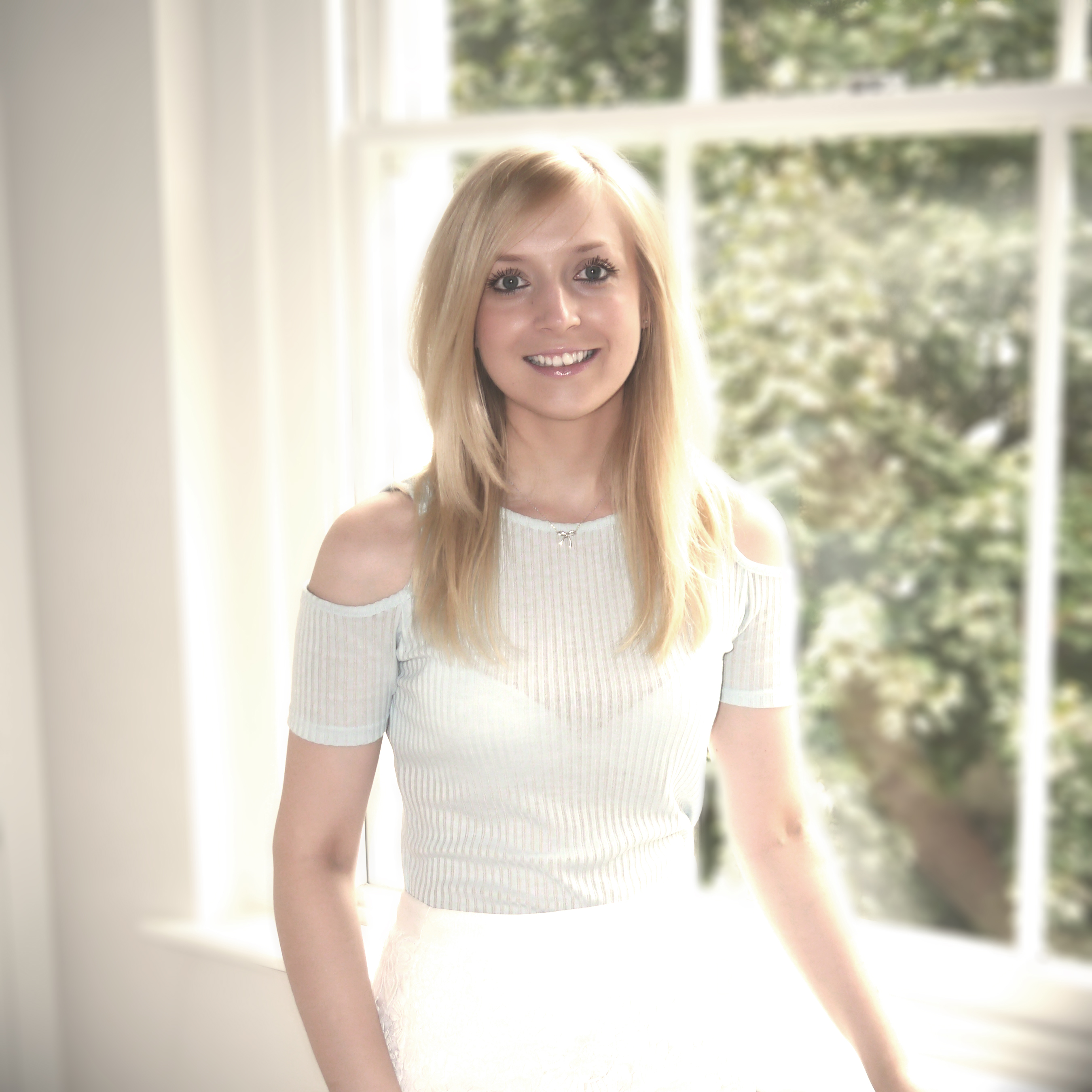 I chose to cut out all refined sugars from my own diet over three years ago, and that inspired me to create luxurious chocolate that I could enjoy guilt free. Fast forward and Raw Halo is now stocked in across the UK, Europe and Asia in department stores, organic shops, delis, cafes and yoga studios.
It's been an incredible few years, and I've been kept incredibly busy. I try to find the time for yoga and love to make healthy recipes at home, often inspired by my favourite bloggers.
Our Soil Association Certification licence is at the heart of our business. Many of our stockists insist on organic products as consumer demand increases, so for Raw Halo it's been key to our growth. Through sourcing organic ingredients, this has ensured our products are of the highest quality benefiting the taste of our chocolate. Meg Haggar, Founder & Director of Raw Halo
What schemes or areas of your business are certified?
Our entire range of raw chocolate bars and superfoods packs are organic certified. For Raw Halo it's important that all our products carry the organic certification, giving our customers an alternative to mass produced GM products, containing all kinds of nasties.
Why did you get certified?
In launching Raw Halo and through the market research I carried out, I knew within my target audience that organic certification was a major purchasing decision. Many raw chocolate consumers are looking for a healthier, more traceable, and natural bar which fits in with their lifestyles. For me, Soil Association were the obvious choice for Raw Halo as their logo carries a higher awareness and trust level amongst consumers.
How did you find the process of getting certified?
We found the process of getting certified with Soil Association refreshingly easy. Staff were very friendly and knowledgable, whilst offering valuable advice along the way. The inspection process was straight forward and allowed me to better understand and develop our internal processes and record keeping.
What's your most popular product?
Our most popular product has to be our Mylk + Pink Himalayan Salt raw chocolate bar.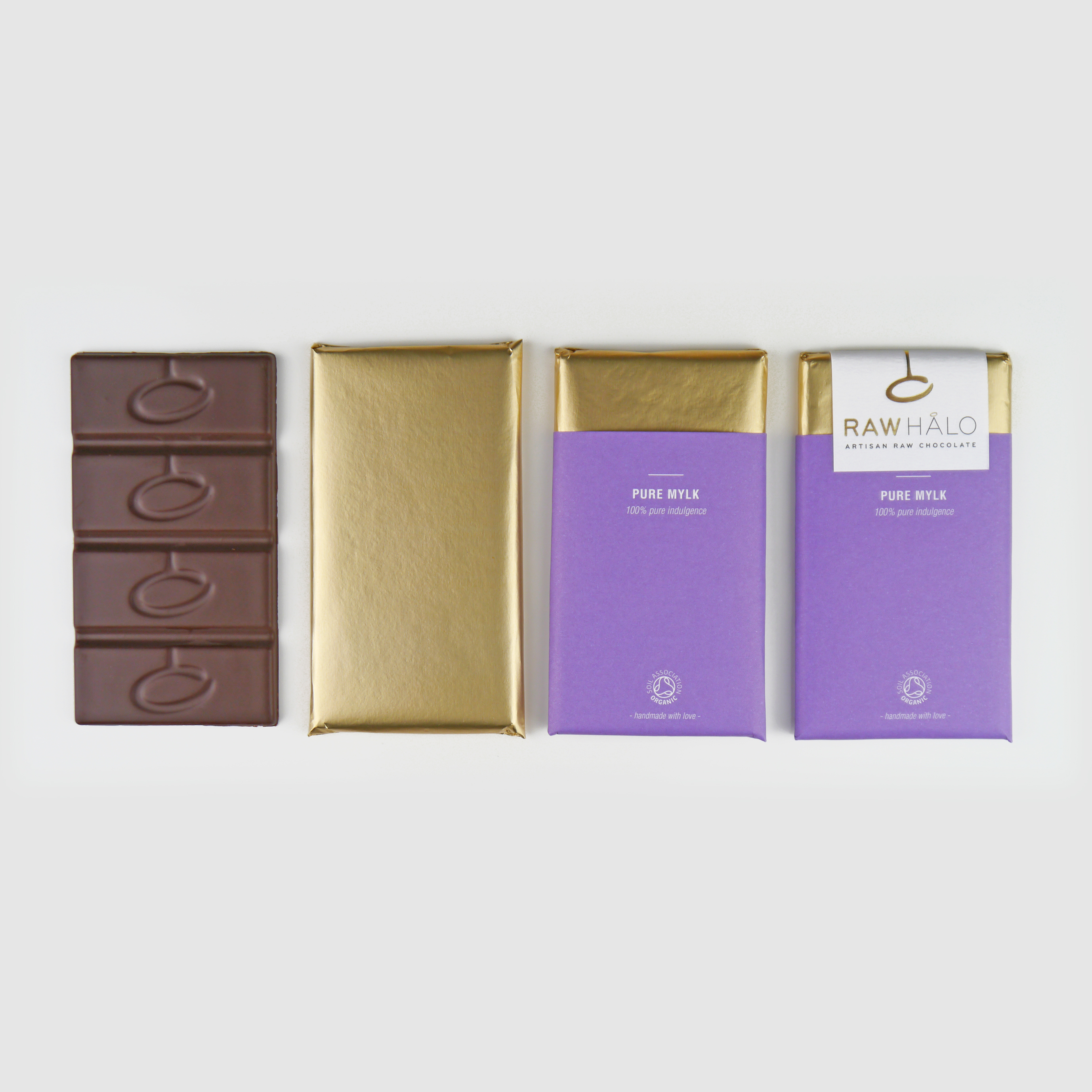 Are you planning to expand or upgrade your level of certification?
Our aim over the next 12 months is to expand our range of organic certified raw chocolate. Luckily this involves lots of tasting as we experiment with new organic ingredients.
Top tip
Take some time to consider how being certified organic can help your business grow. Soil Association Certification is so much more than a logo on our products, it's a community, an introduction to a buyer, it's awareness to consumers. Think about how you can maximise opportunities to drive your brand forwards.
For more information visit the Raw Halo website