Already A Member?
Access exclusive business support
Over 1.6 million Food for Life Served Here meals are served every day across the UK – that's a lot of purchasing power. As a Supplier Scheme member you can: 
Show your commitment to health, environmental sustainability and food free from undesirable additives, controversial colours and much more
Access new business opportunities – in some cases sales increased by 20%
Show a point of difference when applying for contracts and tenders
Access free marketing materials to support you and use of the Food for Life Supplier Scheme member logo
Support your customers to achieve the Food for Life mark and helps you to add value to them
Relying on suppliers with the same ethics as us is crucial; it takes trust and understanding to know our requirements will be met. Paul Rogers, Alliance in Partnership (Food for Life Served Here Gold Award)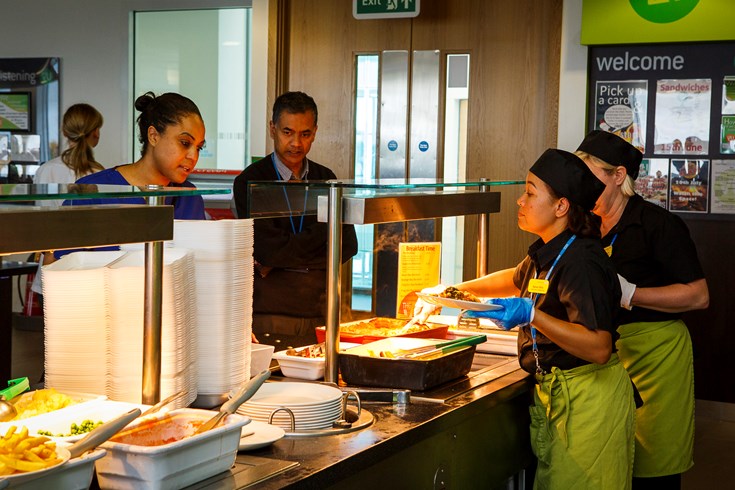 In this section...
Read the latest Food for Life Served Here news
Stay up to date with news, business opportunities & events.
Find out more