Grown in Britain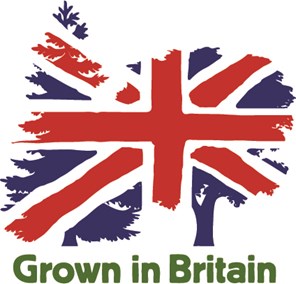 We are able to carry out 'Grown in Britain' audits. As a supporter of GiB we have played a key role in the licencing aspects of the initiative. We are also working with GiB to audit the first GiB group scheme in Exmoor.
For more information on applying for a GiB licence, look on the GiB website.
To request a GiB audit contact Andy Grundy (agrundy@soilassociation.org)
Need some advice?
Our Certification teams work in regions around the world. You can find your nearest representative here or contact our team at Head Office in the UK.
Get in touch