Remote inspections during COVID-19
On Wednesday 18 March, Soil Association Certification were the first UK Organic certification body to suspend all physical inspections until further notice. We didn't take this decision lightly and did so in order to protect personnel, certification clients and the environment.
Our inspectorate and certification teams have introduced additional protocols in light of COVID-19, to address associated risks and to help our clients with continued certification and customer service.
We've implemented remote inspections, utilising technology to ensure our existing (and where possible, new clients) can be inspected, maintaining integrity and their certification.
This has helped to ensure public health is protected and enabled continued operation within the organic supply chain at times of high demand and intensity.
A view from Inspector Manager; Julie Wilkinson on how this new approach is working
The inspectorate has been carrying out remote inspections for a few weeks now. This is a new way of working for all of us but so far, we have had positive feedback from both our inspectors and clients.
Flexibility and good preparation are the key elements. There are a few more emails being exchanged ahead of the inspection, but good communication keeps the process running smoothly.
We're having to be a bit creative in how we "meet" – we're using online platforms such as Skype for business or just talking over the phone. Technology can be both challenging and fantastic at times; when it works everyone seems to enjoy the contact and a face to face meeting – even if it is remote.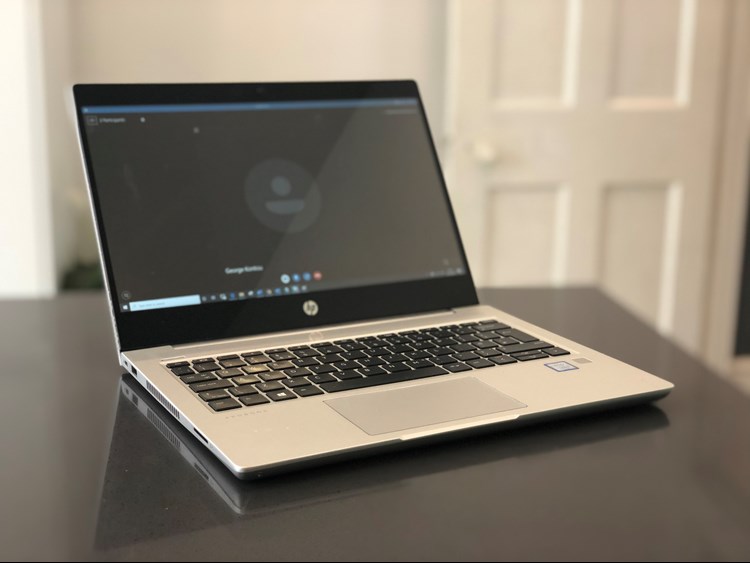 How our inspectors are adapting
"I did my first remote inspection last week. I was pleasantly surprised by how well it went. The online video apps seemed to work well for both of us and the client had also sent in video footage with commentary, which was a bonus and very good quality"
"It went very well on the day, with videos and photos supplied, then some documents sent ahead, some shown in front of my screen. We used Skype for business, which worked very well. The client sent documents ahead and continued to do so over the following days so I could complete the report"
Bob Scambler from Bosigran Farm on his recent remote inspection
"I'm not a whizz on the computer, but Jane was very capable at her end and able to guide me through the process. Which included my first visit to video call, displaying paperwork to the lens, and e-mailing documents from the cloud…I would say it was a positive experience overall as we all pulled together to get the job done"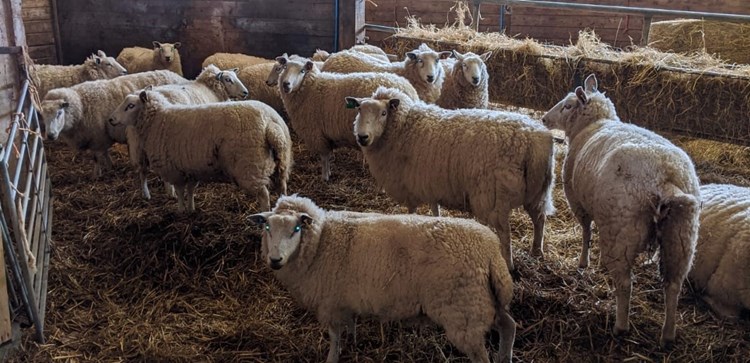 Doves Farm Foods Ltd on their recent remote Food Processor inspection
"I think the audit yesterday went really well, thank you. We had a few video conferencing sessions and then a 10-minute closing meeting. Jonathan was on the wall in our meeting room and the relevant managers went into the room to talk through each area with him. I think it worked really well doing it this way"
Preparing for a remote inspection 
If you have any questions or concerns about your remote inspection, please do raise these when your inspector first makes contact so that we can work with you to make the process as simple and as stress free as possible.
For more information and support for organic businesses adapting to COVID-19, visit our hub for certification clients