Fees frozen for our clients until April 2021
We froze our annual fee increase in April this year for 6 months and we're pleased to announce that we're going to keep this freeze in place until 31st March 2021.
This means that all core fees for the organic schemes we offer across food, farming, beauty, and textiles will remain at 2019 levels. Where we have to pass on charges from third parties, these continue to be re-charged at direct cost.
Applying for certification, therefore, remains at £750 +VAT for processing, and farming starts at £399 plus VAT, plus you get access to our market-leading insight and support, technical information and marketing assets. For a full fee breakdown for each scheme, you can find 2020/21 fee freeze information here.

We want to make sure we're supporting the organic industry in these challenging times, and that we can ALL come through this together, which is why we're also launching new support available for smaller businesses.

Read on below to discover some of the exciting events, opportunities and support we have coming up over the next few months.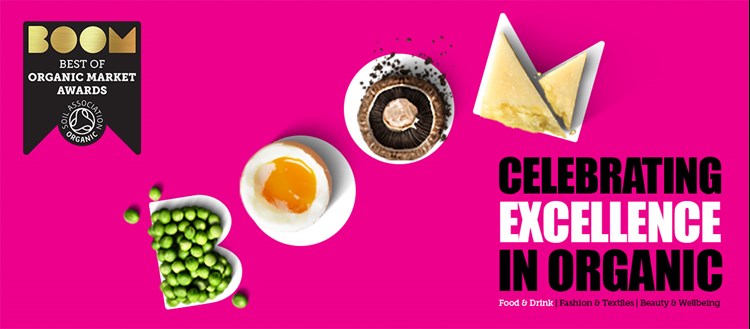 FREE ENTRY for smaller businesses to the 2021 Best of Organic Market Awards (BOOMs)
The BOOMs are back for 2021! The only UK industry awards dedicated to celebrating excellence in organic, led by Soil Association Certification, now have an even greater focus on supporting all organic businesses.

That's why this year, we're improving the promotional package for all winners and shortlisted entries to help you promote your credentials to buyers, customers, and on social for 'direct to consumer.'

Even better, we're also making it easier for our smaller clients to enter that may have been hit harder by the pandemic and for whom we know how important the awards are. Thanks to the amazing support, and initial sponsorship, from English Tea Shop Organic, Rachel's Organic, Omsco, RB Organic Ltd, Robin Appel Ltd, Yeo Valley and Riverford Organic Farmers, we're delighted to offer FREE entry to the awards for any Soil Association Certification licensee with organic sales turnover under £250k (limited to 2 entries per business).

If you'd like to help make the 2021 BOOM Awards a year to remember, we're still looking for more sponsorship, so please contact the team to find out more. Entries launch on Tuesday 1st December 2020, with the judging taking place in April 2021, and the Awards Ceremony in June 2021.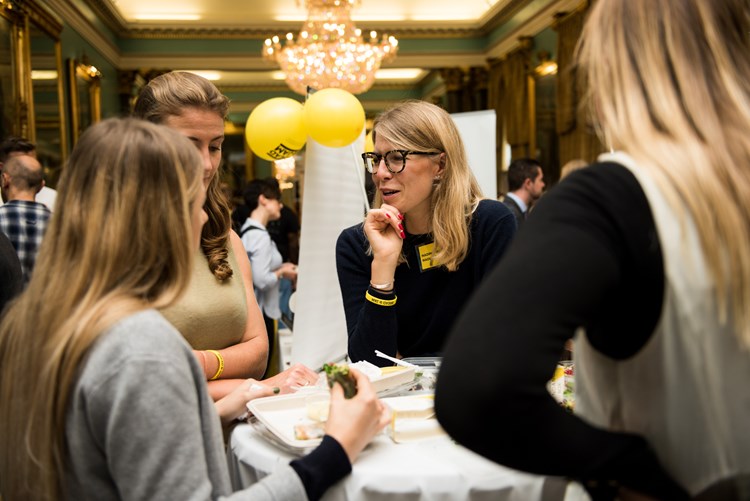 NEW Small business package launching in October
We're excited to be launching an exclusive support package for start-up food and drink companies applying for organic certification, and existing licensees who are in the first few years of their business. We've partnered with two of the most innovative and supportive organisations in the food and drinks sector, Bread & Jam, and Young Foodies, to offer exclusive discounts on their training resources and events. This will be alongside a range of Soil Association Certification bespoke additional benefits for new companies entering into the organic sector. Look out for details in our next Trade News email.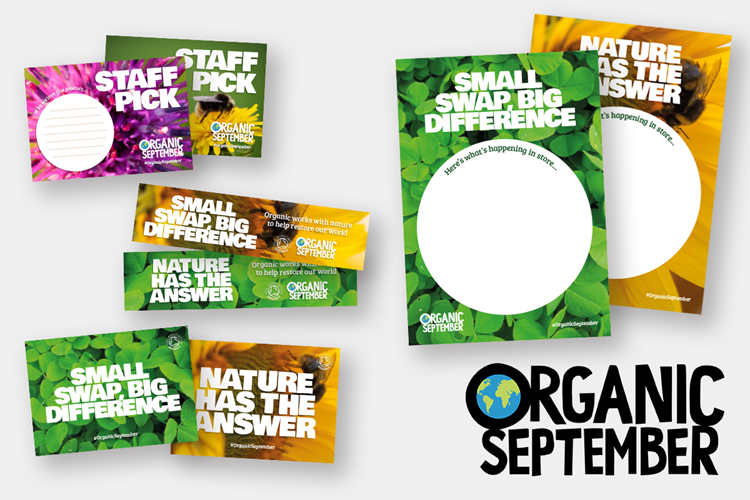 Supporting you every day
We have lots of FREE resources to support you. Organic September has had an amazing start, with the free digital, social and in-store materials being used across the sector, as well as great coverage on Independent September Saturday. There'll be more resources to come throughout the year!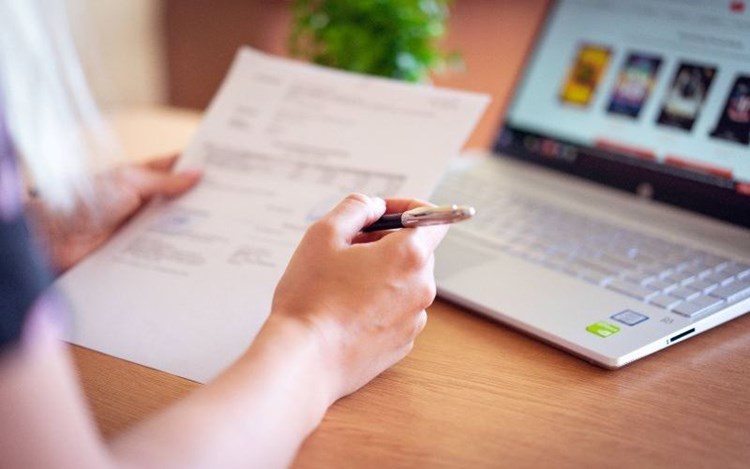 Online insight and training
Our webinars have been extremely popular, ranging from social media workshops for Online insight and training farmers, government support for organic farming to lessons learned, through COVID-19, featuring large and small businesses. Keep an eye on our trade events and farming events pages for the next ones, and on Trade News and Organic Farming News.

With COVID-19 restrictions placing our highly regarded on-farm learning days on hold, we're pleased to fill the gap with shorter, free online 'Introduction to Organic' sessions. Covering organic principles and benefits, together with a market and consumer overview, these 45-minute sessions are relevant to anyone involved in selling organic. Our next session takes place on Friday 18th September at 11am.

The Soil Association Certification annual trade conference is going virtual this year, so you'll still get your fix of organic insight, inspiration and innovation. Organic 2020: The Time is Now will be a connected series of online insight sessions, taking place on three consecutive mornings, from the 20th - 22nd October. Join us for your morning tea or coffee to hear about why business with purpose is the future, and why organic is the answer to nature, climate and health issues; how the global and organic markets have evolved through COVID-19; and the innovations that will dominate the food and drink industry in the years to come, and what this means for organic.

Soil Association Certification licensees will also get an exclusive Organic Refresher Kit delivered in time for the event.