Christmas 2016 - Members recipe: Christmas Pudding Baileys Ice Cream

Ann's Irish Cream Christmas Pudding Ice cream
Note from the editor: This is one of my family's firm Christmas favourites. It is a delicious alternative to Christmas pudding on the big day. To me, it tastes like Christmas, so I asked my Mum to share it with you!
Ann says: 
"The best Christmas ice cream I have ever tasted, if I do say so myself. Friends and family always request it when they come over around Christmas, I make extra batches to sustain some friends through the new year. I love it because it's so easy to make and tastes so delicious."
Ingredients
 140g Raisins
100g Sultanas
225g Glace cherries roughly chopped
150 ml Irish Cream Liqueur
50 ml Brandy
200g of marshmallows
500ml of double cream
2 tablespoons of cocoa powder
1 tablespoon of instant coffee.
500ml milk
Method
1. Mix all the fruit together in a large bowl, pour over the brandy and 4-5 tablespoons of Irish Cream and soak for 2-3 hours (if you have enough time)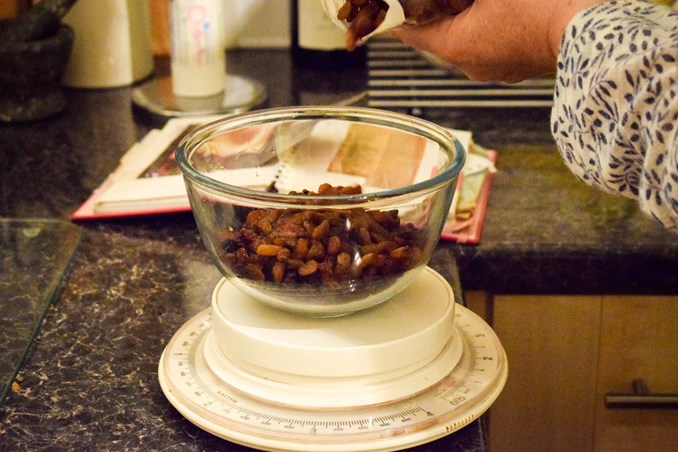 2. Melt the marshmallows, cocoa powder and instant coffee granules and the rest of the Irish Cream over a gentle heat and leave to cool.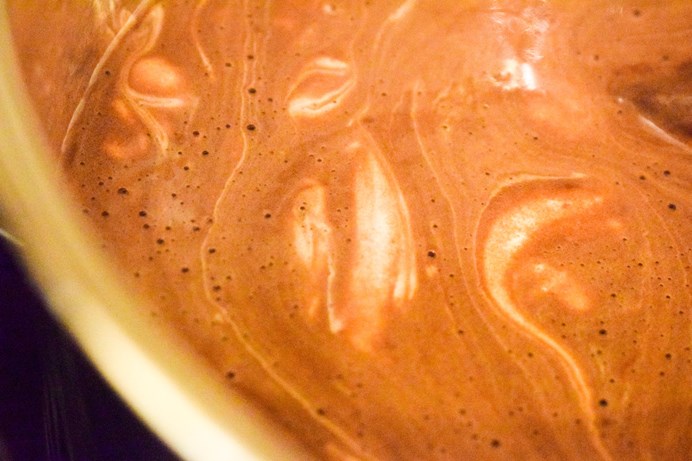 3. Pour the cooled mixture over the mixed fruit and stir.
4. Freeze the mixture for 2 hours.
5. Whip the double cream and fold into the semi frozen mixture.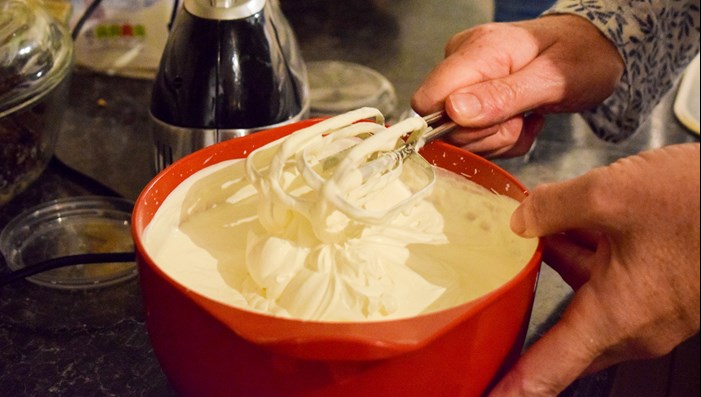 6. Pour the mixture into a pudding shaped bowl and freeze overnight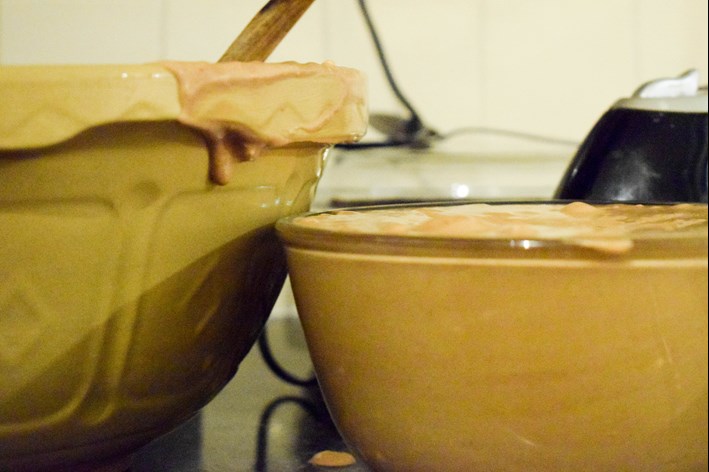 7. To serve, remove from the freezer and dip into a basin of hot water, making sure the ice cream doesn't melt too much, and turn onto the plate.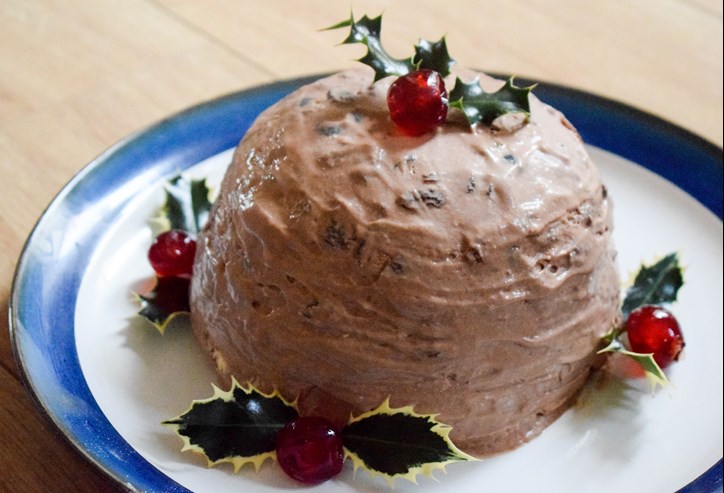 Editor's note: And now for the best bit...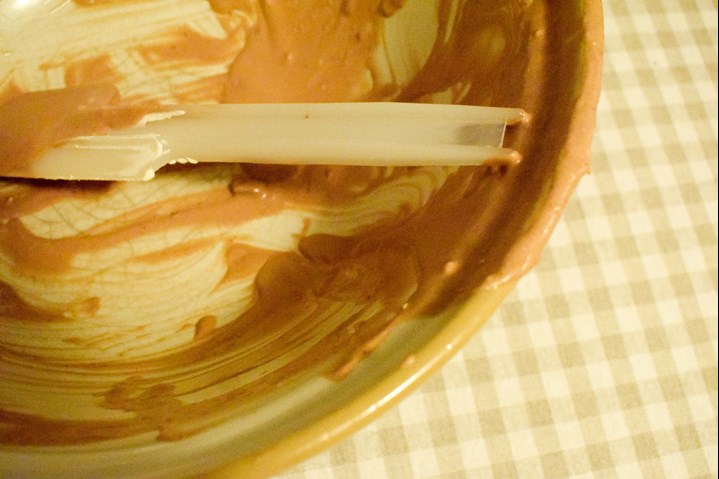 Member's Mum
The best Christmas ice cream I have ever tried, a favourite at our family Christmas dinner.

Primary School Teacher