Christmas 2016 - Our Top 5 Christmas Cooking Tips

Our Top 5 Tips To Take Your Christmas Cooking To The Next Level
Take your Christmas cooking to the next level!
Don't have time to do everything but still want a great Christmas dinner? Or are you just looking for some tips and tricks to make your dinner extra special?
The Soil Association staff have put together a collection of tips and tricks to make this "The most wonderful time of the year"...
1. Start to love your Brussel Sprouts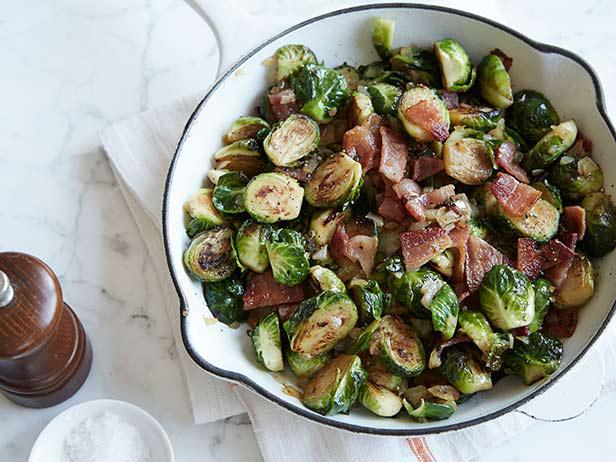 Brussel sprouts can be the worst part of Christmas dinner for some of us, but they don't have to be the unfortunate side kick to your turkey. Try Mel's trick to make them a family favourite!
1. Lightly steam the Brussel sprouts
2. Fry bacon and onion and add the Brussels for a few minutes
3. Mix in chopped walnuts and serve 
2. Take your gravy to the next level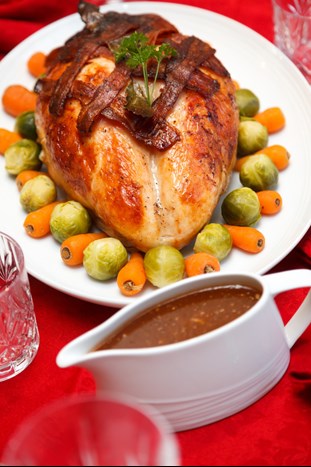 Carys tells us her favourite tip to make your gravy extra special!
1. Make the gravy as you usually do (using meat juices or if you are a vegetarian vegetable stock)
2. Add chopped rosemary, a spoon full of cranberry and lots of red wine!
3. Add a pinch of salt and pepper to taste
3. Sweeten up your parsnips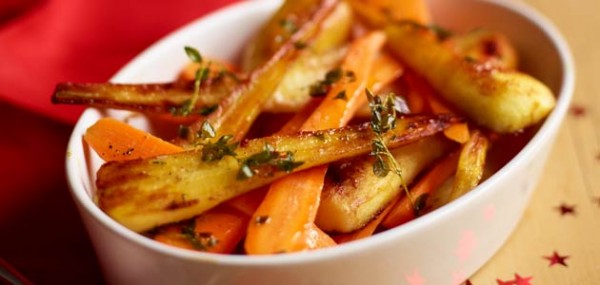 Why not add a little something to your parsnips and make them honey roasted?
Rhiannon tells us her secret to her tasty parsnips!
1. Par boil your parsnips before roasting
2. Add rosemary and/or thyme, salt and pepper and a spoonful of honey
3. Roast for 30-45 minutes
4. Whip up an easy Christmas cocktail
Do you want to impress your guests this Christmas season? Why not try Lauren's delicious Christmas cocktail recipe…
1. Mix a bottle of prosecco with 500ml cranberry juice
2. Add a splash of orange liqueur and serve
As easy as that - the perfect cocktail!
5. Impressive cheese bites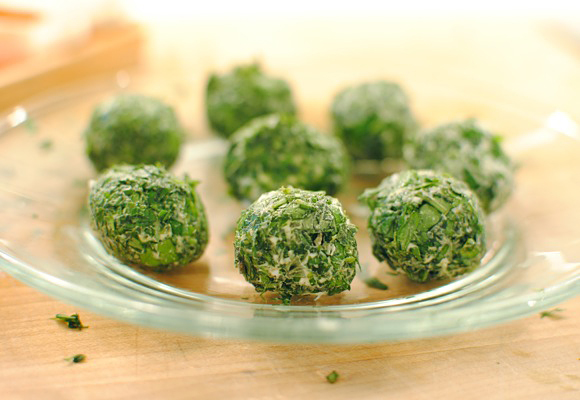 Canapes are delicious but often an after thought on Christmas day. Gemma has suggested these simple yet delicious canapes.
Approx. 300g soft goat cheese

1 small garlic clove, finely chopped

2 to 3 tablespoons finely chopped rosemary, parsley and/or chives
1. Combine either one or a variety of herbs with garlic and mix well
2. Roll a small ball of goats cheese and roll in the herb mix 
3. Place on baking parchment and leave in the fridge for at least 2 hours or preferably overnight. Serve the goat cheese with crackers or crostini or just on their own as bites