Christmas 2016 - Top 10 Christmas Table Items Under £10

Top 10 Christmas Table Items Under £10
Christmas is just round the corner and as well as presents, trees and decorations there is one big thing on our mind... food!
We have put together this handy list, in no particular order, of delicious organic Christmas treats so that there are 10 fewer things on your mind in the run up to Christmas! All products can be purchased online.
1. Vintage Cheddar Heart
Godminster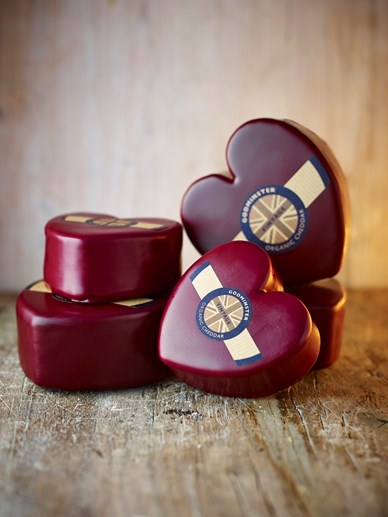 This cheddar is rich in flavour, both sweet and savoury, with a smooth texture.
2. Cranberry Sauce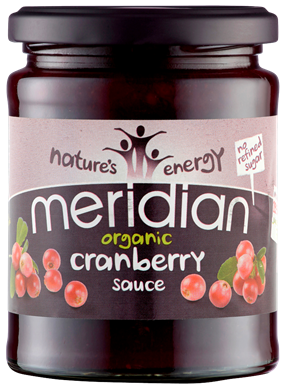 Contains only naturally occurring sugars from fruit. Ideal accompaniment for organic turkey
3. Red Onion Chutney
Daylesford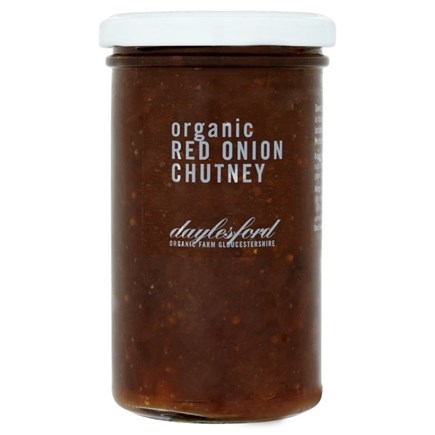 Sweet, red onions and sharp apples are combined in this rich, gently spiced chutney.
4. Domaine de Brau Gabriel Merlot IGP Pays d'Oc, France
Vintage Roots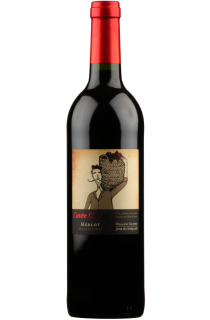 Juicy, soft, unoaked Merlot that slips down as easily without food as with. Bags of blackberry and blackcurrant flavours, a chocolaty roundness and some graphite to keep it in touch with its savoury side.
5. St Martin Sourdough Bread
Hobbs House Bakery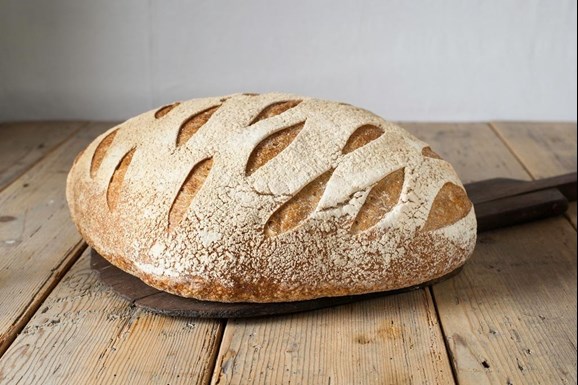 This St Martin Sourdough Bread is beautiful looking and the size and cross hatch pattern create a truly stand out loaf. Perfect for the centre of the table.
6. Box Scheme
Find one near you here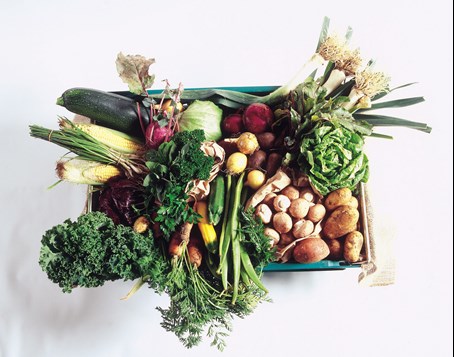 Starting from £7.30
Editor's tip: This is a great way to get local, organic, seasonal food and it is delivered straight to your home. What's not to love? It is great for saving time at Christmas and throughout the year. 
 7. Smoked Salmon
Coombe Farm Organic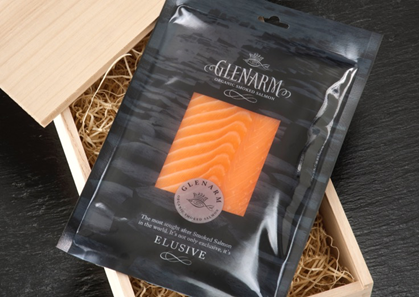 Smoked slowly and carefully over beech and oak wood, it is a delicacy you haven't had before. Once you've tried it you might get addicted as it is full of flavor.
8. Super Seeded Oatcakes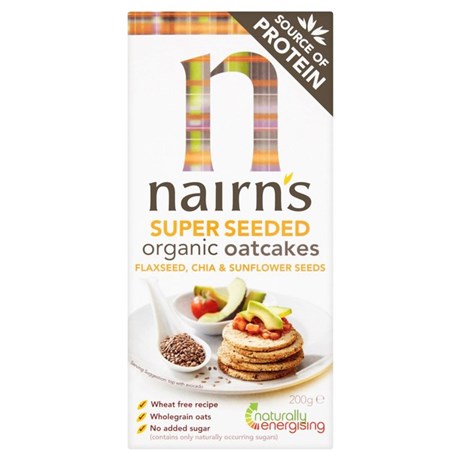 Nairn's Super Seeded Organic Oatcakes not only taste good, they are also full of natural goodness.
9. Activated Nut Mix 
2die4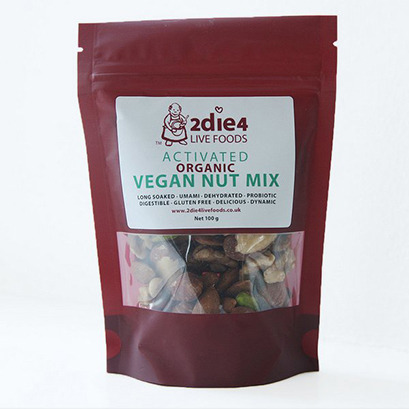 Activated nuts and seeds become noticeably lighter, tastier, more nourishing, free of bitterness and markedly more-ish. 
10. Hazelnut Crunch Truffles
Booja Booja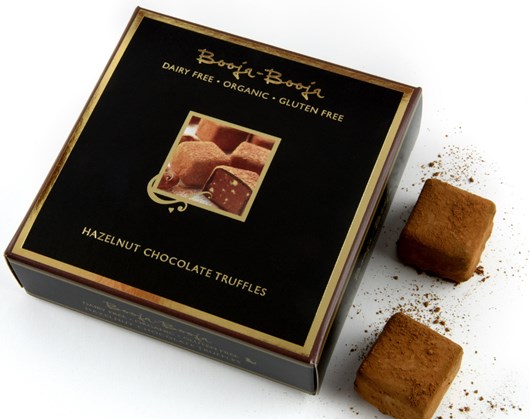 Editors note: These really are some of the most delicious truffles I have ever tasted. They are gluten free, vegan and dairy free so suitable for everyone! The perfect gift if you manage not to eat them yourself.