September- Top 10 Beauty Products Under £10

Top 10 Organic Beauty Products Under £10
Organic Beauty doesn't have to break the bank. These amazing beauty products will give you the results you expect, without the toxic chemicals. Here are 10 organic beauty products under £10 in no particular order...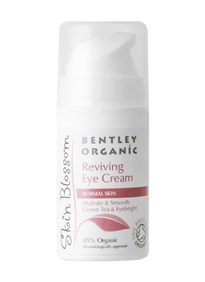 1. Skin Blossom Reviving Eye Cream
Bentley
£5.95
A moisturising antioxidant eye cream to hydrate and nourish the skin, while reviving the delicate eye area.
Find it here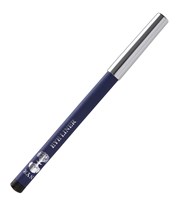 2. Slate Mineral Eyeliner
Neals Yard Remedies
£9.50
Subtly define or add smoky drama with these ultra-smooth, non-dragging natural mineral shades, for lasting even colour that protects and nourishes the delicate skin around your eyes.
Find it here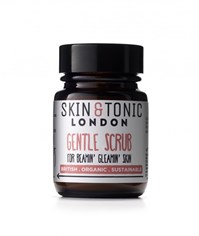 3. Mini-scrub
Skin and Tonic
£9
Start each day with our Oat, Rosehip and French Pink Clay face scrub. Gently detoxifying, it'll leave your skin feeling soft and nourished.
Find it here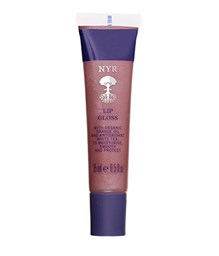 4. Damask Rose Lip gloss
Neals Yard Remedies
£9.50
Add a stunning slick of skin-nourishing gloss. It will complete your look and will help to protect and perfect your pout.
Find it here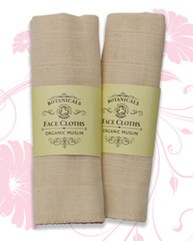 5. Organic Muslin Cloth
Botanicals
£4
These cloths have quite a textured surface, which makes them ideal for gently exfoliating the skin during cleansing
Find it here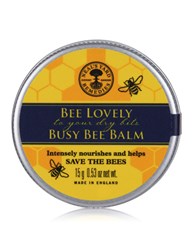 6. Bee Lovely Busy Bee Balm
Neals Yard Remedies
£6.50
Bee-utifully scented and luxuriously softening, the 99% organic balm is a multi-purpose handbag must-have. It conditions dry lips, flaking cuticles and dry patches. And it helps to save the bees by giving too bee saving charities. What's not too love?
Find it here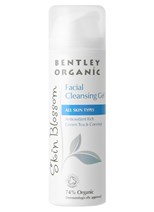 7. Cleansing Gel
Bentley
£6.95
A gently foaming organic face wash with plant derived cleansers and nutrient-rich ingredients to gently cleanse, soften and protect skin.
Find it here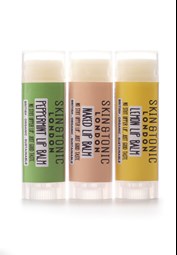 8. Three Lip Balms
Skin and Tonic
£3.50
Not too sticky and not too dry, using nothing but yummy, simple and organic ingredients.
Find it here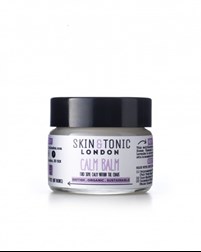 9. Mini Calm Balm
Skin and Tonic
£10
This multifunctional balm uses Roman Chamomile, Lavender and Calendula oils to aid your skin and your mood in moments of stress.
Find it Here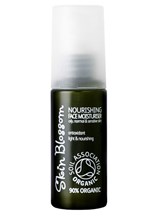 10. Skin Blossom Moisturiser
Bentley
£7.95
A light face cream that is delicately fragranced and contains nutrient-rich ingredients to hydrate, nourish and restore skin radiance
Find it here
For more products certified by us please click here.

Why not join us for Organic Beauty Week? Find out how to get involved here.