Embracing the Future at Rijk Zwaan
Last month at Huntstile farm, planting got underway for this year's Rijk Zwaan UK organic event.
We're in for a challenge this year - with the soil rock-hard from the exceptionally dry weather, the polytunnel needed a good week's watering before I could plant anything in it. The mild winter also means slugs won't have been killed off. I'm sure you've all been suffering from similar problems!
A challenge means innovation however, and we're well prepared with our new varieties. Among these are the new baby leaf and lambs lettuces that we haven't seen a lot of so far in the organic sector. The barlach variety of organic lettuce is one of the best – excellent in frame, colour and resistance. The difficulty is in finding another one just as good! However, we want diversity and so will be showing some other varieties this time around.
A new type of endive – the korbi – has recently been well received amongst organic growers and we think it's a real innovation. It is strong against bolting, tip burn and has a very good weight. This is no typical endive!
Alongside these pioneering salads, we'll be serving up a range of other vegetables. A round variety of aubergine, the sabelle, and a blue-leaf cucumber, the beauty sun, will also be making an appearance. Having advanced the leaves of the latter to be anti-parasitic, I'm most excited about the beauty sun. Growing this for the third year in the UK we'll be able to assess its potential; we've previously had a crop of it in Spain which has proved very successful.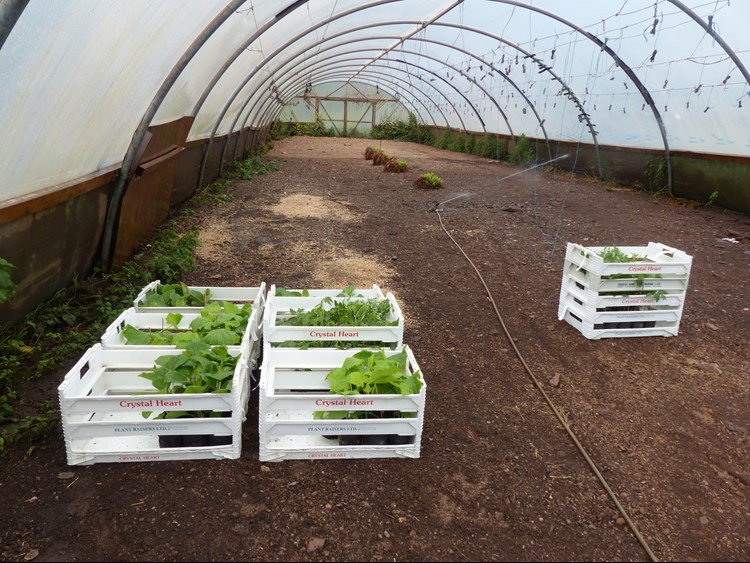 The angela and monarca striped varieties of aubergine we're growing have won awards in Sweden for their ability to use 70% less oil in cooking, saving both resources and money for consumers. These also have yield benefits and have better holding than other types – they're real game-changers.
I plan for the event by working backwards with what will need least time to grow – starting with hot crops, cauliflowers and cabbages, and then move onto carrots, celery and beetroots. One of the carrot varieties we have is very sweet and has great potential for making vegetable crisps with. I'll be planting salads last of course, about 6 weeks prior. I'll keep you updated with my progress throughout the summer, the problems and successes as they unfold!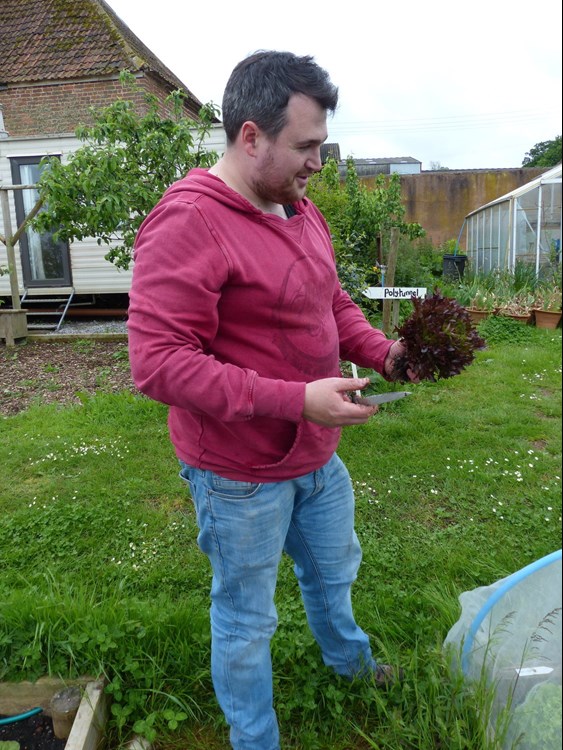 Packers and retailers can expect a fantastic opportunity to meet with UK organic growers and have one to one discussions with the Rijk Zwaan specialists. We have some great talks lined up, plenty of time to look around the farm and ask questions.
In this year's dry climate, it certainly will be interesting to see how our varieties fare, and I'm already looking forward to chatting with you about this on the day. Stay tuned for my summer updates!