Opportunity for Welsh Producers
Calling all Welsh producers:
Here's an opportunity to get involved in an exciting new pilot being rolled out across Wales. We're always interested in exploring ways that Organic supply chains can be made more efficient, and Foodchain is one of several innovative solutions that we've featured in an upcoming report. This initiative helps chefs to source their ingredients direct from the supplier. Here's what they have to say: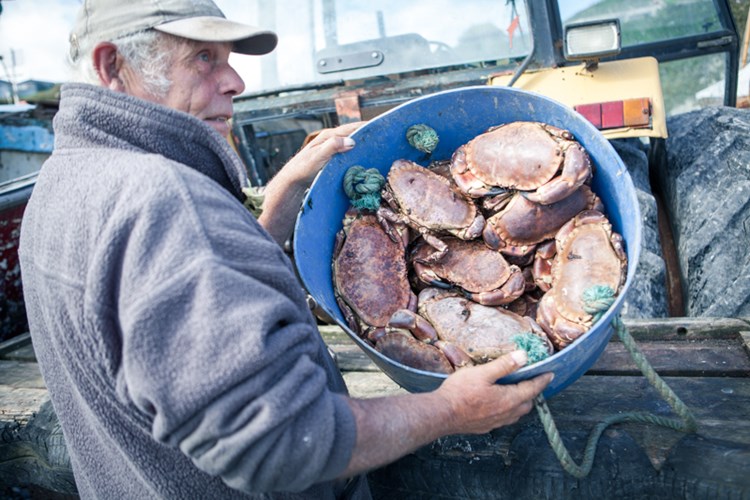 Foodchain's mission is simple; to create a more efficient supply chain by using technology to unlock better quality, fully traceable food for everyone. By enabling chefs and producers to trade directly through the platform, Foodchain ensures food is delivered direct from source.
Having built and sold a fish wholesale business and worked in the largest fish wholesaler in the UK, founder Richard Murray saw storage and the time lag between production and the kitchen as the two biggest challenges in food supply. An opportunity was identified to improve supply chains, prioritising quality over price via a direct from source network. The idea of Foodchain was born.
Foodchain have built a network of producers and have onboard over 150 chefs who now are supplied direct from source. Producers on the platform benefit from a fully automated fulfilment system including delivery and customer service, making it simple for them to supply restaurants around the UK. Chefs benefit too, as they can order cross-category on one app, with access to a wide variety of producers without the cost and time investment of engaging a new supplier. There is full traceability, and product quality isn't comprised by storage. By delivering direct from source, Foodchain delivers value to chefs without eating into producers' margins. 
Foodchain are looking to expand their supply base into Wales, home to some of the world's finest produce. Produce that is grown, farmed and processed by traditional artisans with generations of knowledge behind them. The platform's advanced aggregation software will allow chefs throughout our network (London and beyond) to purchase from these producers without the constraints of high minimum order quantities and expensive delivery charges. One the other side of the coin, it will give producers access to new markets whilst protecting their margins.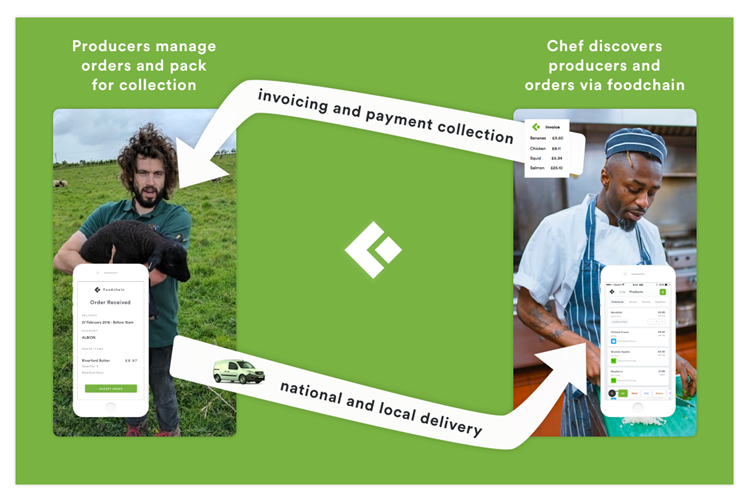 Find out more 
If you're interested in becoming part of Foodchain's producer network, you can get in touch with Richard directly at rm@joinfoodchain.com