£10 million for dairy co-operation
Last week the government announced new measures to encourage farmer collaboration, so that smaller producers can compete for a space in the market with larger businesses. It's good to hear that a fund is being set up to help collaboration amongst smaller-scale farmers, who could use the opportunity to not only sell their produce together but also share knowledge and expertise.
The news is also an encouraging sign that the government is keen to promote innovative milk co-operatives who are fighting hard to protect the bargaining rights of small-producers.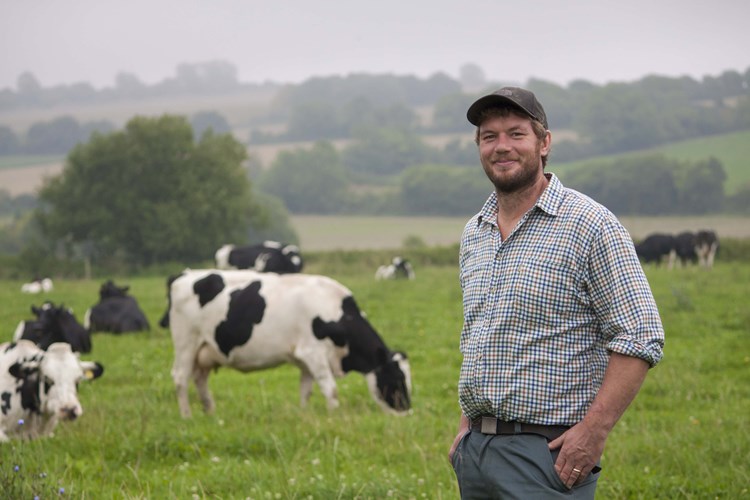 The £10 million fund wasn't the only announcement made by George Eustice. The Minster of State for Agriculture also set out plans for the introduction of compulsory milk contracts to help protect dairy farmers from unfair agreements. New contracts will have to be fully transparent, with every contract to include the price for the delivery of milk, delivery timing, duration of the contract and payment procedure, and arrangements for collecting and delivering milk. This commitment to transparency is good news, and should put a stop to our dairy farmers being left out of pocket.
Other updates included a requirement that slaughterhouses improve transparency by using a standard classification for sheep carcasses, a commitment to improving transparency of prices along the supply chain and promoting the role of the Small Business Commissioner to farmers and growers, to tackle the malpractice of late payments.
The only major disappointment was the government's decision not to extend the remit of the Groceries Code Adjudicator. The Adjudicator has been taking important steps to protect farmers from abuses of some of the biggest buyers and it's a shame to see it unable to stop more unfair practices.