The 12th IFOAM European Organic Congress
As I wend my way home from this year's IFOAM European Organic Congress in Vienna, I was left thinking about three new pieces of information I had received and wondering whether they would be of any relevance to us in the UK.

REKO: A free local marketing platform
Thomas Snellman, an organic farmer from Finland, introduced the Congress to REKO, a free online platform for producers to market their products to the end customer. The platform was born in 2013 with around 15 producers and 400 customers. By 2016, REKO had 250,000 members or customers and 3,700 producers, who sold around 30 million euros of food direct to the consumer. This years' sales are forecast to be towards 100 million euros.
The platform, which allows producers and members to communicate and place orders, utilises existing free tools and there are no fees involved for anyone. The platform focuses on a geographic area. Producers use the platform to notify customers of what produce they have available and customers place an advance order. The producers then come on a set day to deliver the orders they have received via the platform.
There are no marketing fees and Thomas is convinced this is part of the secret of the rapid growth in sales. He was able to get a high level of media attention for what is essentially a gift for Society. This media attention resulted in customers flocking to the site and producers seeing others benefit from the additional margin direct sales can bring were also attracted to use the platform for their sales.
REKO also exists in Sweden and Norway. Interestingly, the platform does not exist just to sell organic food, but some 48% of food sold via REKO is organic compared to 2% food sales being organic across the whole of Finland.
Further information
Click here to visit one of the local Facebook groups in Finland, based at Jacobstad:
The European Commission and International Network of Community Supported Agriculture have written a short overview of REKO. For more information, click here and here.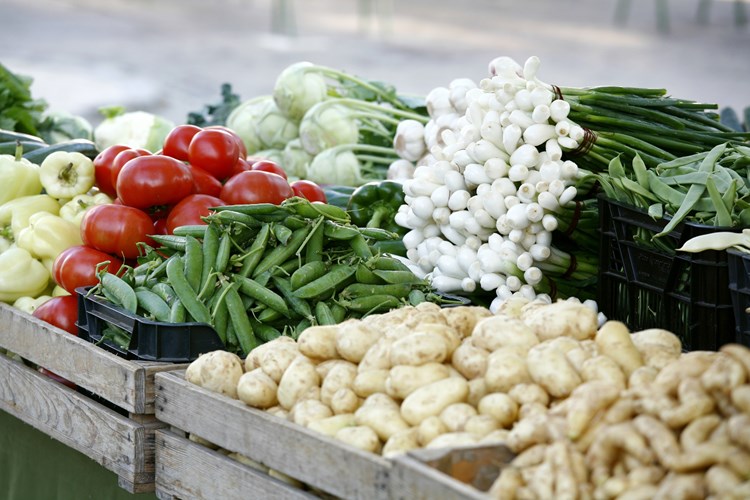 Bio Hotels
Bio Hotels is an association of organic certified hotels in Austria, Germany and Switzerland. The association is a membership organisation, with members benefiting from the support services provided by the association to assist in promoting the hotels and the provision of advice on best practice. All Bio Hotel members must be certified organic and utilise energy from renewable sources.
For more information about the Bio Hotels association, click here. 
An Agroecological Europe
The Institute for Sustainable Development and International Relations from France presented a report on research they have been engaged with, entitled An Agroecological Europe: A desirable, credible option to address food and environmental challenges.
The research started from the premise that society increasingly expects access to a healthy diet and the protection of natural resources and biodiversity, and managing these expectations implies adoption of an agroecological system of agriculture. However, it is generally regarded that such systems produce less food and are therefore incompatible with tackling other challenges, such as feeding an ever-increasing world population.
The IDDRI, a European think tank focusing on sustainable development, addressed this apparent dilemma by examining how much feed/food/fuel and material the agricultural sector could and should produce to tackle, with equal priority, challenges associated with climate change, health, the protection of biodiversity and natural resources, and the provision of a healthy diet to Europeans without affecting global food security. A quantitative model was built to test the hypothesis.
The Ten Years for Agroecology in Europe project (TYFA) scenario is based on the widespread adoption of agroecology, the abandonment of plant protein imports and the adoption of healthier diets by 2050. In spite of a decrease in production of 35% compared to 2010 (in Kcal), this scenario:
Feeds Europeans well while maintaining export capacity 
Reduces Europe's global food footprint
Leads to a 40% reduction in GHG emissions from the agricultural sector
Recovers biodiversity and conserves natural resources 
To read the full An Agroecological Europe report, click here. 
If you have any questions about the above, please get in touch.