LIAISON rural innovation contest launch
We're looking for farmers, foresters and agri-food initiatives with a success story to share!
All across Europe the agricultural, forestry and the agri-food sectors are facing major social, economic and environmental challenges--as well as unprecedented opportunities. Rural innovation is currently one of the hottest topics of discussion from the farmhouse kitchen tables to the European Commission offices in Brussels.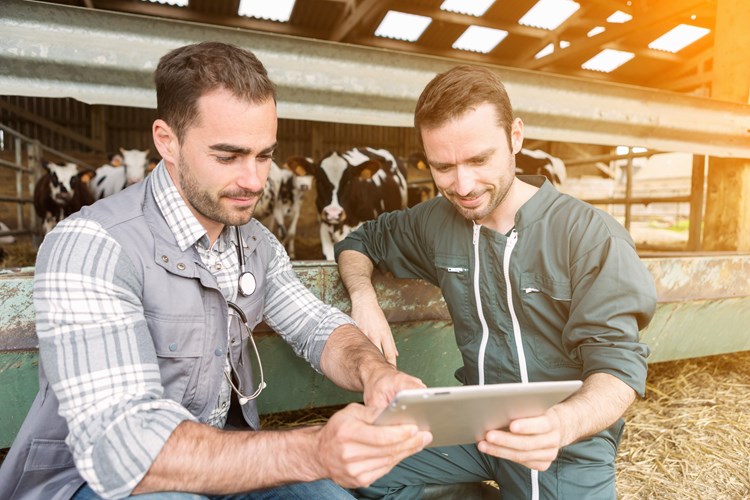 The LIAISON project, which the Soil Association is a key partner, has launched an EU-wide contest to identify innovative, inspiring and ground-breaking initiatives from within farming, forestry and the agri-food supply chain. We are particularly interested in local initiatives that bring together diverse expertise from collaborating partners with different backgrounds.
What are we looking for?
The partnerships may be formal--for example, a project partnership of fixed duration or maybe an association or similar structure--or they may be informal, such as a local network, or some other form of voluntary collaboration. Whether you're part of a farmers' co‐op, a local food hub or a rural conservation initiative, we want to reward your hard work and help promote your innovative ideas!
Win personalised promotional material--and more!
A jury of experts will select 15 Rural Innovation Ambassadors to receive international recognition, networking opportunities, personalised promotional material to use for future engagement and an invitation to join a prestigious award ceremony in autumn 2019. All Rural Innovation Ambassadors will also receive a short movie about their project.
The contest is open until 15 March 2019. Sign up and you may be selected as one of 15 Rural Innovation Ambassadors to receive international recognition and join an exciting network of innovators from all over Europe!
Enter the Rural Innovation contest here!
Find out more about the LIAISON Rural Innovation contest or email Hannah Norman for more information. 

This project has received funding from the European Union's Horizon 2020 research and innovation programme under grant agreement No.773418.