FABulous Farmers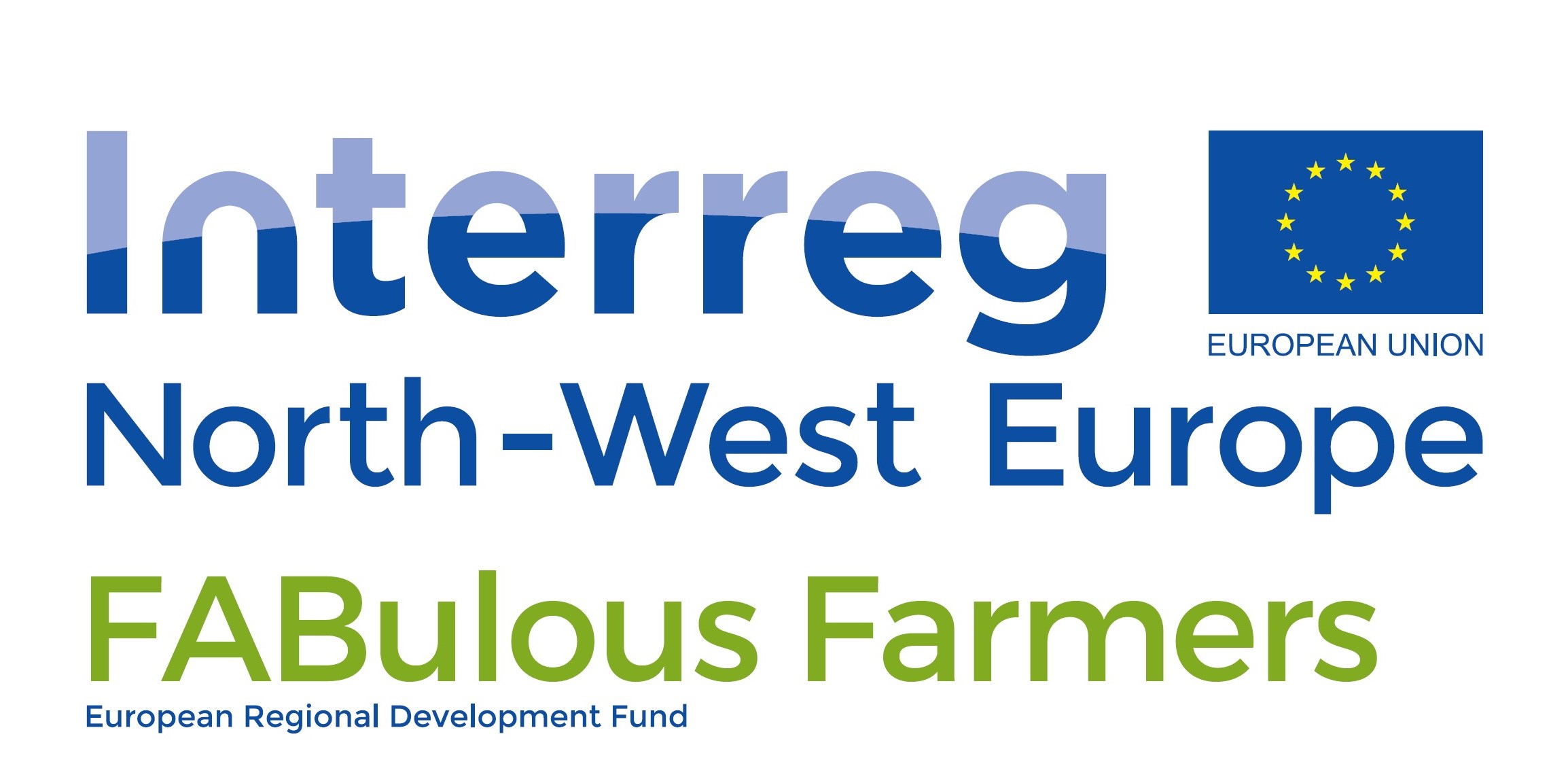 FABulous Farmers is a new European project designed to support farmers in the transition to more agro-ecological practices on their farms.
The project aims to reduce reliance on external inputs, like chemical fertilisers and pesticides, by encouraging the use of methods and interventions that increase the farm's Functional AgroBiodiversity (FAB). These are targeted measures of biodiversity in and around the field to improve pollination, pest management, soil and water quality on the farmland.
Examples of such methods include:
Attracting beneficial pest-eating insects by planting strips of wildflowers in the same fields as cereal crops.

Breaking the routine of single-crop production; a rotation of crops has a beneficial effect on soil quality, the impacts of weeds are reduced and production yield increases.
The project assists the farmers in identifying and adopting relevant FAB-methods specifically for their farm. Networking sessions will be organised in which the farmers can exchange ideas and experiences. Several demonstration fields will show the effects of particular FAB-measures so that farmers and others can come and see how the measures work.
To deliver this project and achieve these objectives there is a team of 12 project-partners each with their own expertise working in 5 countries (BE, NL, LUX, FR and UK).
In the UK the Soil Association is working alongside the Farm Carbon Cutting Toolkit (FCCT); the National Trust and the Centre for Ecology and Hydrology (CEH). The project will focus on three pilot regions at first: The South West of England, Pembrokeshire and the East of England.
To get involved contact us.